Description
Every week six and half million people in the UK are downloading and listening to podcasts. Podcasts - mini online radio programmes - have traditionally been the domain of broadcasters and keen amateurs. But it's a format that presents a huge opportunity for businesses, large and small, to share their expertise with their audiences.
In this session, we'll give you a beginner's guide to podcasts and a taste of what you'll need to start your own podcasting journey.
The workshop would be jointly run by co-founders of Bengo Media, Steve Austins and Marina Lois. They've amassed 30 years of broadcasting experience between them: Steve is the former editor of BBC Radio Wales; Marina was station manager at two national digital stations before running training across the UK for the Radio Academy; and brokering airtime and developing new broadcast products. Bengo Media produces podcasts for clients such as HCA Healthcare UK, Welsh Government and radio programmes for the BBC, as well as training and consulting businesses on how to start podcasting.
The session will give an introduction to podcasting, argue why your business should have an audio strategy and give you tips on how to create content that will really cut through.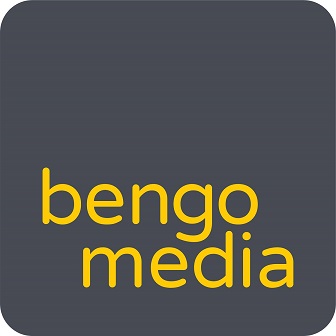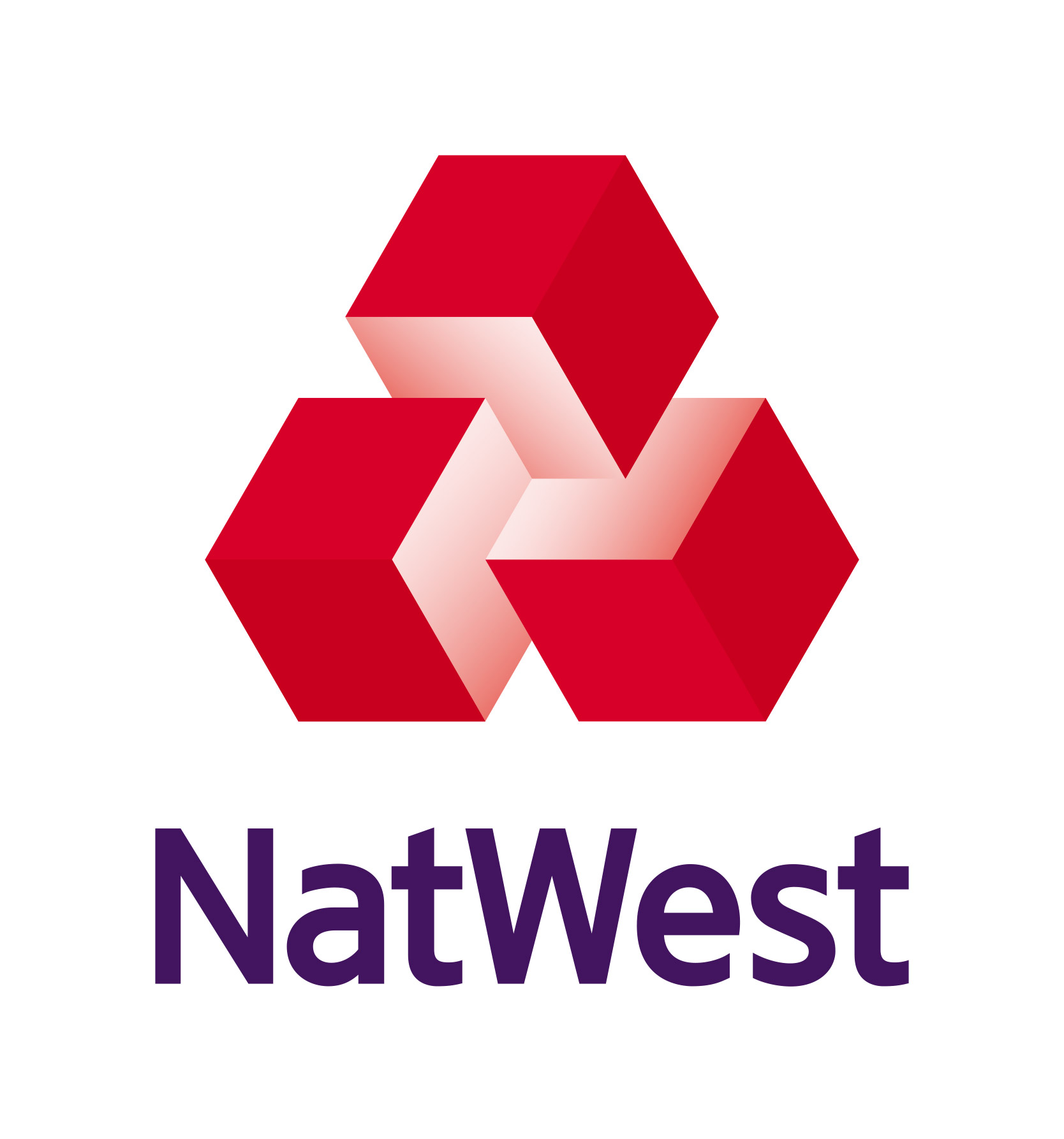 Come and join us at this #NatWestBoost event - vibrant networking and a warm welcome await you!
*Disclaimer*
All information used in this presentation you are registering for is produced for information purposes only and is for the sole use of the attendees at the presentation.
Whilst we feel this topic is beneficial to business owners, the views expressed are not intended to be and should not be viewed as individual advice or as a recommendation by RBS, NatWest or any third party. You should seek independent advice in respect of issues that are of concern to you.
To the maximum extent permitted by law we expressly disclaim all representations, warranties, or assurance of any kind, expressed or implied, that are made to the accuracy or completeness of the information contained in this presentation and do not accept any obligation to update or correct any information contained herein.
During the event photographs may be taken on behalf of the host with a view to posting on social media to promote services offered to customers. If you do not wish to be included in the photographs please notify us.
For the avoidance of doubt RBS/NatWest does not produce the materials for all presentations. This disclaimer applies equally to any materials or presentations produced by a third party.
By registering for this event you agree that you have read and expressly agree to the use of your personal data submitted as part of your event registration by Eventbrite in accordance with their: