Description
Voices of Colour X ASRR Art Presents ; The Power Of Political Art 
---
The current art world is known either to present political art in the most diluted, commodified form, that annihilates original meanings and messages of political struggle. Our art is presented in 'abstract, conceptual' forms that normally makes art alien to most viewers, and only appeals as a symbol of commodity for bourgeoise, elite viewers to interact with and buy.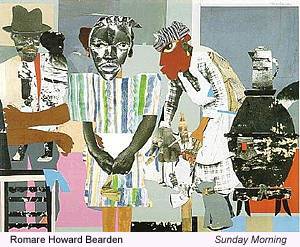 Why is political art important?
Western supremacist culture, is organised and designed to confuse the masses with unclear, mixed messages. A culture that intentionally keeps the masses corrupt, nebulous and survives on racism; slavery and murder of black and asian people.
To transform, decimate an oppressive culture, production and visibility of political art is essential. Political art must address, discuss, illustrate political issues in the most truthful, direct and fearless way possible. Do not be afraid to rise up and speak against the oppressor. Truth wins!
Part of the workshop will be discussion / opinion based and in the second half you'll get the opporunity to create your own political art piece. 
Extra info ( please read ) : 
- Please arrive  5 / 10 minutes early to allow time for the workshop to start at 1pm. 
- Photographs and video footage will be taken throughout the workshop, if you do not want to be included please email us or let us know at the start. 
- Open to young people of colour ( BAME ) aged 16 - 28. 
- Refreshments provided