Description
It's obvious that social media will continue to have a significant impact for marketers and business owners. They now have the ability to reach out and communicate on a personal level with their target audience on a daily basis. This is a game changer for businesses engaging in marketing, sales, customer service and other business activities.
The success gap is widening between businesses that are using social media in an informal, ad hoc manner and those taking a more planned, strategic approach.
Come hear from our guest speakers how they have used social media to elevate their enterprises!
Speakers:
Cleo Morris - Marketingmaker LTD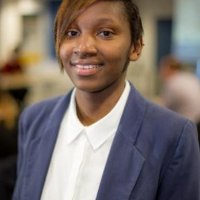 Cleo graduated from the University of Worcester with a degree in Business and Combined Studies. Straight out of University. Cleo founded Marketingmaker in 2014, with the objective of increasing business's growth and development through targeted marketing,consumer psychology practices and business analytics. Since its creation, Marketingmaker have won the BBA MentorsMe Award for Start-up Growth and the Phoenix Award for Business and Enterprise 2015.
Stuart Allan - The Sales performance company LTD / Worcestershire Hour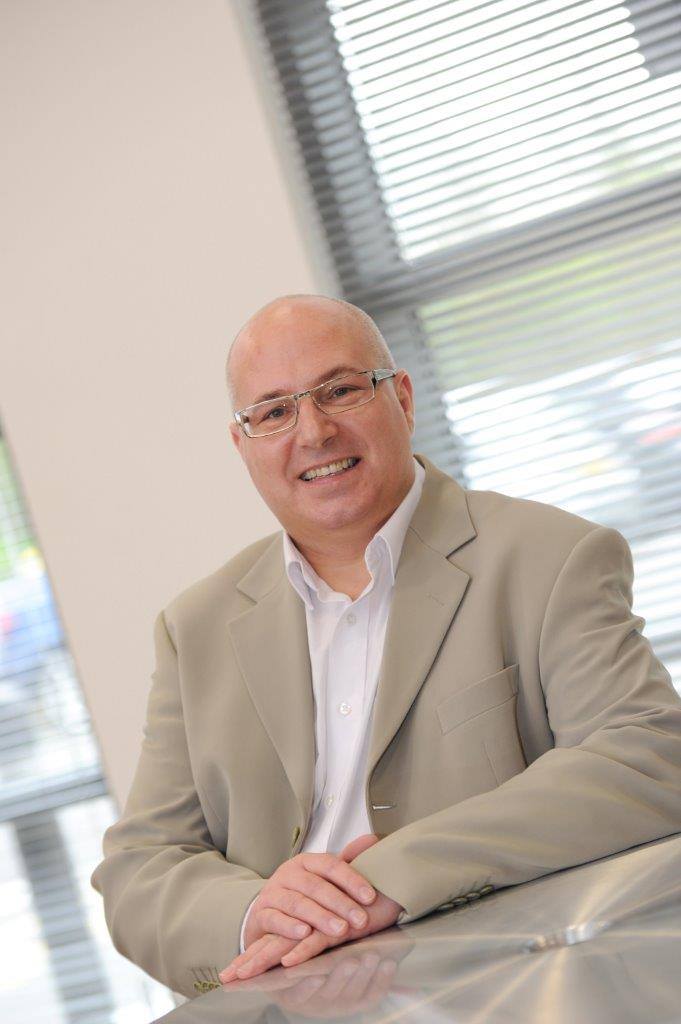 Stuart has over 30 year career experience in sales, sales management and business ownership, son of an antique dealer he was indoctrinated into the world of buying and selling at a very early age. Stuart dropped out of college at age 17 to take up his first sales role as an advertising sales rep with the Birmingham Post and Mail. In the mid 1980's he joined financial services company General Portfolio and after just two years he was made the regional sales manager responsible for 120 staff across two offices with a combined turnover of £5m at the age of 21.. according to Stuart it was whilst with General Portfolio that i developed a keen interest in sales staff development, over the years that interest has grown into passion and some might say obsession! have an entrepreneurial attitude and have lunched a number of businesses over the years as varied as light haulage, cherished car registration and virtual networking. This experience gives me a full understanding of business issues, way beyond the confines of the sales department.
Mark Games - Human voice productions