The Power of Social Media - Turn Why into Wow..Marketing with #NatWestboost
Description


The nearest public parking will be at Civic Centre Harrow - Post Code HA1 2XY - paid parking between the hours - 08:00 to 17:30pm
NatWest invites you to this complimentary in collaboration with Harrow Council.
The event is hosted by Luv4 Marketing.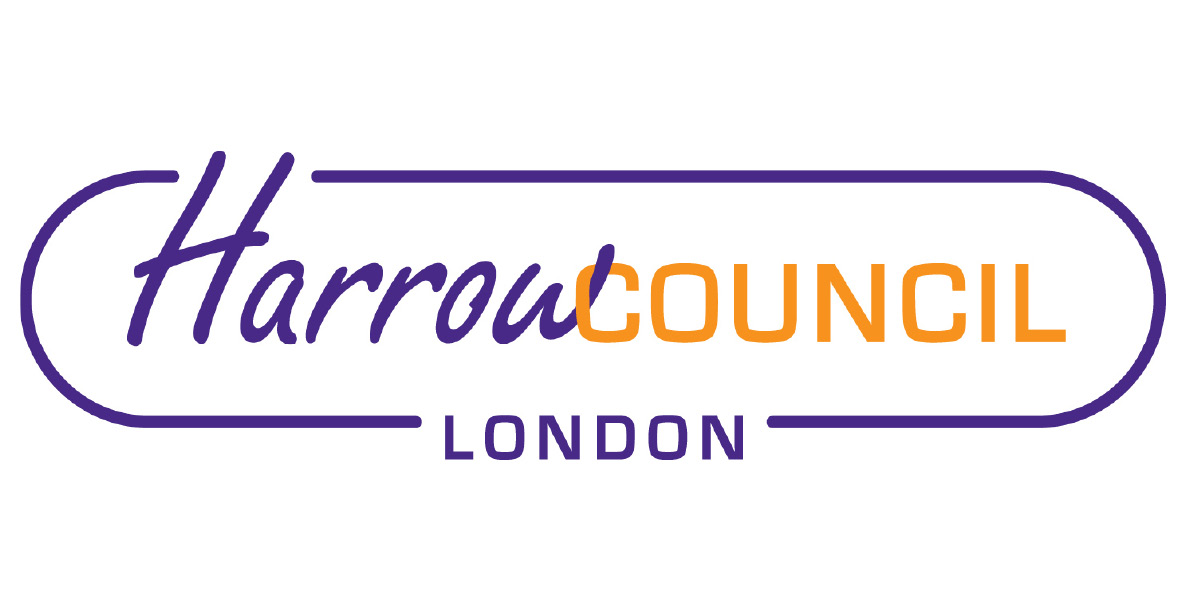 We will be speaking on the following topics;
The ROI Of Social Media Is Your Business Will Still Exist In 5 Years
- Learn why we no longer have a choice on whether we DO social media marketing and why now it's simply how well we do it
- Grow your social media followings with targeted audiences you can nurture through a process to becoming a customer, driving profits to your business
- Create a social media strategy which trains your team to become a co-ordinated marketing force
Learn To Leverage Your Content & Your Time
- Learn how to leverage your content across many platforms
- Build organic social communities that create the content for you driving engaged customers to your business
- Create initiatives that promote user engagement and master story-telling to enhance your brand presence online
Create A Social Media Lead System You Can Turn On Like A Tap
- Capture your audience with specific messages and segment them to deliver the content they want most
- Integrate your social media platforms with landing pages and your CRM system to generate targeted leads as efficiently as possible
- Segment your audience with targeted messages to deliver only the content they want the most
Understand How Your Website Connects With Your Social Strategy
- Which converts the visitors from organic search or social engagement
- Gain SEO rankings for lead generation as well as your brand
- Understand how the social footprints connects into your Social Marketing
Agenda
8:45 am Doors open and Registration
9:00 Welcome and Introductions
9:15 Presentation - Marketing
12:00 -12:15 Close and Networking
By attending this complimentary event, you will receive 3 gifts worth £897!
FREE Marketing Audit (RRP £199)
FREE Marketing Strategy Review (RRP £399)
FREE Access to 1 eLearning Course (RRP £299)
Reviews
"Great Talk Helped me think differently about how to market the business"
- Joshua Perkins
"The presenters have been fantastic It is great to speak to someone about SEO & lead generation in plain English!"
- David Lakey
"Extremely informative and had a positive attitude Provided the knowledge to make real changes to marketing strategy"
- Lewis Clark
Please note that this event is open to all - you don't have to be a NatWest customer to attend
The nearest public parking will be at Civic Centre Harrow - Post Code HA1 2XY - paid parking between the hours - 08:00 to 17:30pm
All information used in this presentation you are registering for is produced for information purposes only and is for the sole use of the attendees at the presentation.
Whilst we feel this topic is beneficial to business owners, the views expressed are not intended to be and should not be viewed as individual advice or as a recommendation by NatWest or any third party. You should seek independent advice in respect of issues that are of concern to you.
To the maximum extent permitted by law we expressly disclaim all representations, warranties, or assurance of any kind, expressed or implied, that are made to the accuracy or completeness of the information contained in this presentation and do not accept any obligation to update or correct any information contained herein.
During the event photographs may be taken on behalf of the host with a view to posting on social media to promote services offered to customers. If you do not wish to be included in the photographs please notify us.
For the avoidance of doubt NatWest does not produce the materials for all presentations. This disclaimer applies equally to any materials or presentations produced by a third party.
By registering for this event you agree that you have read and expressly agree to the use of your personal data submitted as part of your event registration by Eventbrite in accordance with their: