3 workshops will provide the space to explore the power of our stories and the range of ways we can use creative writing to express them.
About this event
Whether you want to create stories, poetry, or music, if you want to be inspired by your own life story or use creative writing to help heal from your story, this workshop is for you.
These fully funded workshops are open to all teens, but may be of particular interest to those who have been adopted, fostered, in care or are unaccompanied asylum seekers (with minimum level 2 English)
Workshop Dates:
Workshop A  - 18 September, 2pm-3:30pm for those aged 12-14
Workshop B  -  25 September, 5pm-6:30pm for those aged 15-17.
Those attending will be invited to return to a second Progress Workshop where they will share their work, receive feedback and development tips and help co-produce a showcase event for their work. Once you have booked Workshop A or B, your place on the Progress Workshop is secured.
Progress Workshop  -  2 October, 5pm - 6:30pm open to all previous delegates to share and fine tune their work within the group  
Developing creative writing skills, attendees may improve their wellbeing and self-worth. By sharing their work, participants can experience a different sense of connection, one which may inspire others and lead to new adventures.
Bringing this all together, a showcase live performance event will take place in October for those that want to attend.
Showcase    -  15 October (time to be confirmed)
Lead Trainer, Zara Phillips, has written several books and articles on the topic of the life-long impact of adoption, her most recent book 'Somebody's Daughter' was published in 2018.
Zara has facilitated adoption groups and song-writing and story healing sessions. She regularly gives talks on her adoption experience and has facilitated groups for adopted families and professionals. Her latest album, 'Mediation & KitKats' is a collection of lyrical stories that describe the complexities of relationships, finding oneself, connection and healing.
These workshops have been part funded by CAMHS Hertfordshire as part of their Feeling Good Week Initiative
For more information please contact debi@theolliefoundation.org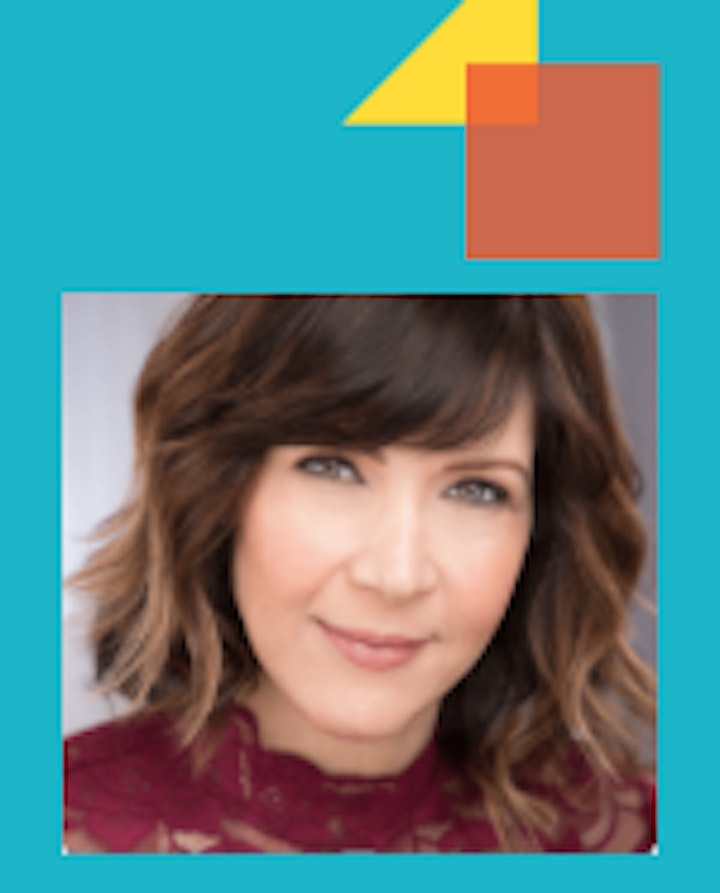 Organiser of The Power of Story -  Creative Writing Workshop