Hosted by the ICCHNR, our second 'Lisbeth Hockey memorial Lecture'. We welcome Dr Barbara Stilwell
About this event
Dr Barbara Stilwell, Global Campaign Executive Director, Nursing Now.
Barbara will draw on the experience of Nursing Now, how the power of many can lead to future change and towards resilience in nursing, link with Lisbeth, community healthWhy is this important? Changes in health care and the importance of community Nursing.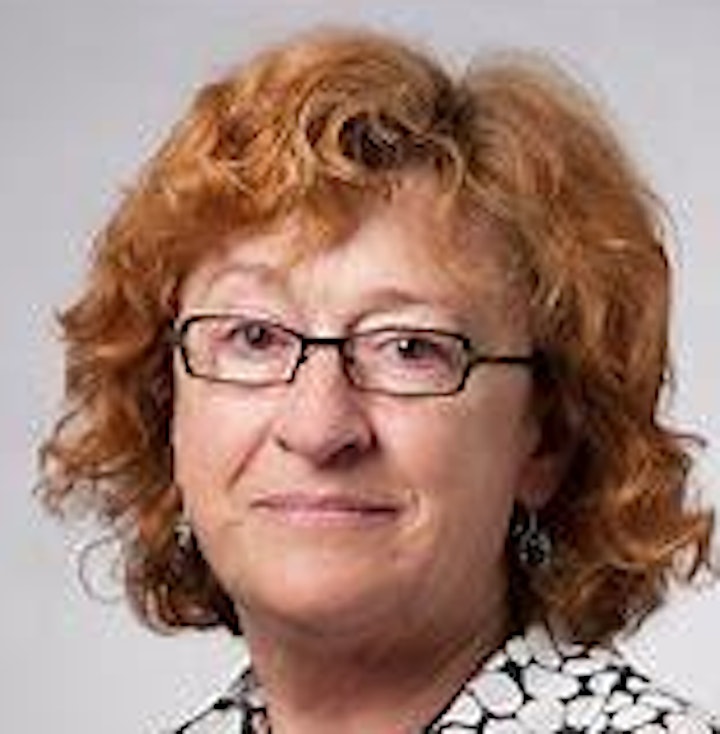 Organiser of The Power of the Nursing Narrative
ICCHNR was registered as a charity in 1995 to achieve the following aims:
To demonstrate the value of community health care nursing research for improv-ing the quality of health care.
To advance and share knowledge of community health care nursing practice through research.
To increase personal commitment by community nurses to evidence based prac-tice.
To encourage the appropriate use of research for community nursing.
To promote awareness of the contribution of community health care nursing to healthy public policies and alliances.