The Power of the Pedestrian Pound: the benefits of Low Traffic Neighbourhoods
About this event
Our next event is linked to the country-wide rollout of Low Traffic Neighbourhoods (LTNs) which address the urgent need for social distancing. We are delighted to welcome three speakers each of whom will share their different experiences and research into the topic of LTNs and their effects on footfall. People may be concerned about the effects of an LTN on their local shops and community and this webinar is designed to provide some facts. There will be an opportunity for Q&A and you will be sent registration details two days before the event.
Our three speakers are:
Stephen Edwards, Director of Policy and Communications from London Living Streets
Cllr Clyde Loakes, deputy Leader and Environment Portfolio holder from Waltham Forest Council
Christopher Martin, Co-founder and Director of Urban Strategy at Urban Movement
With thanks to Alvaro Serrano for his beautiful photograph
AND HOT OFF THE PRESS ! We are delighted that two traders from Archway, Hak Hussein (of Absolute Print) and Nick Cohen (of Sparks Electric) are able to be with us on the panel.
Organiser of The Power of the Pedestrian Pound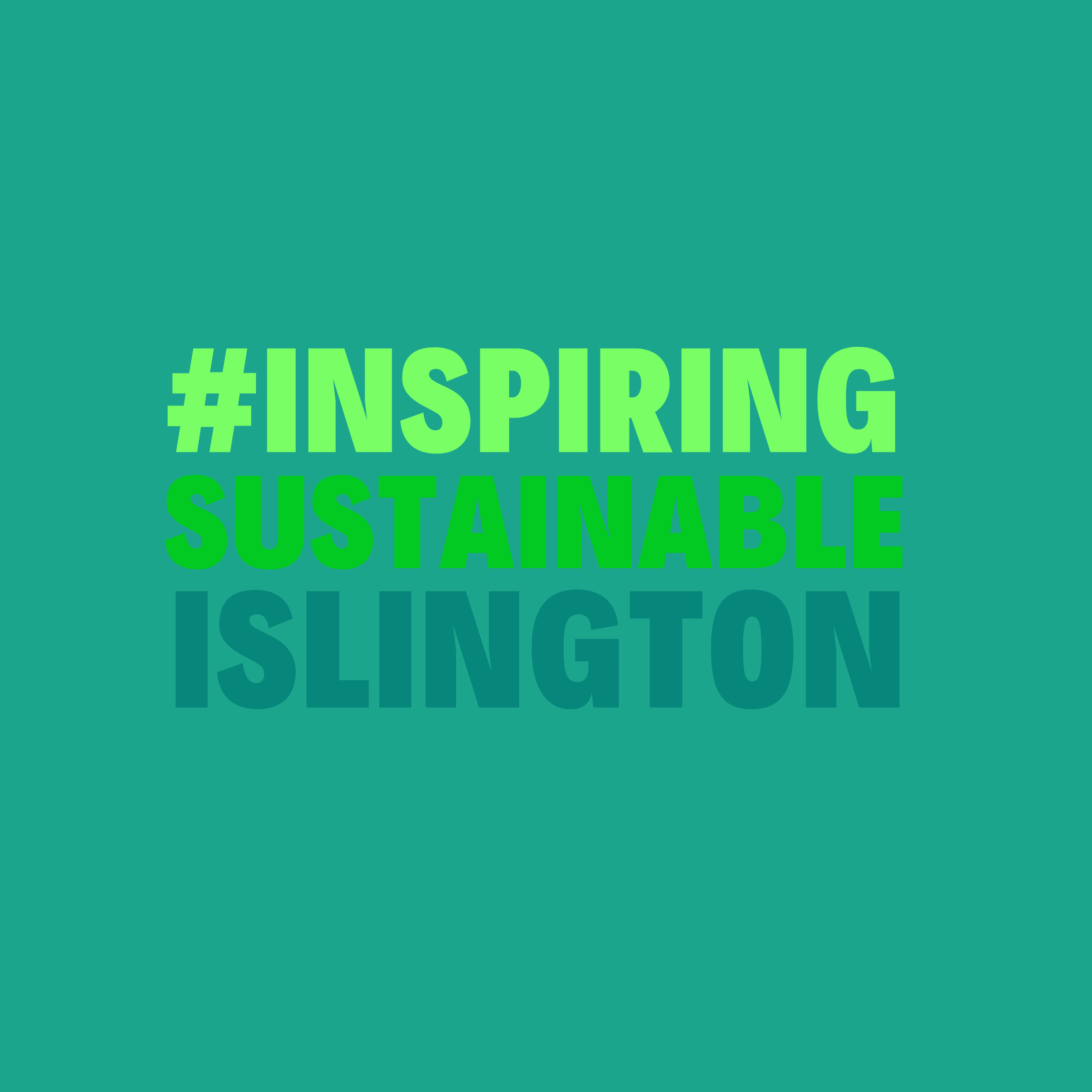 I'm on a mission to get community parklets in Islington. In fact I'm on several missions -   Low Traffic Neighbourhoods.  Active travel. Clean air. Fewer cars.  And much more greenery, trees and wildlife.  I set up #inspiringsustainableislington which encourages community and council to work together for the benefit of everyone by taking more care of our environment. The recent lock-down has proved beyond all doubt the benefits of fresh air, trees and nature to us all and it needs our protection.  Have a look at my lock-down website project  https://inspiringsustainableislington.org which is still being created .........

---