Description
WELCOME TO A BRIGHTER LIFE!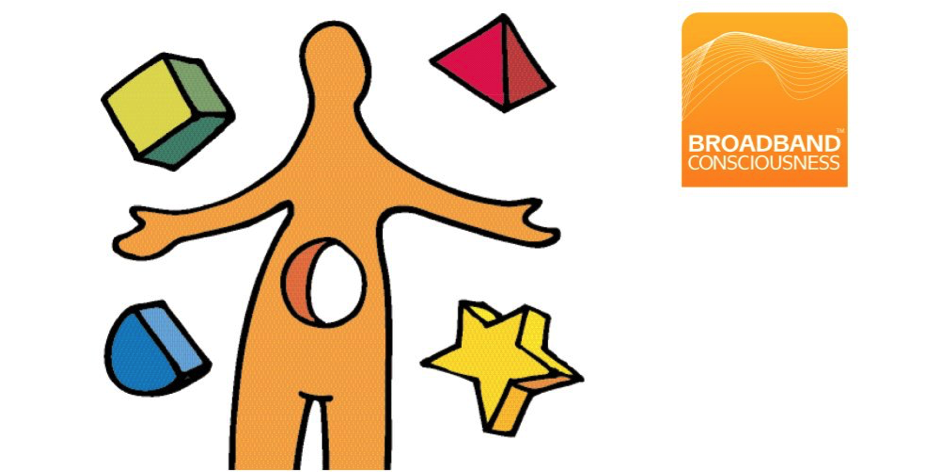 Did you know! You are the result of over 4 billion years of evolutionary success? That makes you a super hero!
Yet most of us are walking about pretending to be ordinary human beings....
Do you ever experience negative thoughts, feelings or behaviours and want to learn how to choose better ones instead, regardless of the situation or challenge?
Are you looking to make changes in areas of your life but not sure whether to, or what or how?
Do you feel like something's missing in your life or stopping you from feeling happier, more contented or more fulfilled?
Ever wondered what life would be like if you could choose exactly who you want to be?
If I told you that you have the power to choose would you believe me?
What if you are completely wrong about who you think you are?
Would you like to learn how you can choose better thoughts and feelings for a more content and fulfilling life, irrespective of the situation or daily challenges life can bring?
After many years of searching for the answers to all these questions, we discovered Broadband Consciousness (BC), a revolutionary, transferable and simple system that actually gets stronger with time. You can answer these questions and more in this interactive, personal and fun one-day course.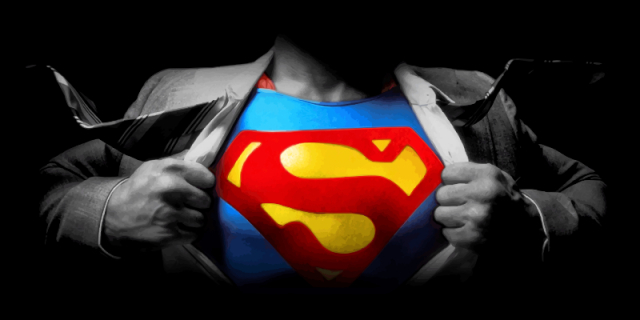 This workshop will help you to:
Understand what is holding you back and show you how to overcome your limitations
Choose the thoughts you want to think and the feelings you want to feel
Be kinder to yourself
Improve the relationship you have with yourself and others
Find contentment – stop searching for that 'missing something'
Stop trying to 'fit in' and worrying about what other people think
Have the confidence to be the 'real you'
Understand that it's okay not to be okay
In this workshop you will learn:
How to overcome the negative voice in your head
What is stopping you from being a massive success
What your greatest goal for 2017 is
Why we sometimes do stuff that we wouldn't choose to do
What makes Superman different from all the other superheroes!
How to get more of what you want in life
What your potential is
What is "consciousness" and how to attain it
Who is this workshop for:
People who want to end the civil war inside their head
People who want to feel good
People who have that little voice inside their head that stops them from living the life that they would choose
People who want more from life
People who want to reach their potential
People who want to be "there"!
The workshop is limited to small groups to ensure you receive the focus and attention you deserve. All refreshments and lunch are included in the price.
Intereted but can't afford it? Contact us at info@wellbeingmeeting.co.uk to see how we can help you!
This day will change your life!