Description
The #PowerWomen Chat is an event series about up close and personal conversations with leading women in entrepreneurship, business and investment.
Think about it as a late night show where we'll talk about on work, life and everything else.
Men are welcome. :)
Topic of the month:
Fundraising for Early Stage Startups


The Speakers:

Tiffany Young, Investment Manager at AllBright
Follow her @tiffanyyoung01 and @weareAllBright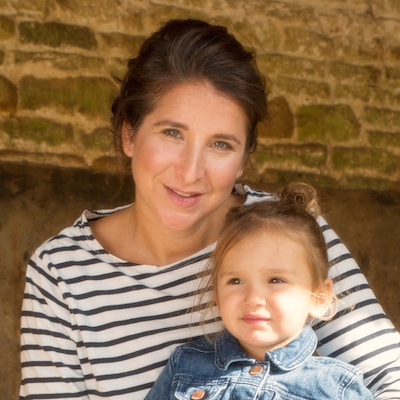 Cat Gazzoli, Founder of Piccolo
Cat has recently launched Piccolo, a new brand of baby food, drawing inspiration from the Mediterranean approach to health and well-being. Piccolo gives 10% of its profits to food education charities and is working in partnership with the prestigious National Childbirth Trust – the first baby food brand to ever to do so.
She also set up Slow Food UK's not-for-profit and trading arms, and over six years, alongside the grassroots membership, built the organisation to a robust financial position with major commercial partnerships and a strong media presence.
Cat was named by Channel 4's 4Food as one of "Britain's most inspiring foodie ladies" and has been profiled by the FT, the Telegraph, the BBC, the Guardian among others.
Follow her @MyLittlePiccolo
The Host: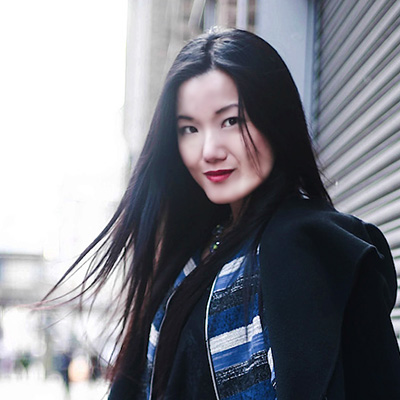 The evening will be moderated by Lu Li, Founder and CEO of Blooming Founders.




BROUGHT TO YOU BY


#PowerWomen Chat is a event series co-hosted by Blooming Founders and Huckletree. By signing up you agree to receive communication from us. But no worries - we hate spam as much as you do! :)

Refund Policy:
Life is busy, we get it! If you have booked for an event and cannot make it any more, you can transfer the value of the booking to another event if you inform us 48 hours before the start of the event. Cancellations within 48 hours cannot be transferred.
We are happy to offer full refunds to all attendees, if an event is cancelled or postponed by us.