Description
The #PowerWomen Chat is a brand new event series about up close and personal conversations with leading women in entrepreneurship, business and investment.
Think about it as a late night show where we'll talk about on work, life and everything else.
Men are welcome. :)
The Speakers:

Bonnie Foley-Wong, Founder of Pique Ventures and Author of Integrated Investing
Bonnie is the founder of Pique Ventures and founding investor in Pique Fund. She is also the CFO of US-based specialty financial services firm, Crown NorthCorp Inc.
Bonnie helps leaders invest in an integrated way. She is an accomplished finance leader and investor with 19 years experience of mobilizing capital for entrepreneurial businesses. Over the course of her career, she has financed over $1 billion dollars of alternative investments in Europe and North America.
Bonnie is a CPA (Ontario), CA, and CFA charterholder. She has a Bachelor of Mathematics and Master of Accounting from the University of Waterloo. Bonnie presently resides in Vancouver, Canada with her husband and young daughter.
Follow her on @BonnieOWong and @Pique_V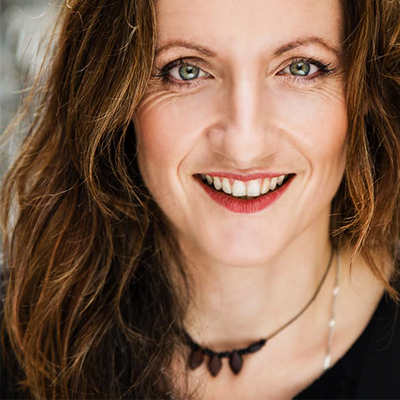 Servae Mouazan, Founder of Ogunte
Servane has worked for 16 years as a conscious innovation entrepreneur. She founded Ogunte a certified B-Corp and social enterprise that amplifies the impact of the women social entrepreneurs' ecosystem, through capacity building and programme management for and with social entrepreneurs, as well as their business support and finance providers.
Ogunte has supported over 5000 female change-makers; developed the first incubator for women social entrepreneurs in the UK and run the International Women's Social Leadership Awards with over 130 finalists from 23 countries. Ogunte collaborated with Pique Ventures to create an interactive Activist Angels training for professionals wishing to invest in Social Entrepreneurs.
Servane serves on various advisory boards focusing on women in social finance, social entrepreneurship, and women's empowerment.


The Host: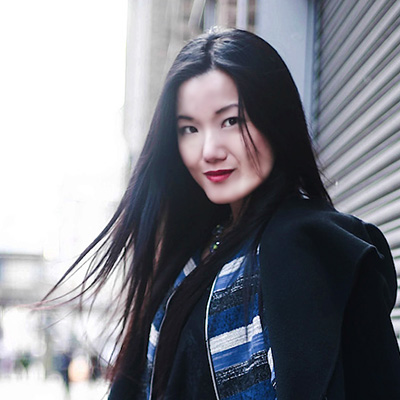 The evening will be moderated by Lu Li, Founder and CEO of Blooming Founders.


The Book:
On this special evening, Bonnie will be launching her new book Integrated Investing - Impact Investing with Head, Heart, Body and Soul that offers a new perspective on the relationship between money and social good, and the tools and techniques to make savvy investments that meet your goals while benefiting your community and planet.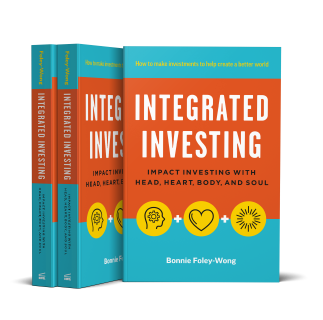 "For anyone struggling to identify and integrate their values with their investment decisions. An interesting examination of the motivations behind our investment choices and their potential impact."
-- Deb Abbey, CEO, Responsible Investment Association


"Foley-Wong challenges us to see investing as an opportunity to express and realize our deepest values. Read this, reflect, and be inspired for our future."
-- Andy McCarroll, Board of Directors – Criterion Institute, General Counsel – Southeastern Asset Management, Inc.


"This book is a must-read for any investor interested in doing good while doing well."
-- Meredith Jones, author of Women of The Street: Why Female Money Managers Generate Higher Returns (And How You Can Too)

You will be able to purchase a copy of the event at the event.
BROUGHT TO YOU BY


#PowerWomen Chat is a event series co-hosted by Blooming Founders and Huckletree. By signing up you agree to receive communication from us. But no worries - we hate spam as much as you do! :)