Description
The PowerWomen Chat is an event series about up close and personal conversations with leading women in entrepreneurship, business and investment.
Think about it as a late night show where we'll talk about on work, life and everything else.
Men are welcome. :)


Topic of the month:
The Business of Fashion


The Speakers: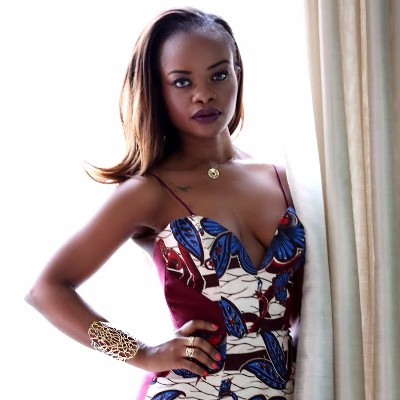 Tina Lobondi, Founder & Designer at Tina Lobondi
Tina Lobondi established her Fashion label in Notting Hill in 2011. Combining African heritage with delicate French couture, her designs are up market. The label focuses on class and innovation producing exclusive collections which unveil limited availability and creates an emotional connection to the brand. Tina Lobondi forges a dynamic synthesis of elegance and edginess to shape a striking silhouette with an infinite attention to detail and finish, producing classic and chic ready-to-wear.
From India to Congo, materials are sourced globally and the collections are entirely produced in Paris and London. Fabrics are often printed with Africa-inspired patterns and mixed with precious materials such as silk and organza. The designer's work has been published in press such as Channel 4, Forbes Afrique, ITV, Forbes Woman Africa, Marie-Claire and ELLE Magazine South-Africa, British Soap Awards, LOOK Magazine, OK Magazine, and BBC Africa.
Tina has worked with numerous artists including Grammy Award winner and New York based singer Angelique Kidjo, London based singers Lianne La Havas and X-Factor's Chloe-Jasmine Whichello, and actress Thandie Newton amongst many other public figures.
Follow her @tinalobondi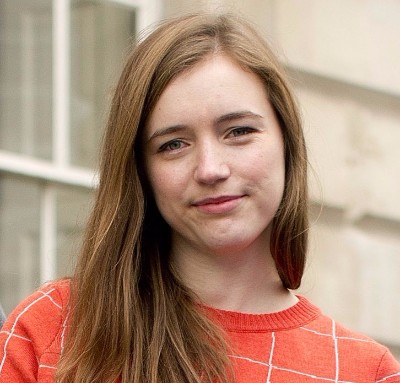 Kirsty Emery, Co-Founder and Fashion Director at Unmade
Unmade is the platform fashion is built on; the interface between brands, customers and factories. We have developed the technology for industrial customisation, enabling the world's most innovative brands to manufacture uniquely customised knitwear at scale.

Follow her @unmadestudio


The Host: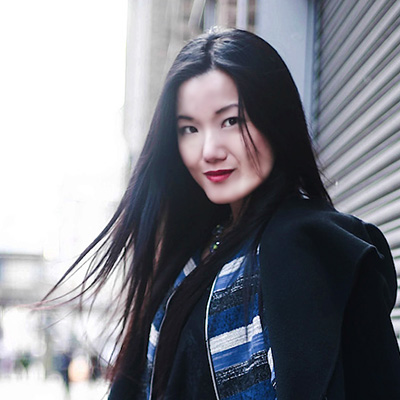 The evening will be moderated by Lu Li, Founder and CEO of Blooming Founders.




BROUGHT TO YOU BY




The PowerWomen Chat is a event series co-hosted by Blooming Founders and Huckletree. By signing up you agree to receive communication from us, but no worries, we hate spam as much as you do! :)

Refund Policy:
Life is busy, we get it! If you have booked for an event and cannot make it any more, you can transfer the value of the booking to another event if you inform us 48 hours before the start of the event. Cancellations within 48 hours cannot be transferred.
We are happy to offer full refunds to all attendees, if an event is cancelled or postponed by us.