Description
Rule # 1
NEVER Take Social Media Advice from Folks who Don't Do Social Media.
It's NOT easy to figure out who is and who isn't a social media superstar but there are practical ways to identify what works and what doesn't.
Join Us and learn inexpensive ways to Build Relationships and Expose your Brand to your target audience.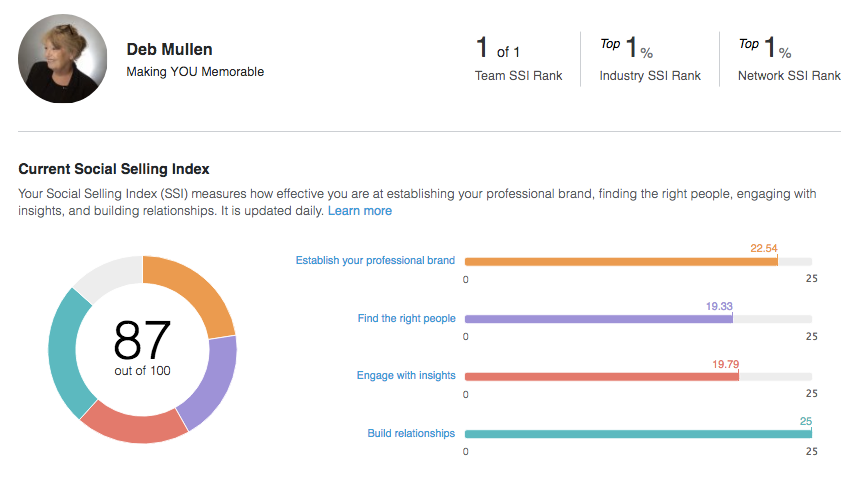 Deb Mullen is a Social Media Specialist whose expertise is in Building Relationships and turning Cold Contacts into Warm Business Relationships.
She specializes in Making Your Brand Memorable on platforms like Facebook, LinkedIn and Instagram.
Her Social Influence is ranked in the TOP 1% of her Industry and her Network.
Sponsored by...