Actions and Detail Panel
The Pre-Commscamp Social
Wed 13 July 2016, 18:00 – 23:00 BST
Description
Commscamp has become the largest unconference in the UK for public sector comms, PR and digital people. Third sector people are welcome too.
Commscamp itself takes place at the Bond Company, Fazeley Street, Digbeth, Birmingham on Thursday July 14.
The Pre-Commscamp social is a highly informal gathering of attendees the night before. We'll meet at The Anchor, Bradford Street, Digbeth at 6pm. We'll then move to Manzils in Digbeth (the road name) in Digbeth (the area) in Birmingham.
You don't need a ticket to come to the pub. Just come along. But by reserving a ticket here you can reserve a space for the curry.
Remember: this isn't a ticket to the commscamp event itself.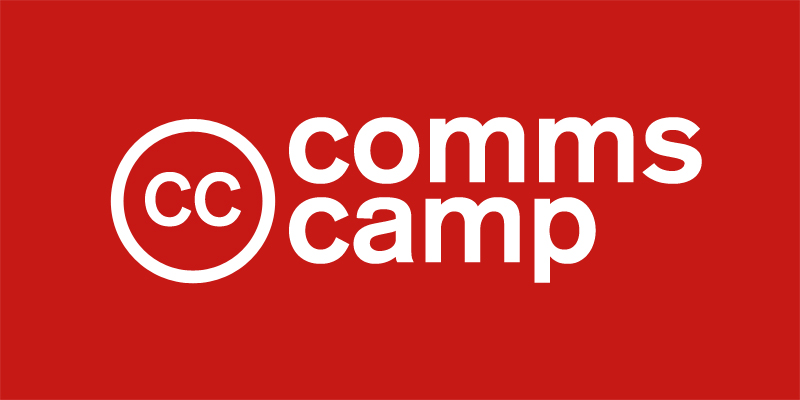 Date and Time
Location
6pm The Anchor, Bradford Street, Digbeth, Birmingham and 8pm at Manzils, Digbeth, Birmingham