Location
GOOGLE
1-13 St Giles Street
London
WC2H 8LG
United Kingdom
Description


The PRECIOUS Lifestyle Awards 2019
GOOGLE HQ Nearest station: Tottenham Court Road )
The PRECIOUS Lifestyle Awards 2019 (#PLA19) is a celebration of arts, culture, podcasts, hair and beauty, and businesses that help contribute to the lifestyles of women of colour in the UK and beyond.
Following 7 weeks of public nominations, shortlisting, voting by the public and a judging panel, we will announce the winners in all categories at this positive and uplifting awards ceremony.
With drinks, canapés and lots of opportunities for networking, it's sure to be an evening to remember.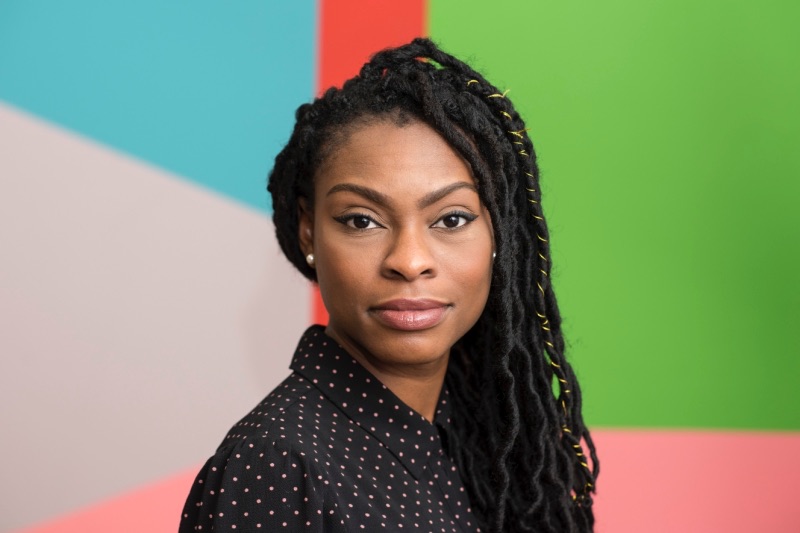 We are so excited to announce that Jocelyn Mate, co--founder of vegan, botanical and fair-trade hair care brand @afrocenchixwill deliver the keynote at the PRECIOUS LIfestyle Awards on June 25th.

It's been hard to miss the rise and rise of Joycelyn and co-founder Rachael Corson who began the brand aged 19 whilst at university.

In 2017 they became the first product for afro hair in Whole Foods UK.

In 2018 they pitched for and won £275,000 worth of funding, after winning the Business Venture category at the WeWork Creator Awards

Joycelyn will be sharing some of the lessons learnt on the @Afrocenchix journey so far about scaling, getting investment, being in business with your best friend and their plans to revolutionise the black hair industry. We cannot wait!