Description
Are you running your own business, and are feeling the pang of pressure with what is the right price to charge for what you offer?
Perhaps you have your prices set, but people are coming in left, right and centre telling you that your pricing needs to change?
Or you are unsure if you are charging correctly to appropriately show what you offer?

You may be comfortable with your prices, but you are finding it difficult to convey the passion and USPs of your business to convert potential clients into customers.
Join us on this exploratory, and hands-on workshop, where Elaine Sullivan of Skybrook Consultants Ltd and Hannah Liversidge of Amethyst PA will be sharing their own experiences of how valuing yourself is the first step to pricing your services and products.
We will then spend time going through our own ideas, suggestions, and thoughts as a group, to help one another come up with achievable plans and findings as to how to truly value what we offer people. We will also work together to mold a strategy for client meetings to help convert them, which isn't against our own values, yet helps us to build a stronger client base of people we truly want to work with.

Sounds up your street? Reserve your place, and join us for this fascinating workshop to end your year on a high!
PS this workshop includes refreshments, and light lunch, so do please tell us about any allergies or dietary requirements when booking.
More about your hosts: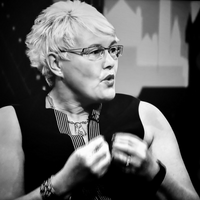 Elaine Sullivan, Director, Skybrook Consultants Ltd
Having worked in the corporate world for most of her working life, Elaine understood the values set upon her thanks to payroll and her own consulting services. Since starting her own business she has had the rollercoaster that it brings, and she has found how to build her own confidence with the values and pricing she offers to her clients.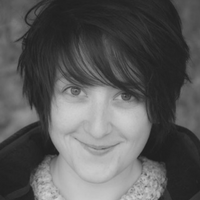 Hannah Liversidge, Founder, Amethyst PA
Having only ever been a business owner, Hannah has always struggled with pricing and knowing the right way to price her own services. Thanks to 6 years in the business, and many ups and downs, she now understands that the key to pricing and value starts with her own confidence within herself. She hopes to bring this passion to the table, and help the attendees of this workshop feel more confident with themselves, so they can truly shine in networking events and client meetings.
Save
Save
Save
Save