Kiss FM DJ AJ King chats to Amani Simpson, Belocine Musolo, Joel Sydenham and Sherry Diaz-Thompson about the importance of Black Pound Day
About this Event
To celebrate Black History Month this October, The Prince's Trust Cultural Awareness Network (PT CAN) is hosting a range of internal and public-facing virtual events to engage our community.
In this panel discussion, celebrity ambassador and Kiss FM DJ AJ King speaks to three young people who started their businesses with The Prince's Trust, and social entrepreneur and change-maker Amani Simpson. The chat will focus on #BlackPoundDay (Saturday 3rd October) - a campaign that encourages consumers to support and shop from Black-owned brands.
You'll hear from Belocine Musolo, founder of Nephtali Couture, Joel Sydenham, a creative artist and founder of Chidi3s Art, and Sherry Diaz-Thompson, founder of Safehearts Training. They will share more about their businesses, what #BlackPoundDay means for them, and black entrepreneurs and inventors that inspire them.
Following the discussion there will be a Q+A session so you can ask questions to AJ, Amani, Belocine, Joel and Sherry.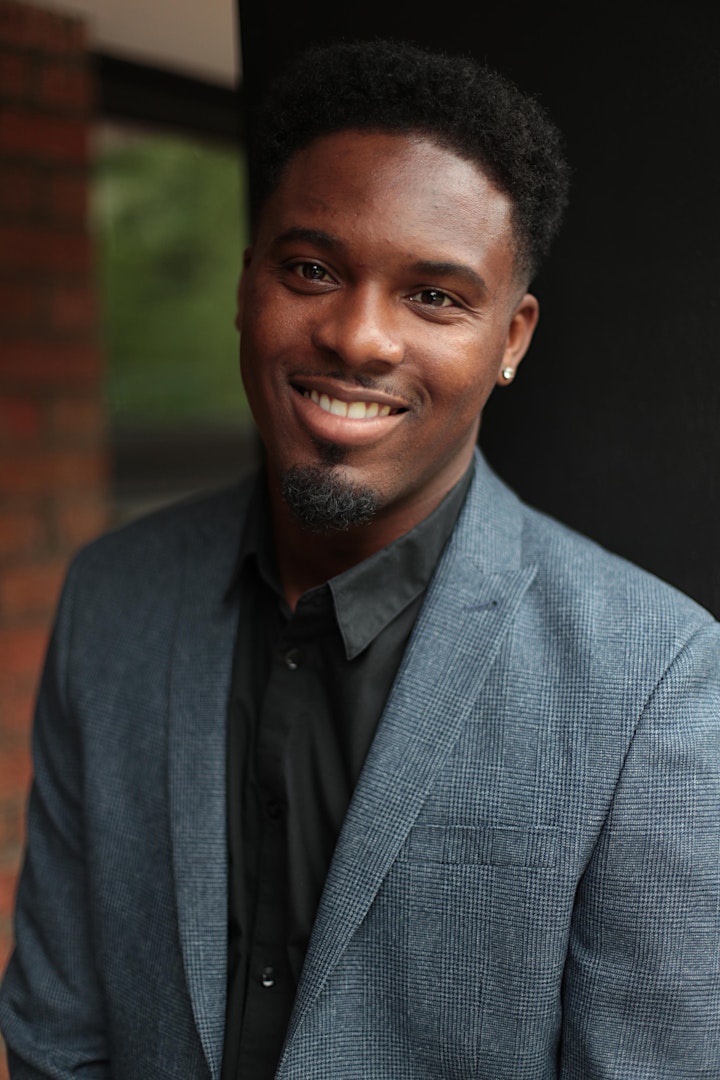 Get to know Amani Simpson - Social Entrepreneur and Youth Activist
Amani Simpson is an award-winning social entrepreneur, film maker and youth activist. At the age of 21, he was stabbed 7 times after intervening in a robbery attempt. After amassing over 1 Million views in 4 days for his powerful short film 'AMANI' (starring Hollywood actor, Joivan Wade) he now uses story and lived experience to transform the lives of young people across the world.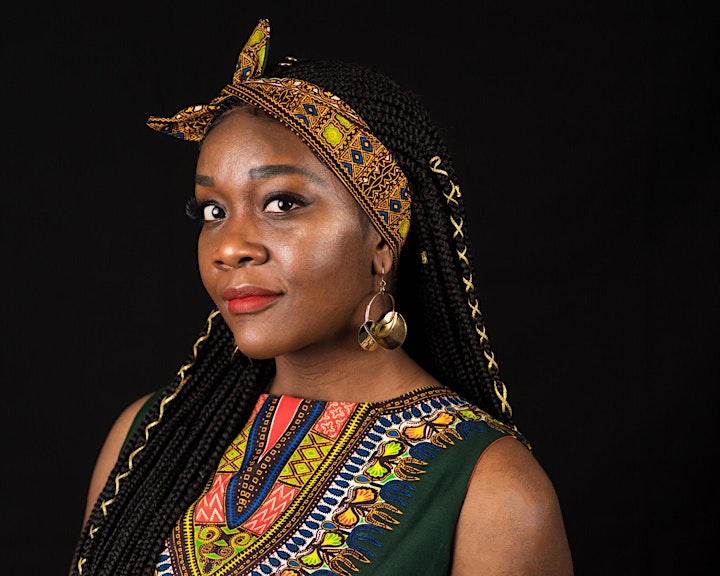 Get to know Enterprise alumni Belocine Musolo, Founder of Nephtali Couture
Belocine Musolo is a French and Congolese self-taught designer. While studying Biology, she was always interested in Fashion, Designing and Catwalks.
In 2012, she wanted to buy an African dress, which was too expensive for the student she was. She decided to buy a sewing machine and do it herself, without even knowing anything about tailoring.
6 years later, she moved from Paris to Ayr (Scotland) after University. Always walking with her handmade African outfits on, she realised that there weren't many people around wearing these ethnic and colourful fabrics.
With Nephtali Couture, Belocine wants to share her double culture through clothing. So you can add a sparkle to your style with an African Touch!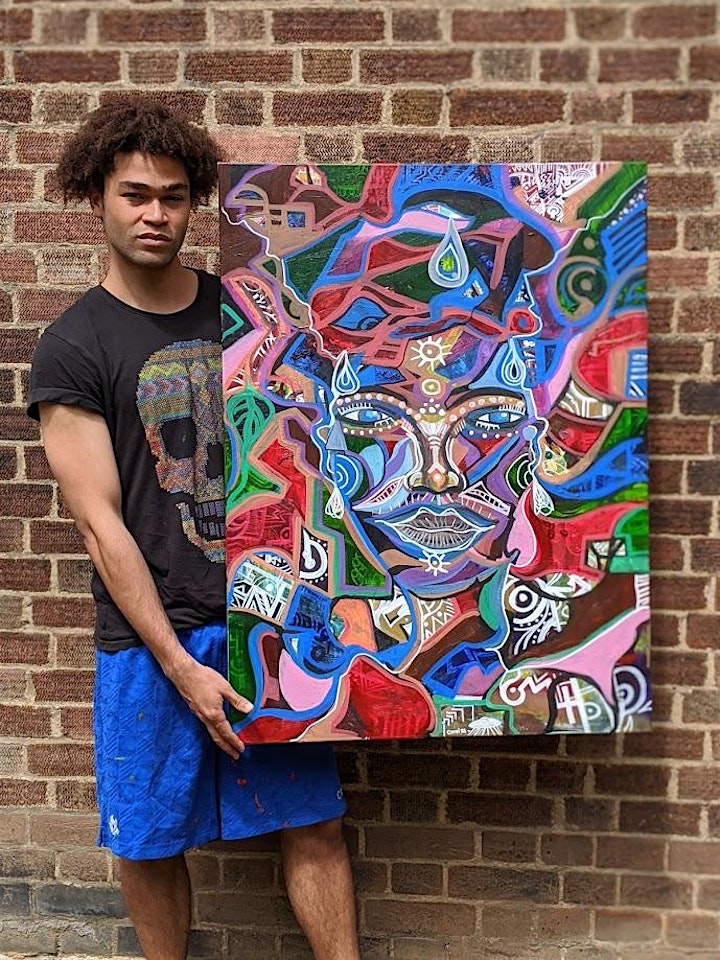 Get to know Joel Sydenham, an artist who completed our Enterprise programme
I am a self taught Visual Artist and Poet, with a passion for people and human development. My art is heavily influenced by my cultural experiences as well as my belief in an underlying unity between all things in existence. I create original works of art that are reproduced as limited edition prints and merchandise. I also host workshops designed to encourage creativity and bring communities closer together. The intention with everything I practice is to uplift people, build social bridges, and remind everyone that there is endless beauty within them.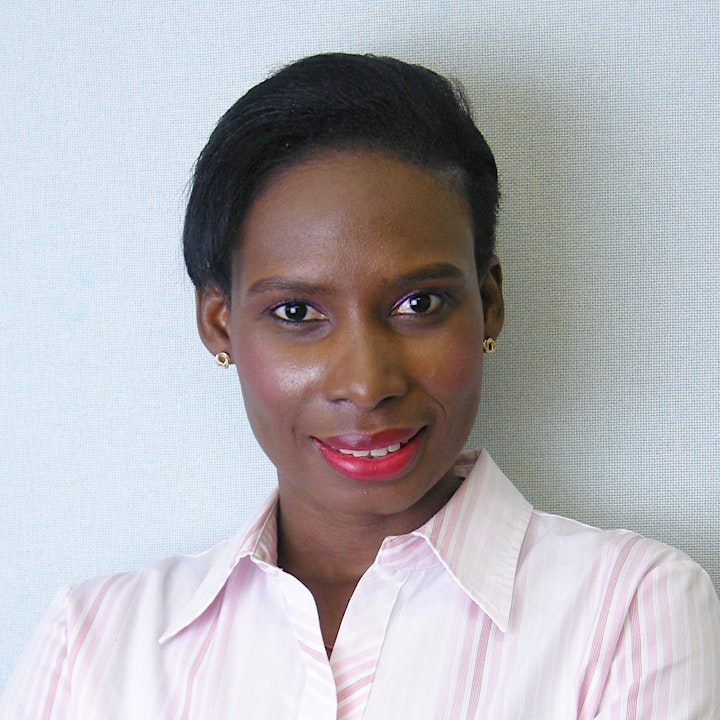 Get to know Sherry Diaz-Thompson, Founder of Safe Hearts Training Ltd and Enterprise alumni
Sherry was diagnosed with Sickle Cell Anemia aged 19 – a condition she's battled throughout her adult life. It's not been easy - her chronic underlying health condition has seen Sherry hospitalised regularly.
A business leader and aspiring entrepreneur sherry has overcome personal adversity to build a successful national training company. Safe Hearts Training offers an extensive range of UK accredited courses from first aid and healthcare to health and safety and business courses.
Born on the twin Island of Trinidad and Tobago to a teenage mum and the eldest of seven children she grew up watching her family work for themselves. Aged 21 she launched her first business but despite its success an armed robbery forced its closure. Sherry went on to work in Medical Sales travelling internationally before settling in the UK to drive her career forward.
After working as a nursing assistant, seeing personally how the NHS saves lives, and using her own skills, healthcare experience and help from the Prince's Trust Enterprise Programme, Sherry founded Safe Hearts Training Ltd in 2015, a company that ultimately helps save lives through education and training.