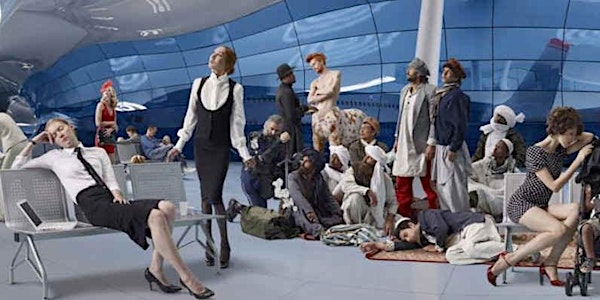 The Princess Dashkova Russian Centre. International Workshop 'The global Ru...
Location
Various Locations
Description
The workshop develops the Dashkova Centre's 'Global
Russian' research strand and is part of the LBAS (AHRC) funded research project
'Travelling Cultures: Discourses of Russian Tourism in Scotland'. The event
will bring together international scholars examining tourism from the
linguistic, historical and cultural perspectives, and the practitioners who
produce tourist discourses: writers of guidebooks, Russian TV and radio travel
programme creators and Russian speaking guides in Scotland. The workshop will
explore tourist narratives as a product of cross-cultural interaction, and
will address the questions: how globalization affects the narratives produced
for and by Russian tourists and what meanings are attached to the newly emerged
phenomenon of the Russian globe-trotter.
Please note, you need to register for the Evening with Dmitry Krylov separately.