Description
The live music event like none other is HERE
'The Producer Edit' is a live music event like none other around offering a line-up exclusively of the minds behind the music YOU LOVE - record producers. Featuring a line-up best known for work with Wiley, Krept & Konan, Ghetts, some of the best RnB acts out, but also for creating eclectic soundscapes loved by over 35,000 followers on SoundCloud.
Brought to you by the collective of new age soulful music lovers over at www.thebluesproject.co always looking to curate eclectic experiences, we're taking live music to new realms.
This is not just a night of DJ sets. Come see some of the UK's best producers in their element in a carefully curated set of live studio-style production demos, beat making, DJ sets, freestyle jam sessions and guest performances from some special guest singers. A variety of styles and vibes is represented on the line-up so there's stuff for everyone.
One for live music heads up for a night of interactive, immersive and fun performance sets. It's sure to be the perfect end of summer gig to end all summer gigs.
Featuring sets from:
WIZE (https://twitter.com/wizetheproducer) - Producer, Musician and Host of Boiler Room's 'Crowdsourced'.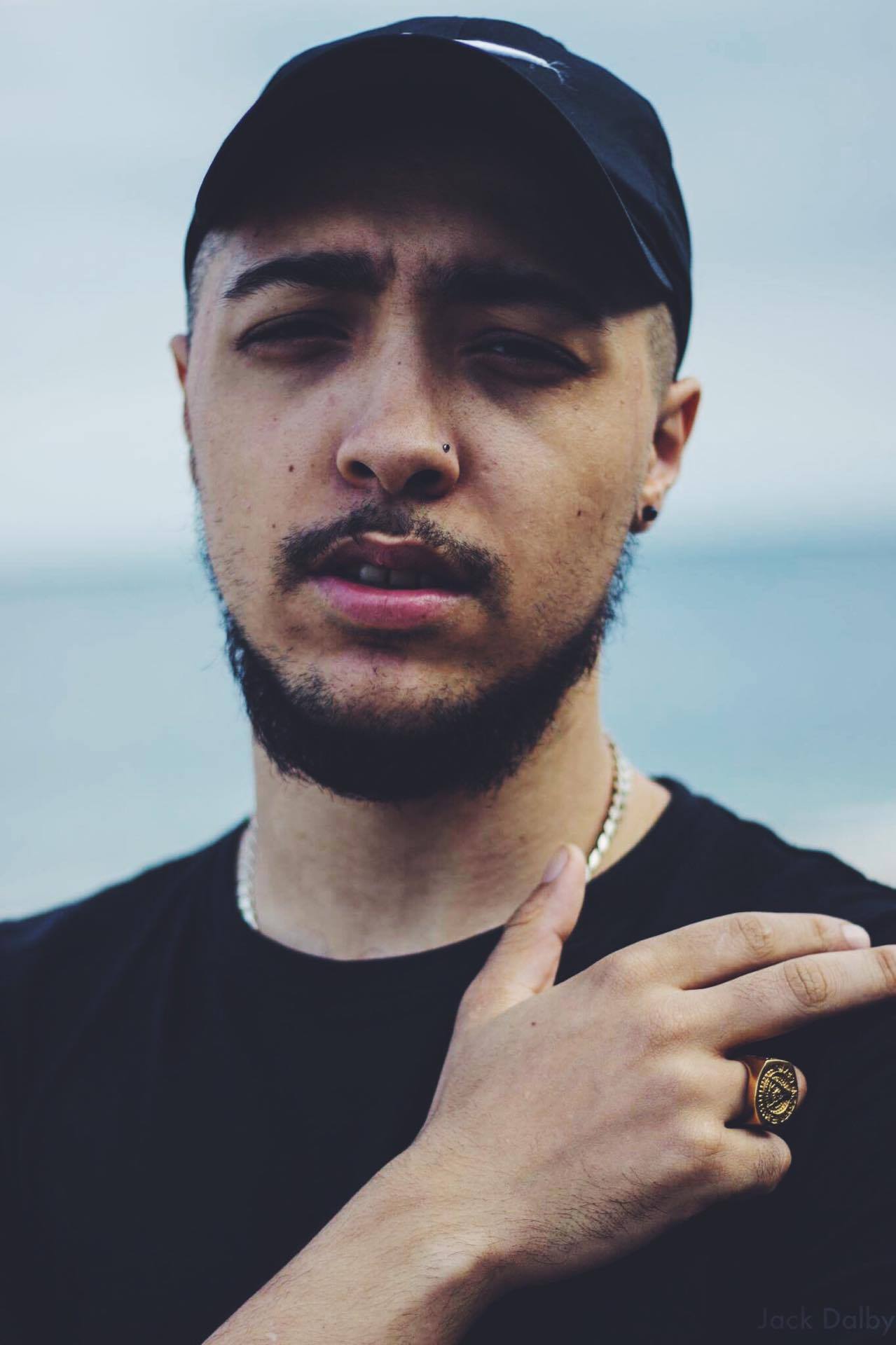 Number 1 featured artist on BBC 1XTRA's Top 5 EP countdown and listed on MOBO's Top 10 Artists to Watch. Famous for masterpiece electro-soul soundscapes, spanning genres from RnB, funky house, electro-Soul, grime and hip hop, amassing 35000 followers on Soundcloud. His sound has got him working with names like Wiley, Ghetts & Krept & Konan and a swathe of international producers.
Bamz (https://twitter.com/atbamz) - Music Producer and DJ for Nadia Rose, UK rap's brightest shining female talent.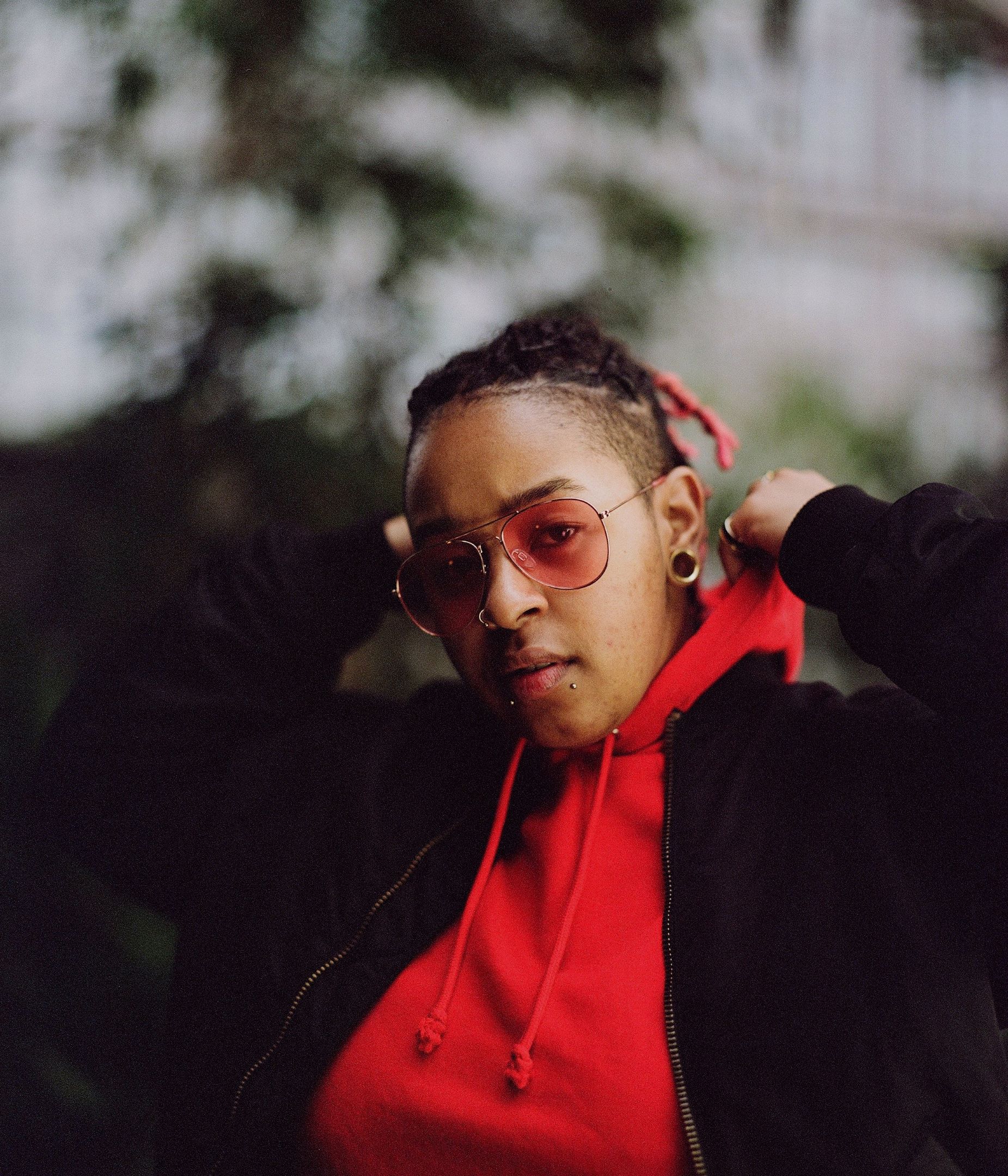 BAMZ has made her rounds at the major UK festivals including Wireless, Glastonbury and Bestival; as well as taking the hard-hitting, raw, unfiltered underground sound even to the 2016 Olympics in Brazil, Rio De Janeiro - performing at the Great Britain House alongside Elf Kid and Chase & Status. Her sound knows no limits. Making dark but lush, bouncy but also ambient sounds that span genres, from soul, funk, garage, house, grime and hip hop. Bamz describes herself as obsessed with 'sound' shunning genre boundaries.
Melle Brown & Blue Canarinho (Producers, DJs and Hosts of REPREZENT Radio's Brown x Blue)(https://twitter.com/bluecanarinho, https://twitter.com/Melle_Brown)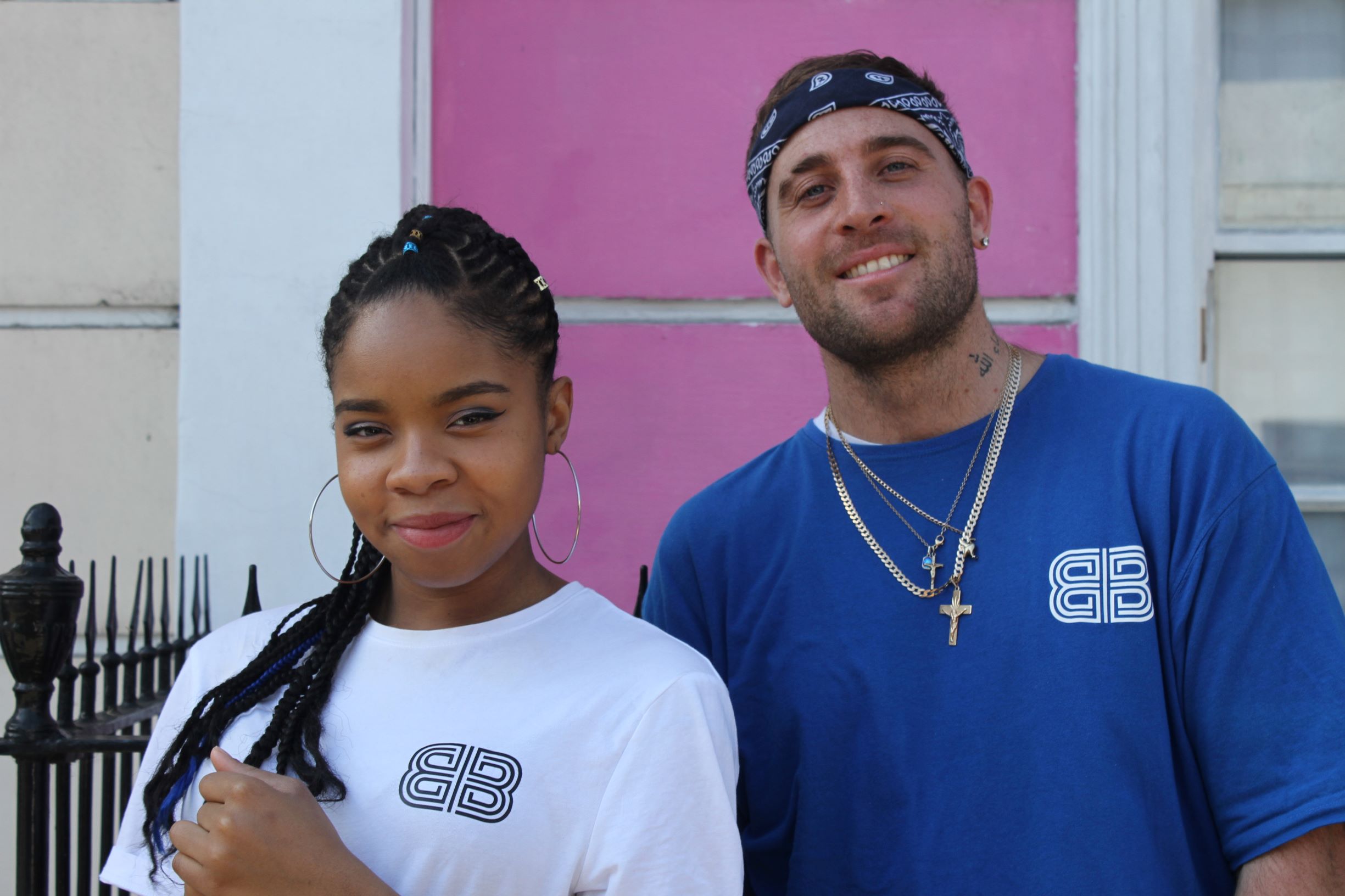 Two Music Producers & DJ's from two different cultures, Melle-Brown & BlueCanarinho's collaboration radio show, Brown X Blue has been an instant hit.
Melle is known for her fusion sound of soulful chilled sounds mixed with elements of Neo - Soul, Jazz and House. Blue opts for what he terms, "Grime's laid back cousin". Together, they've created a powerhouse duo taking things on the road at the Gorillaz Humanz World Tour @ The O2, Little Simz' Wonderland Festival, Brazilica Festival and more. Guests on their radio show include some of new age Soul's biggest names including Drake's OVO signees DVSN, Roy Woods, LittleSimz, JarreauVandal, Etta-Bond, Mista Jam, Emmavie, Olivia Nelson, Rainy Milo, and several others.