Multiple Dates
The Property Breakthrough Workshop (London)
Event Information
Location
Cannons Wharf Business Centre
Pell Street
Surrey Quays
London
SE8 5EN
United Kingdom
Description
Discover how our community members are quietly making money and generating £500 to £1000s per month by using 2 exciting property strategies..
BOTH strategies do NOT require saving a deposit for a mortgage or buying a property...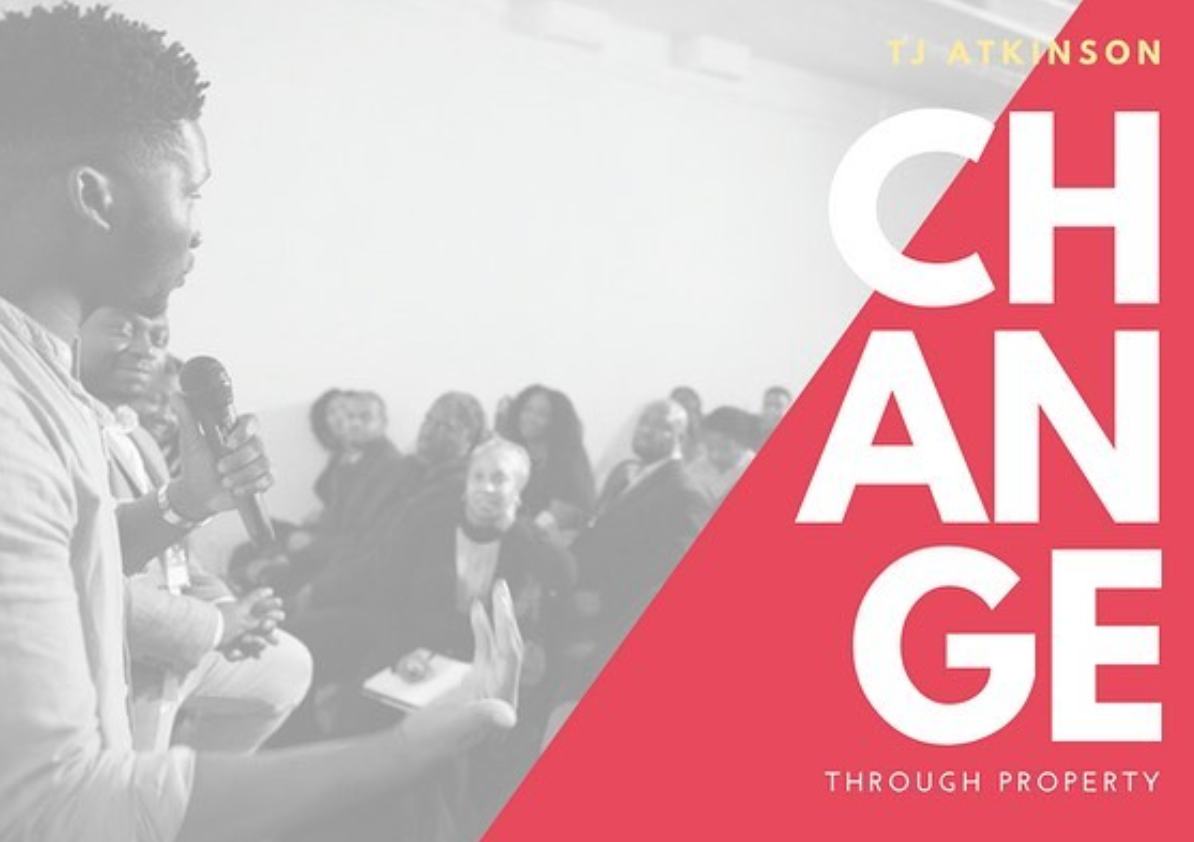 Why should you attend the event that many people call ' The Property Breakthrough'.
Here's what you'll gain from attending our FREE Property Event in 2020:
· Discover 3 property strategies that can generate between £1000 to £3000 per month (Serviced Accommodation, Rent to Rent & Deal Packaging)
. How to start a property business that can bring you more freedom to live a more fulfilled life
. Learn how to use the BPS system to make money from properties that you do not even own
. How to take actionable steps and build an income and legacy
. Why smart people are using these 2 strategies in 2020
More details here:
WHATS IN IT FOR YOU?
Learn, Learn, Learn

Become more confident about property strategies

Start a booming property business

Network with like-minded people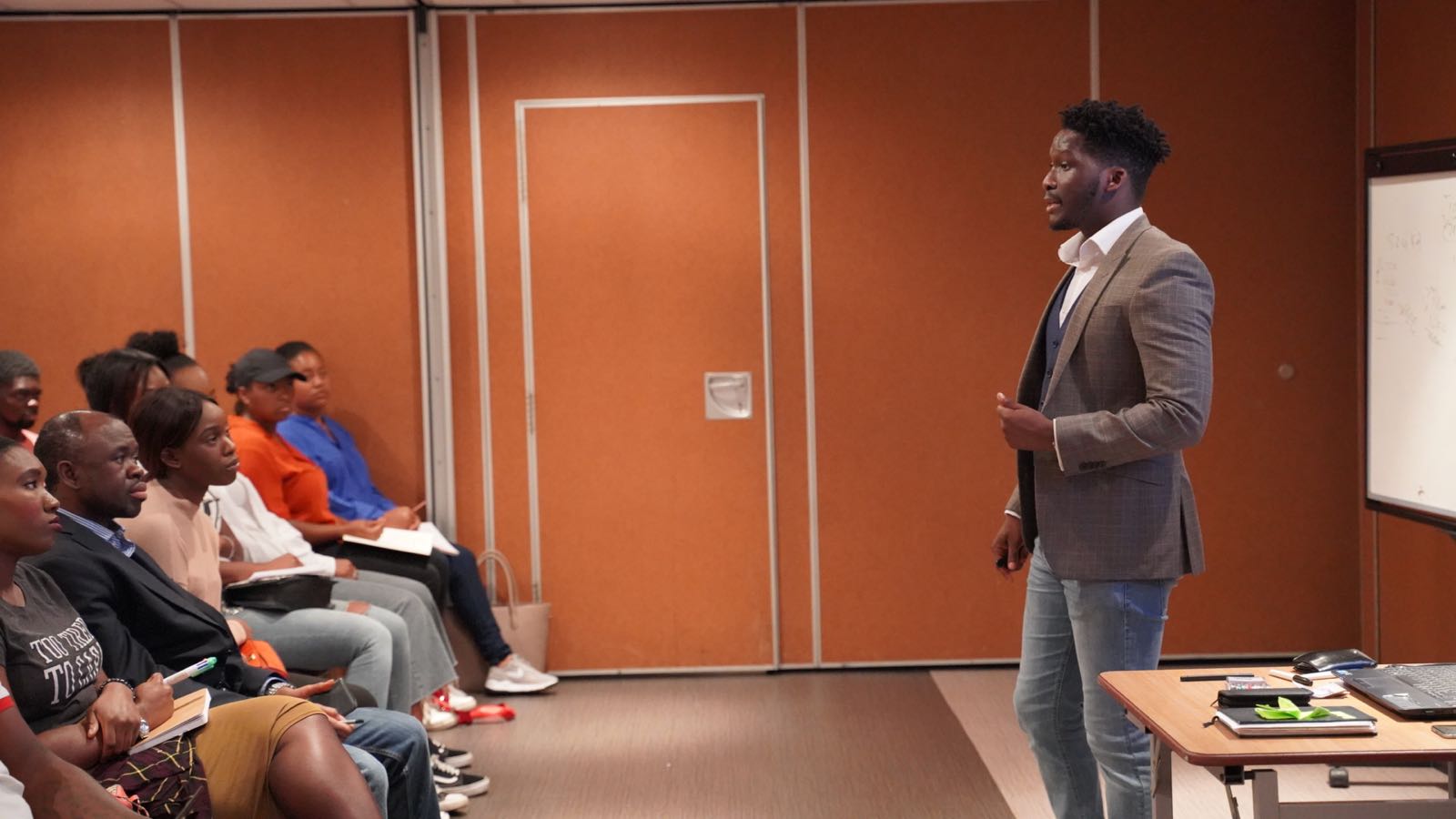 General FREE admission - entry to the and networking opportunities. Limited tickets are available so... BOOK YOUR SEAT
WHO THIS TRAINING IS FOR?
1. SOMEONE that would like to learn how to significantly increase your income by leveraging properties.
2. ACTION TAKERS who want to take control of their finances
3. WORLD CHANGERS who want to create a legacy
4. SOMEONE THAT WANT TO START A NEW BUSINESS and develop a property business
TAKE ACTION NOW!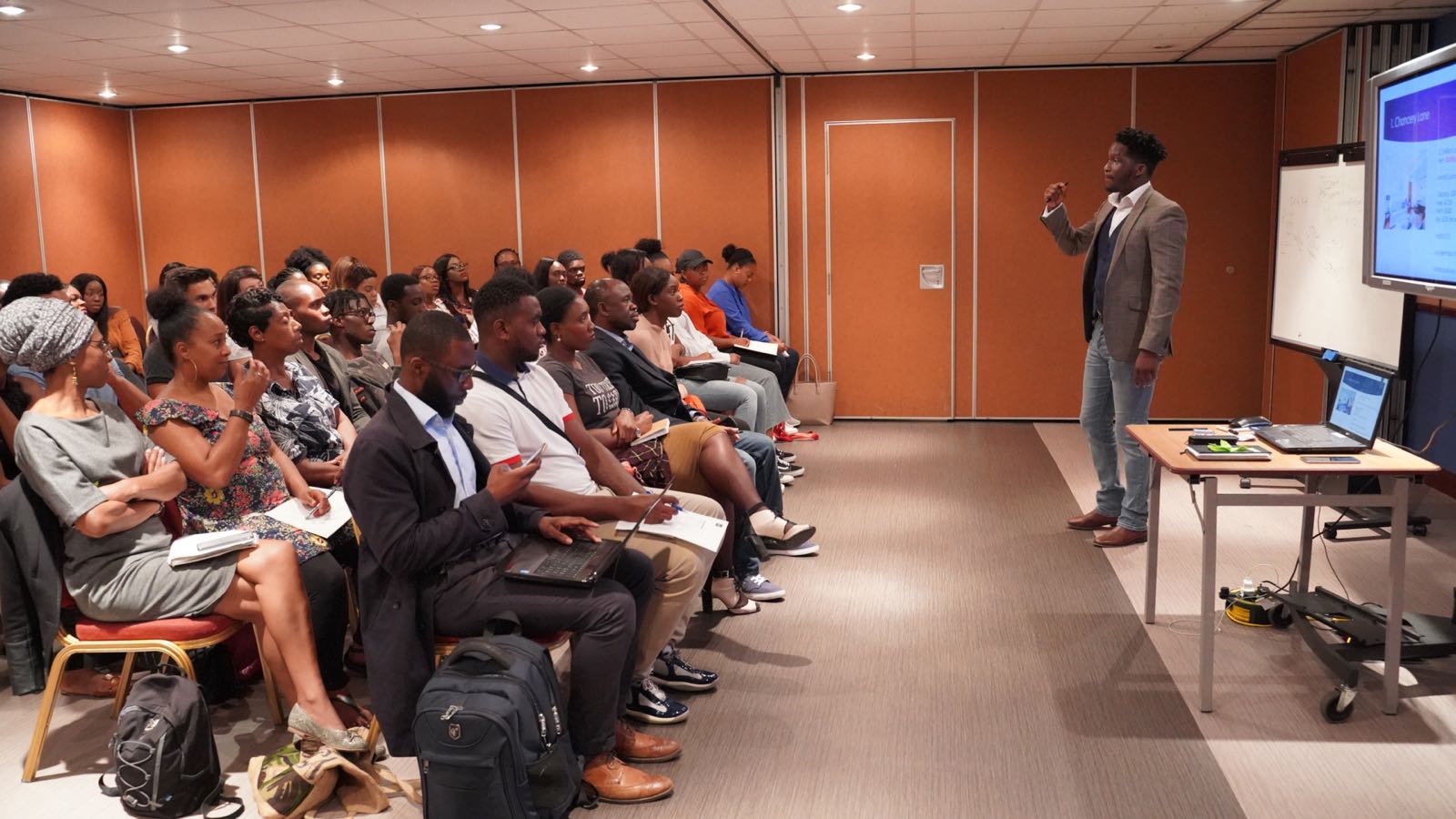 ** By registering for this event, you consent to receiving communication and emails from Breakthrough Academy or The Source London. We will send you updates about this event, which you are registering for and other related offers and news. We will NOT share or sell your personal information. You can unsubscribe at any time.
Please view our full terms and conditions at www.break-through.co.uk
Location
Cannons Wharf Business Centre
Pell Street
Surrey Quays
London
SE8 5EN
United Kingdom
Refund Policy