About this Event
Modern Woman Presents:
The Property & Construction Event
We're shaking up the industry as we launch our inaugural property and construction event.
Set in the metropolis of London's trendy Shoreditch at The Curtain Hotel, Modern Woman is set to host an exciting one-day show full of fireside chats, workshops & masterclasses, panel discussions and networking alongside food and drinks covering an array of topics suited towards both the employee, entrepreneur and business owner.
This event exists to inspire, empower and allow those in the industry to thrive in their career and business through thought provoking discussions and establishing new connections.
Don't miss our one-day event showcasing a mix of:
Fireside chats
Interviews
Masterclasses & Workshops
Panel Discussions
Networking
VIP Lunch
Evening Drinks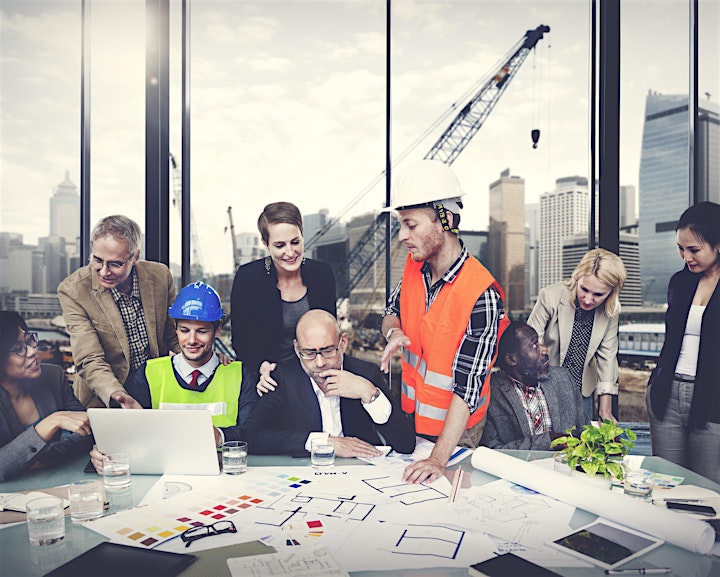 SPEAKERS:
Our speakers withhold credible and well-respected positions from a number of diverse companies in the property & construction industry.
We're pleased to announce our exciting headline speakers from two high profile TV programmes who will share their insight as to what it's like being in the property spotlight as well having to know the tips of the trade!
Martel Maxwell - TV Presenter & Journalist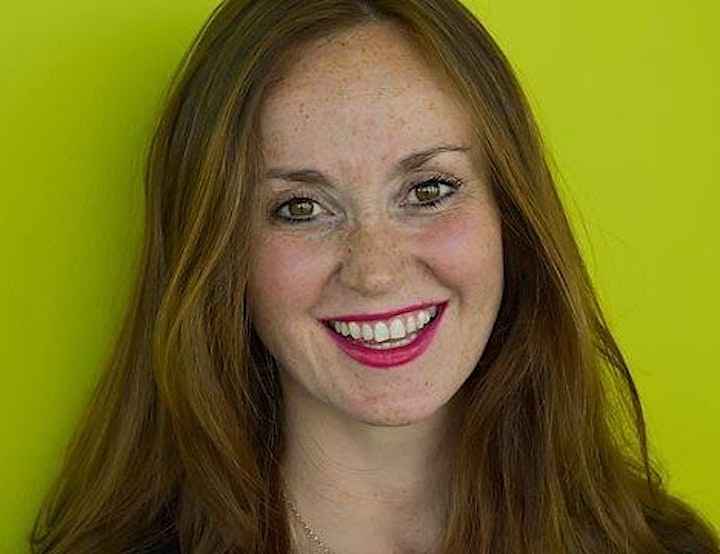 Martel is a television and radio presenter, journalist, author and mum. She can be seen presenting BBC1's hugely successful Homes Under The Hammer and Martel's passion for property has seen her build her own family home, where previously only a cattle grid lay in Perthshire fields. She also hosts a Saturday morning radio show for Wave FM. Martel has presented for ITV's Lorraine, BBC1's The One Show and across BBC Scotland on both television and radio. Her debut novel Scandalous drew on her experiences as a showbiz reporter and was published by Penguin.
After training to be a lawyer at Edinburgh University Martel applied for The Sun's first graduate traineeship. She beat 3,000 hopefuls for a two-year apprenticeship which started at London's City University at its prestigious postgraduate print school, followed by training in Sydney and around the UK.
She is still called upon to interview world-famous celebrities for Lorraine – from Daniel Craig on the red carpet of the latest Bond premiere, to Harrison Ford upon his Star Wars return. Martel is an official Dundee ambassador, a proud redhead – and has passed the ginger gene to her boys. She married the first boy she kissed (it took him 20 years to ask her out) and they are expecting their third child.
Gabrielle Blackman - TV Presenter & Interior Designer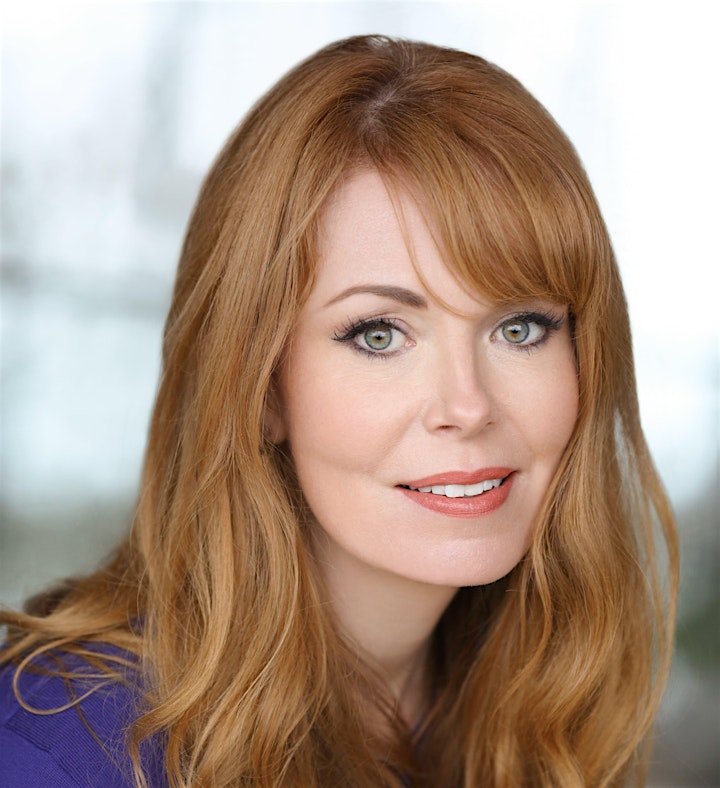 Gabrielle is proud to have worked with BBC1 DIYSOS since 2012 using her skills as a designer to transform the lives of families in need. Gaby is one of the country's leading Interior Designers, working on beautiful homes both nationally and internationally. Recent projects have included everything from a Hong Kong penthouse apartment to a Sussex home by the sea. With twenty years experience at the top end of the industry, Gaby not only designs but builds for her clients, directing projects through from initial site visit and concept drawings to completion.
A dynamic, energetic presence on site, Gaby can hold her own in the hurly burly of life on a building site, because her knowledge and expertise means she can talk the trades language. For although Gaby loves the glamourous side of her job, she is far more often found with a hard hat on climbing a scaffolding ladder, or dealing hands on with solving design and build issues.
She was the designer on DIY SOS's biggest challenges, including the RTS winning transformation of a whole street of houses in Manchester for Wounded Veterans (with a little help from Princes William and Harry!) and the RTS and NTA nominated build of a new community centre and boxing gym for the people of Grenfell Tower in London.
She has written for the Times, Guardian, Telegraph and Daily Mail. Good Homes Magazine.
Full line-up of speakers, schedule of masterclasses, workshops & panel discussions to be announced very soon!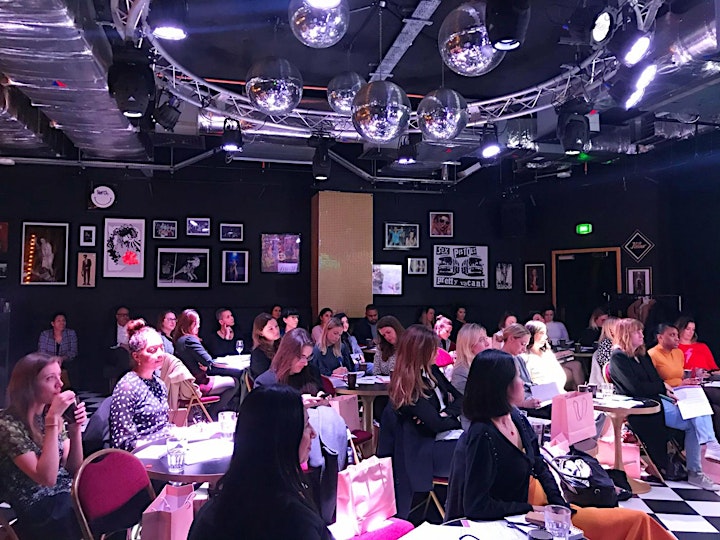 TOPICS WE'RE COVERING
We'll be covering topics suited to those at:
Start-up, fresh to the industry and looking to reinvent themselves
Mid-career level
Well established, successful positions and want to support the next generation
To support the entrepreneur, business owner, sub-contractor:
Raising Finance & Investment
Accounting & Tax
The Future of the Industry (i.e Build to rent, PRS etc)
Tech & Digital transformation
Social Media & Marketing
Business Development & Negotiating
Staff Management
Confidence & Authenticity
How to network effectively
Parenting & Work
Diversity & Inclusion
Time management
How to expand your business to the next level
Wellbeing & Mental Health
To support the employee:
Seizing opportunities
How to thrive to the top and board level
Leadership
Jobs of the future
Gender pay gap: Negotiating a fair salary
How to be heard in a male dominated industry
Flexi Working
Confidence & Authenticity
How to network effectively
Tech & Digital transformation
Parenting & Work
Diversity & Inclusion
Time Management
Wellbeing & Mental Health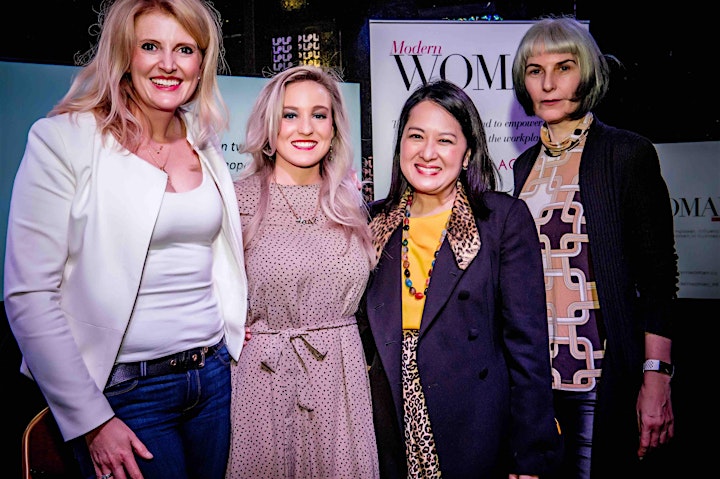 WHO IS THIS EVENT FOR?
Modern Woman Property & Construction is geared towards the woman that is either:
Running her own business
Employed within a company
Looking to move into the industry and reinvent herself
Including all industry sectors:
Architects
Property developers
Estate Agents
Surveyors
Project Managers
Interior Designers
Property management
Investment and finance
Engineering
Local authorities
Building services
Recruitment
Media and PR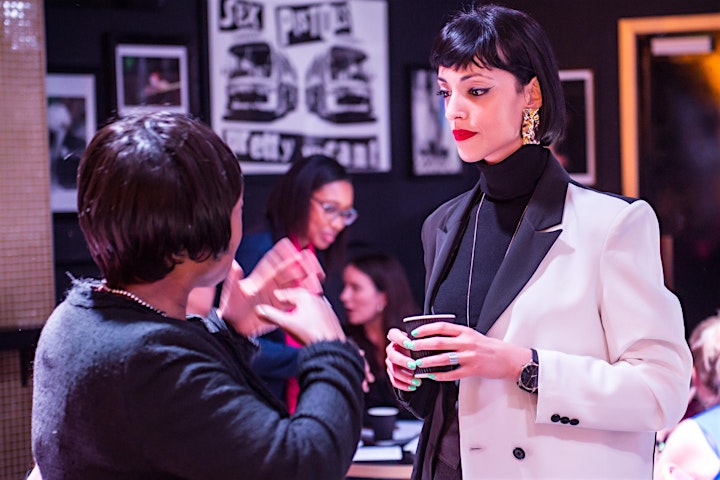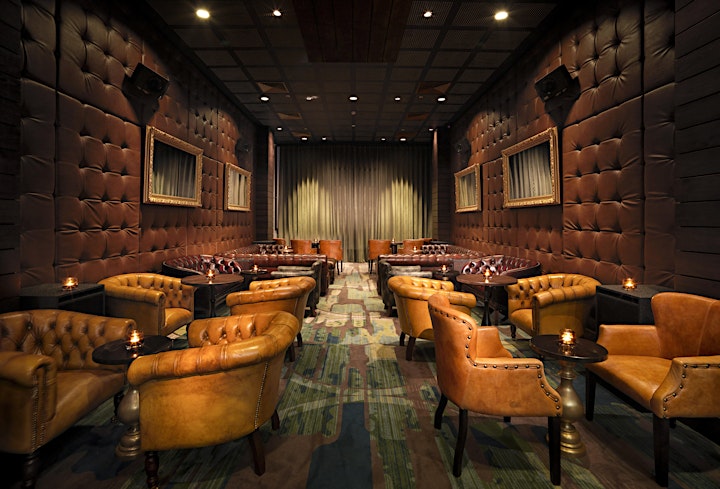 Headline Sponsor:
CREWUK (Commercial Real Estate Women's Network UK) Click here to read all about them > https://crewuk.org/home

TICKETS
We have 3 ticket options available to ensure you get the most out of the day whether it be enjoying our full day filled with education, empowerment, making new connections whilst having some fun or joining for our delicious lunch or popping in for evening drinks & networking!
All attendees will also receive a free day pass to the Private Members Club, "The Curtain".
Please note, a term of hosting this event in a member's club and hotel requires us to share your name and email address with the venue. You will be able to unsubscribe from the database at any time.
COVID-19 Update (The Property & Construction Event - 21st September)
The health and wellbeing of all guests due to attend all our events is our utmost priority. At this current moment in time this event is still scheduled to go ahead in line with Government COVID-19 guidelines.
If unfortunate circumstances beyond our control arise and we have to reschedule, we will happily honour purchased tickets to be carried over to the rescheduled date, or simply offer a full refund.
Stay well, and we look forward to seeing you all soon.