Description
Previous Business and Property Live video link: https://youtu.be/yZIUDxRAGYE FREE to the first 50 developers who book.. ONLY £45.00 pp to attend, including lunch and networking with over 100 property businesses and enthusiasts..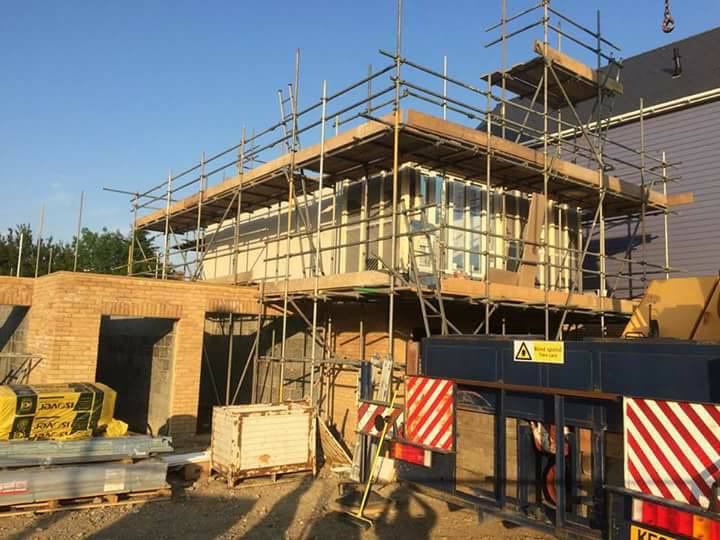 Latest event from Victoria Beale Events - https://youtu.be/yZIUDxRAGYE
This event is strictly for established developers, land owners and investors seeking to finance development deals quickly and effciently, in particular 'modern construction methods', build, sell (off plan) or rent out quickly or even before the build starts!
Our expert speaker from Capital Kinetics will take you through the entire life cycle from stacking a deal to build to sell from start to completion. ... REDUCE COSTS, TIME and EXIT SWIFTLY!
Capital Kinetics are a full service finance, development and exit service providing the full 'turn key' solution from finance to legal to construction to sale. Over 40 years experience and currently building modular in multiple sites across the UK.
The event is FREE for the first 50 developers who sign up, landowners, landlords and property investors. Only the first 50 places available for free.. £25 + VAT per person thereafter.
Contact victoria@businessliveuk.uk for further information or call 07752160049.
Businesses who serve the property industry are welcome to sponsor £299 + VAT per business, including 2 places to attend. We only have 10 sponsorship places available. Are you a business service provider seeking to connect with developers and investors? If so then this could be the perfect opportunity for you to showcase your brand. The price to sponsor and Property Live workshop is only £299 + VAT for the day including: opportunity to place a roller banner in the main conference suite and opportunity to network with up to 50+ developers/ investors per session.
12.00pm - Arrival registration
12.20pm - Welcome Victoria Beale - Victoria Beale Events LTD
12.30pm - Meet our sponsors
12.50pm - Christian Kumar - Capital Kinetics - 'stacking a deal for finance'
1.10pm - Capital Kinetics - 'Modern construction methods - how to build a house in 48 hours'
1.30pm - Break
1.40pm - Capital Kinetics - 'Exit strategy - sell/ rent all units off plan before building works even starts'
2.00pm - Light lunch and table networking
3.00pm - CLOSE
Lunch and refreshments included.
Property Live is a brand solely owned by Victoria Beale Events LTD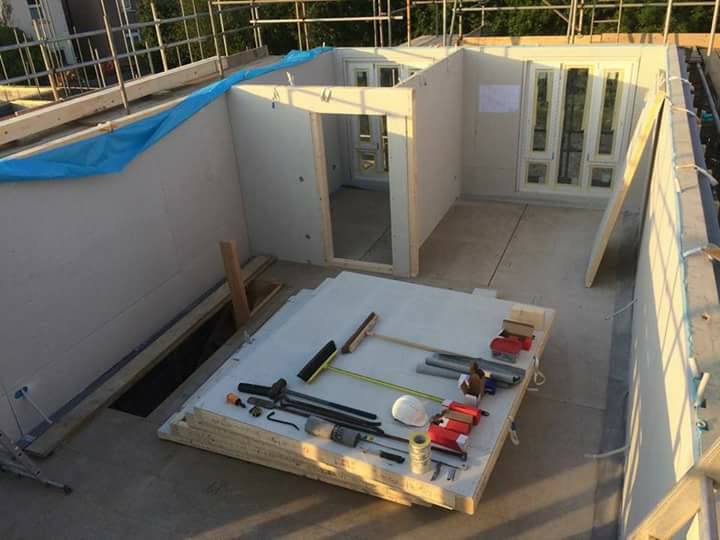 Business Live is a brand solely owned and founded by Victoria Beale Events LTD - previously known as The Landlord Investor Summit in association with Inspired Agents, contact victoria@businessliveuk.uk, 07752160049, www.businessliveuk.uk or link with me https://www.linkedin.com/in/victoriabeale