A fictional tale of local activism in a Welsh mining village - an outsider, played by Paul Robeson, wins over locals with his musical talent
About this event
Director: Pen Tennyson
United Kingdom, 1940
76 minutes
Cast: Paul Robeson, Edward Chapman, Simon Lack, Rachel Thomas, Edward Rigby, Alfredda Brilliant
In a small Welsh mining town, Emlyn Parry (Simon Lack) leads the local miner's choir. Upon discovering the beautiful singing voice of David Goliath (Paul Robeson), Parry immediately grants him a job in both the mine and the choir. Parry hopes to win a national choir meet on the strength of Goliath's virtuosity, but an unfortunate accident suddenly closes the mine, throwing the entire village into jeopardy. Just when things seem like they can't get worse, World War II breaks out.
Language: English
_____________________
All films programmed by GAMIS (Glasgow Artists' Moving Image Studios) and various community partners as part of Govanhill International Festival and Carnival 2021.
Supported by the National Lottery through Creative Scotland.
_____________________
Pay what you can - see the Matchbox Cineclub / SQIFF guide on what pay.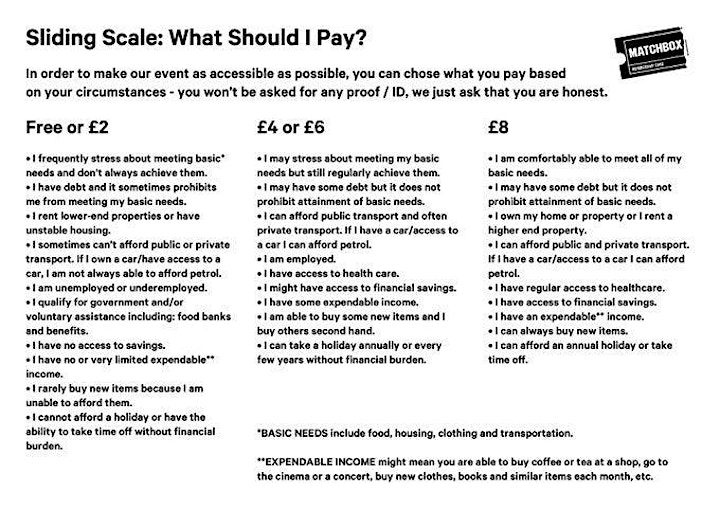 Organiser of The Proud Valley - screening at QPA for GIFC