Delve into some of the battiest minds within Gotham City...
About this event
After the release of the new Joker film with Joaquin Phoenix - and the forth-coming "The Batman" due for release in 2022 (see trailer below), come and join us for a fun night where we'll go behind the minds of Gotham's battiest Super Villians! (We might not get to the Condiment King!)
Why is The Joker the way he is?
What makes Harley Quinn tick?
When did The Ventriloquist snap?
And, about The Riddler---we have questions!
What is the reality of conditions such as psychopathy, anti-social personality, narcissism, dissociative identity disorder and hybristophilia?
Jennifer will explore our favourite villainous characters and will discuss diagnoses for the characters, and how these conditions were exaggerated to tell a story, making reference to the Batman comic books.
*Please be aware - this talk will include spoilers!
About Our Speaker
For six years, Jennifer Rees worked as a Forensics Lecturer, teaching CSI and forensic psychology in Further and Higher Education. Previously, she has been a trainer on the Certificate in Knowledge of Policing, training Policing recruits on interviewing techniques, as well as dealing with suspects, witnesses and victims.
A very insightful evening, was hooked throughout! Jennifer Rees definitely knows her stuff when it comes to the psycology of criminals and Batman villains. Would definitely recommend this event! Bradley William
Brilliant speaker. So wonderfully knowledgeable. Even though she claimed she wasn't a DC enthusiast she related conditions to the characters so well and explained everything in an eloquent way. Would 100% go see another talk by her as her opinion on mental health and the ways in which it is perceived and treated are well researched and insightful. Steph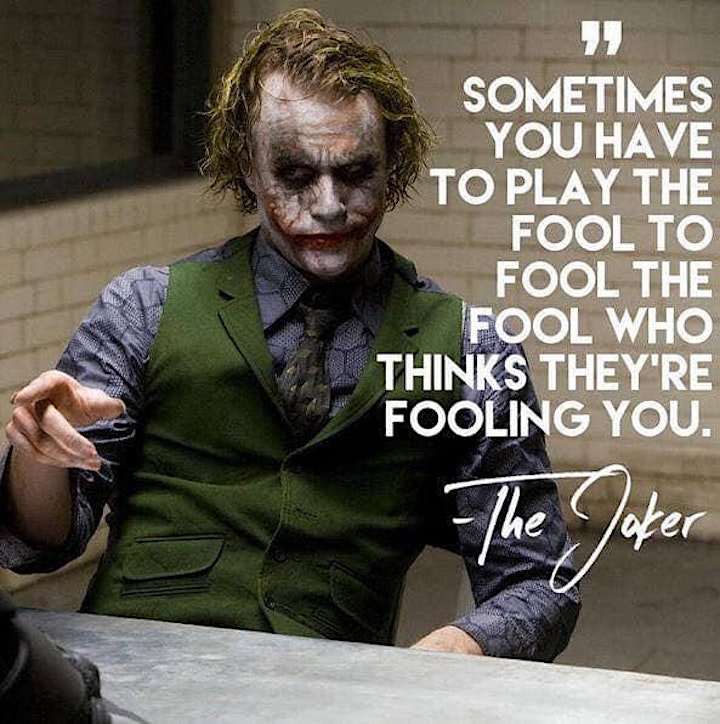 Organiser of The Psychology of Batman Villains
The Sporting & Dining Club is an exciting business!

We are an Isle of Man based event company, and have an established record of presenting and hosting successful events in Jersey and the Isle of Man, since 2006.

 Join us for our informal topic led evenings, where we like to re-invent your evenings and create an exciting alternative to having a drink in your local, are extremely popular!

We will pull together an impressive array of leading entrepreneurs, intellectuals, bright thinkers & incredible individuals to inspire your evenings and expand your mind.

Delve into a totally new subject and challenge your perspectives with like-minded, equally curious people. Its time to try something different - you never know where it may take you.

Psychedelics, Physics, Politics, Psychology, Neuroscience, Serial Killers, Soldiers and more!
 We also bring leading celebrities from the worlds of sport, business, entertainment and politics to speak at the fantastic black tie dinners that we host for our membership, and that we organise for other clients and charities. We are sure you will find the perfect event for you.
 Over the years we have worked with our community and many charities, to raise over £119,000 for many great local causes.