Description
Overview
There is an increasing recognition of the importance of understanding the human elements of cyber security. This relates to all of the actors within cyber security, from victims to practitioners to those who are responsible for cyber attacks. This event will explore how psychological research theories can be applied to the cyber security domain, in order to better understand the motivations, decision making processes and group dynamics of those involved.
---
Schedule
13.00 - 13.05: Arrivals Tea & coffee available
13.05 - 13.10: Welcome Dr John McAlaney, Bournemouth University
13.10 - 13.40: Social Loafing: Why Good People Breach Security & What To Do About It? Professor Debi Ashenden, University of Portsmouth
13.40 - 14.00: Awareness in Risk Based Decision Making Andrew M'manga, Bournemouth University
14.00 - 14.20: Hackers Gonna Hack: But Do They Know Why? Helen Thackray, Bournemouth University
14.20 - 14.40: Crime Offender Profiling Using Machine Learning Based Behavioural Analysis Techniques Dr Edward Apeh, Bournemouth University
14.40 - 15.00: Tea & coffee
15.00 - 15.20 - Intelligence Security Dimensions and Cyber Hunting Dr Christopher Richardson, Bournemouth University
15.20 - 15.40: Ethical ethical hacking? Ethical Dilemmas and Dimensions in Penetration Testing Dr Shamal Faily, Bournemouth University
15.40 - 16.00: Eye-tracking and cyber security Dr Daisuke Miyamoto, Nara Institute of Science and Technology, Japan
16.00 - 16.20: Questions to the panel
---
Location and travel
Bournemouth House is located on our Lansdowne Campus, and is a 10 minute walk from Bournemouth Coach and Train Station. As a city centre campus visitor parking is very limited, but there are several council run car parks in the vicinity of the building. The postcode of the building is BH1 3LH.
If you have some time in the morning and the weather is coooperating then the venue is also a short walk to Eastcliffe, Bournemouth Pier and the beach.
If you have any queris about the event please contact the lead coordinator Dr John McAlaney of the Department of Psychology at jmcalaney@bournemouth.ac.uk.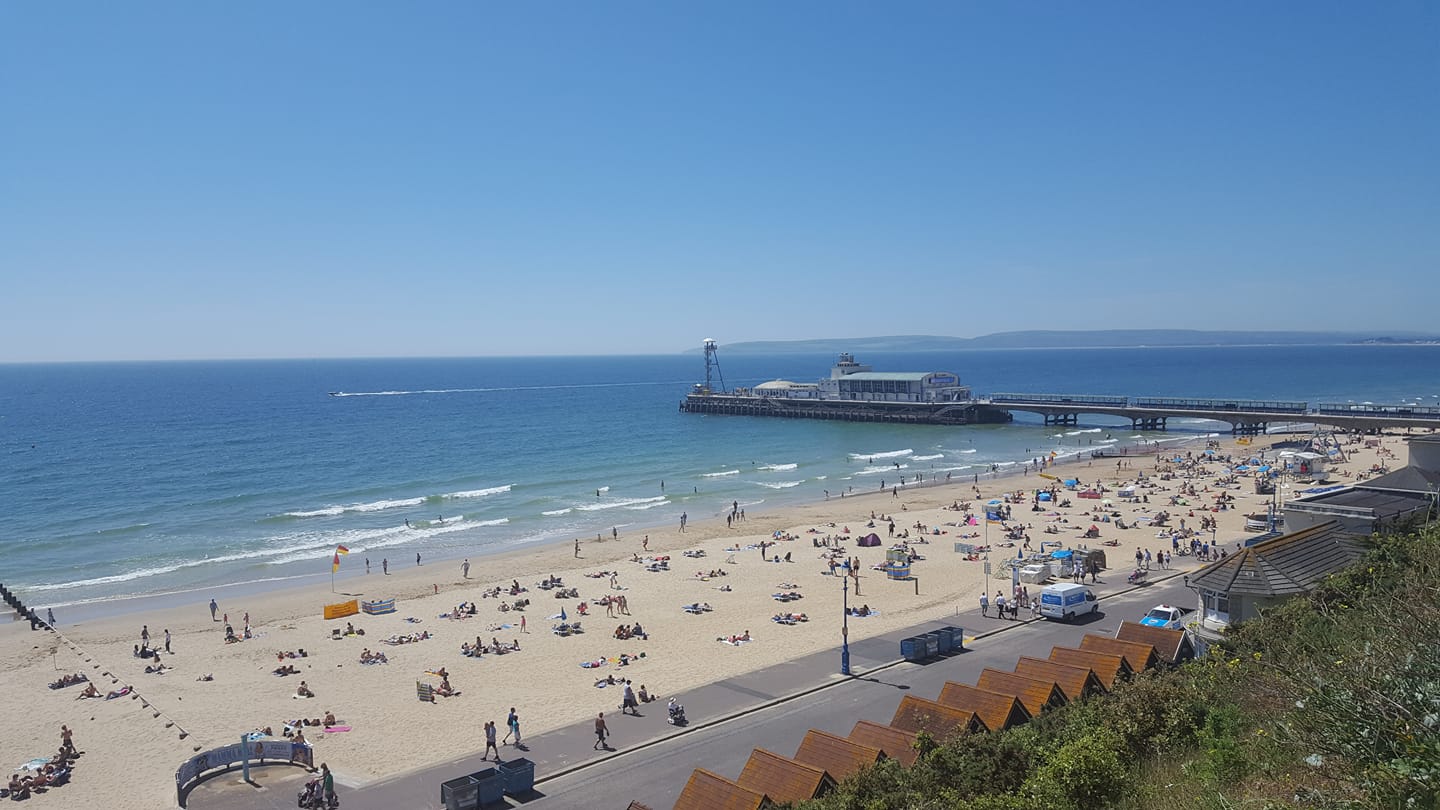 ---
This event is support by the Great Britain Sasakawa Foundation.