Description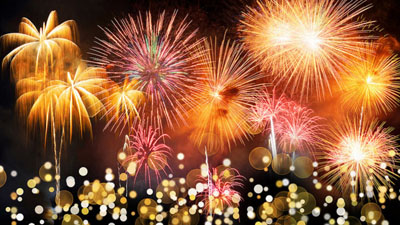 Happy 2018!
Now is the time for setting your sights on the future. What do you want the year ahead to look like for you? Maybe it could be time to actually learn the words for Auld Lang Syne!
The beginning of the new year can be a great time to reflect on life and your aspirations. It's also a great time to connect. We can often feel down and isolated in winter and a good New Year's Eve gathering reminds us of how uplifted we feel when we take the time to connect with others.
This month we are visited by London's very own KATHRINE BEJANYAN who will be delving deep into how relationships really work, why do so many struggle and the pitfalls we can often fall into in her talk "The Psychology of Love in Relationships ".
Book your seat now or read below to find out more about January's talk
The Wellbeing Meeting Team
THE PSYCHOLOGY OF LOVE IN RELATIONSHIPS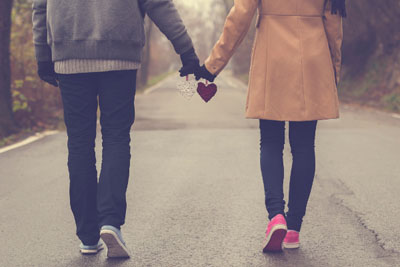 We've been taught that as long as two people really love each other, things will work out - the important part is finding love, the rest will fall into place. Over and over again movies, songs and stories remind us of the importance of finding that special person who will transform our life with true love. Disney films end with 'happily ever after' when the two protagonists finally find each other and come together.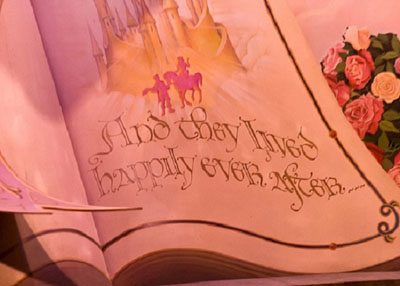 But is love only about finding the right person? And is a great relationship merely built on finding true love? And if this is the case, then why are divorce rates ever growing? Did those marriages never truly have love or is there something more to love that we don't realise? Most people forget love is a feeling and like any other feeling – happiness, sadness, excitement – it can be transient; just because you have it, doesn't mean it'll always stay that way.
So, if you're solely building your "forever" relationship on the feeling of love, you're taking a big chance. Long term love and success in a relationship requires more than finding the right partner. Too much of our culture focuses on the quest for love without considering its substance. The truth is, falling in love and sustaining it are two different things and confusing the two can lead to heartache. In this talk we will focus on the what love is, why we need it, and how to make it a success in your relationship over the long run.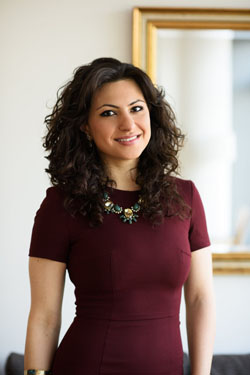 Dr. Kathrine Bejanyan is a practicing therapist in Central London. Her work focuses on love, dating and relationships with couples and individuals. Dr. Bejanyan holds a PhD in Social Psychology and a Master's in Counselling Psychology. She is an accredited member of the British Association for Counselling and Psychotherapy with a license as a Marriage Family Therapist from the United States. Her PhD research focused on romantic relationships cross-culturally where she studied love, mate selection and anticipated difficulties in marital life in the East and West. She currently sees clients for therapy or relationship consulting and also teaches and lectures throughout London.