Sales Have Ended
Ticket sales have ended
Ticket sales have ended. Please check out our page for future events!
Sales Have Ended
Ticket sales have ended
Ticket sales have ended. Please check out our page for future events!
Overcome imposter syndrome in this 90 minute workshop that will give you the tools you need to unlock your true potential
About this event
Join Speak Out Revolution in the third event of our series, Speak Out: Allied, where we collaborate with professionals and organizations to create unique and informative events meant to raise awareness and offer actionable information to help put an end to workplace bullying and harassment.
The Psychology of Selves: Beyond Imposter Syndrome
Do you have the stress inducing team of The Pleaser, The Pusher and The Perfectionist? Discover how to overcome imposter syndrome by separating from their agendas and regaining real choice in your behaviours and actions. Leave with three gold standard tools to break the cycle of pre-empting, overthinking and ruminating and unlock your true potential.
More about our amazing ally:
Hannah has a degree, masters, PhD and postdoc in chemistry. She spent eight years managing large £multi million projects between academia and industry. As part of one of the commercialisation projects she started a spin out company with three other female academics and was Managing Director for two years. She did that phase of her life while also having three children. It was on her third maternity leave where she decided to retrain to be a coach and a professional skills trainer and she has been fully qualified and running her own coaching business since 2018. She has clients spanning six continents and a top 10 UK podcast 'Women in STEM Career & Confidence'.
Website: https://hannahnikeroberts.com/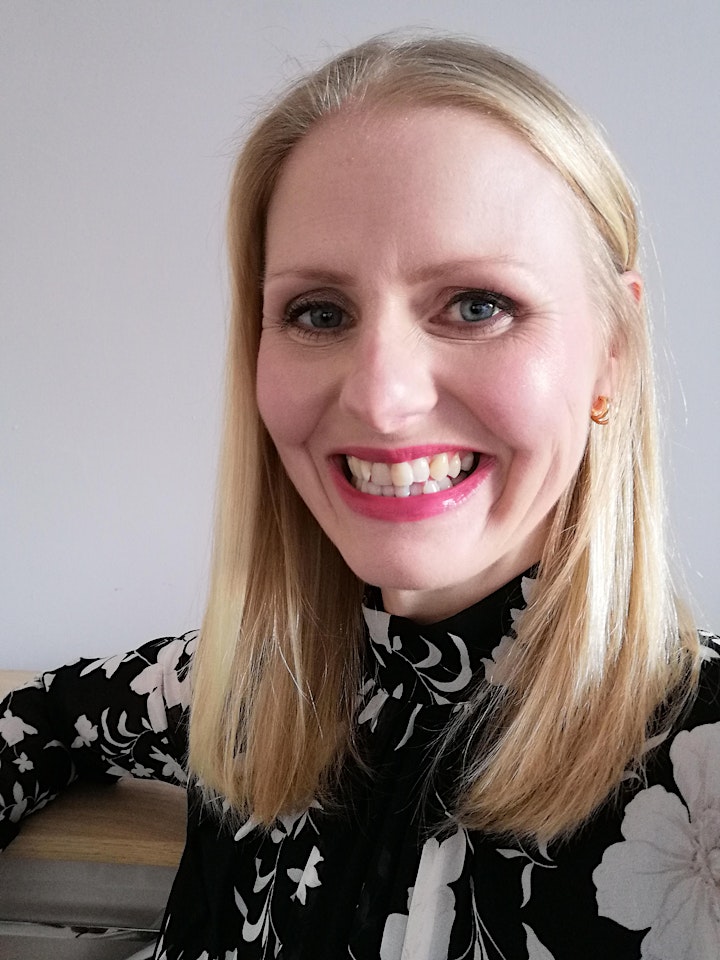 Organizer of The Psychology of Selves: Beyond Imposter Syndrome