About this Event
THE PURPOSE EXPERIENCE
7th Sep 2019
12pm - 5:45pm
Venue: Emmanuel Centre 9-23 Marsham St, Westminster, London SW1P 3DW (Closest station is Westminster)
The Purpose Experience helps young Christians to live on purpose.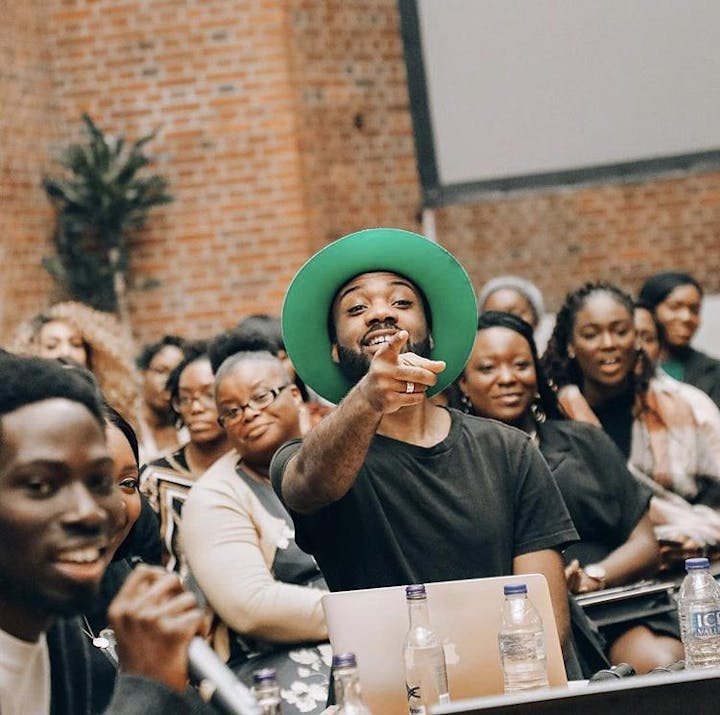 PROGRAM
THEME: 'Formed to be established'
HOST - Andre Spence 'The Purpose Coach"
FOOD - By @Vapiano
TEACHING - Seasoned speaker - Ade Omooba MBE
Q&A - Round table conversations; 50 Christian influential Entreprenuers and live audience
WORSHIP - Samuel Bella
NETWORKING - Fellowship with like-minded individuals
SPEAKER - Ade Omooba MBE
Ade has been in full time social entrepreneurship and Christian ministry in the UK for over 30 years with a sincere heart of servant leadership.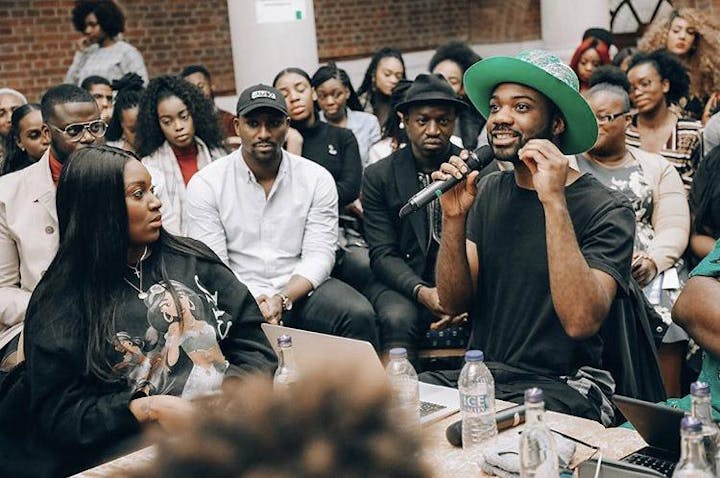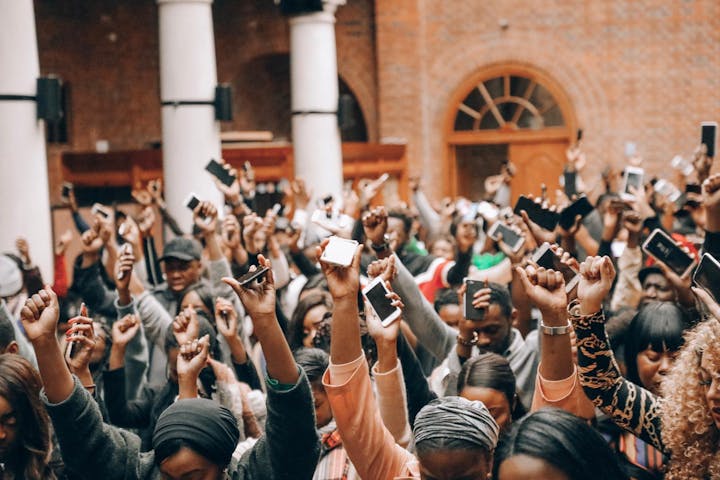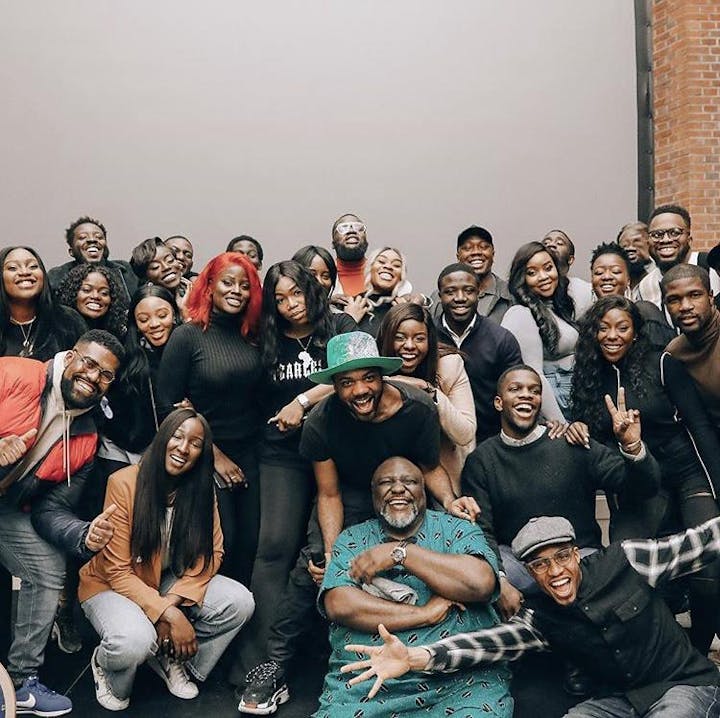 PHOTO CONSENT
Without expectation of compensation or other remuneration, now or in the future, ALL attendees of The Purpose Experience give their consent to Andre Spence LTD, its affiliates and agents, to use their image and likeness and/or any interviews in its publications, advertising or other media activities (including the Internet). This consent includes, but is not limited to:
(a) Permission to interview, film, photograph, tape, or otherwise make a video reproduction of me and/or record my voice; (b) Permission to use my name; and
(c) Permission to use quotes from the interview(s) (or excerpts of such quotes), the film, photograph(s), tape(s) or reproduction(s) of me, and/or recording of my voice, in part or in whole, in its publications, in newspapers, magazines and other print media, on television, radio and electronic media (including the Internet), in theatrical media and/or in mailings for educational and awareness.
No Refunds to this Event