About this Event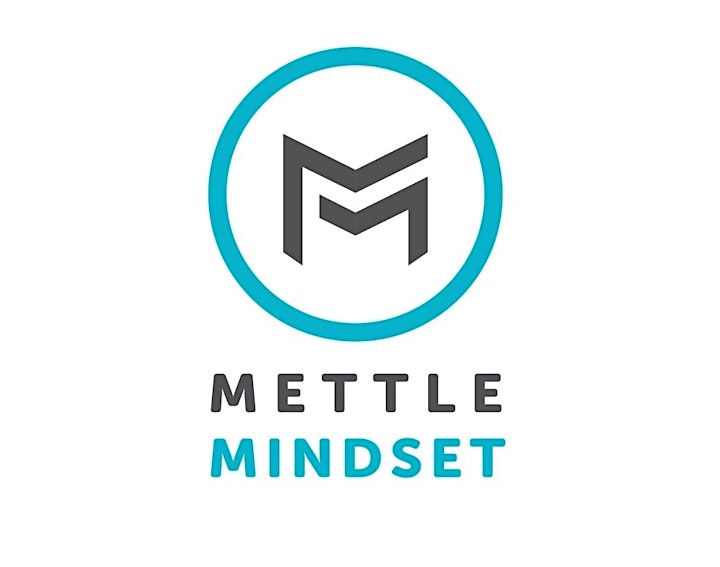 Roxie Morris and Ffion Davies are founders of Mettle Mindset - a company on a mission to make the world a happier place 
Between them they have a wealth of experience delivering talks and workshops throughout Dorset, and now they are bringing their unique and thought-provoking course to the Leges training centre in Southbourne.  
 Roxie and Ffion know through experience that happiness is created when you are part of a tribe (a community) of like-minded people who are looking for more depth, meaning, success, wisdom and in turn happiness in their lives. If this is you then this four-week workshop will absolutely change your life.  
 The pursuit of happiness is a workshop like no other, based on science, positive psychology deep meaning, real life experiences its aim is to assist you in understanding what it takes to be truly happy, joyful and peaceful, how to discern between true values and neurotic cravings, to re-define your definition of happiness and success, the importance of vision and meaning and how forgiveness and vulnerability will lead to wholehearted living which is where the true nature of joy is found.  
 As you know the run up to Christmas can be a difficult and lonely period for many people? Roxie and Ffion would like to offer you a warm invite to join them and a select group of friendly, like minded individuals who wish to make theirs and the lives of those around them a little brighter. Over the 4 sessions we will explore in great depth:
Session 1 – The Happy Life   
  What makes people happy?       
What do we mean by happiness?  
The benefits of happiness 
Why are we not becoming happier?  3 major fears that stop us from being happy   
Can we be happier? Genetics, circumstances and choices all play a part in our happiness but how much control do we have?   
  Session 2 – The Successful Life   
There seems to be a cultural belief and it is this: If I work hard then I will be successful and if I am successful then I will be happy. 
 Richard Branson said it best in his tips for happiness:  
"most people would assume my business success, and the wealth that comes with it, have brought me happiness. But they haven't; in fact, it's the reverse. I am successful, wealthy and connected because I am happy"   
 Exploring living the 'good' life and the 4 modern epidemics  
The high price of materialism - is pleasure enough? 
How can we find deeper happiness through developing our strength of character?   
Finding deeper happiness through taking action   
 Session 3 – The Relational Life   
 The significance of relationships   
Circles of connection – looking at your current relationships   
The porcupine's dilemma – how we connect with others 
The garden of the heart - how and why relationship breakdowns occur   
The importance of vulnerability – even though it can be scary, vulnerability is such an important part of happiness   
Learning to forgive – a practical forgiveness model to help people to begin to apply it to their own lives 
  Session 4 – The Meaningful life   
 Exploring the importance of vision, meaning and purpose  
What do you need? – Maslow's hierarchy of needs  
Looking at priorities in life and consider that pursuing a meaningful life takes focus, effort and sacrifice   
Going through the wall (a life crisis) and how to become resilient and overcome this 
Big picture and the top 5 regrets   
Goal setting for future happiness 
  Roxie and Ffion aim to inspire and encourage all who participate on this course to have open and honest conversations about the subjects that matter most to them. They will be sharing real life examples of issues that they have personally faced and how they overcame them to become the happy, resilient women that they are today, and how they can help you to become the same. And in case you're still not convinced, here are some facts: 
Happier people: 
 * Make more money   
* Are more productive and creative 
* Better leaders and negotiators   
* More likely to get married  
* Have more friends  
* Are more philanthropic   
* Cope better with stress and trauma   
* Are more resilient   
* Have stronger immune systems   
* Live longer