Location
Shrewsbury Quarry Park
Quarry Place
Shrewsbury
SY1 1HH
United Kingdom
Join the Queens Baton Relay celebrations in Shrewsbury's Quarry from 4pm - 9pm, enjoy live music, sports village, kids activities and more
About this event
Join us for a huge, free family event at the Quarry to celebrate the Queens Baton Relay coming to Shrewsbury.
Birmingham 2022 is staging the 16th official Queen's Baton Relay ahead of the Commonwealth Games this summer. It is an epic journey across the Commonwealth, with The Queen's Baton visiting all 72 nations and territories.
The Relay began on 7 October 2021, with Her Majesty The Queen placing her Message to the Commonwealth into the Baton. The Baton is now on its 294-day long journey to every corner of the Commonwealth, and Shrewsbury has the honour of receiving the baton on 18th July.
To commemorate this once in the lifetime moment for the county, an afternoon of free celebrations in the town are being organised by Shropshire Council, with the support of award-winning local events business, Shropshire Festivals.
The Baton will arrive via helicopter at Shrewsbury Sports Village. After a lap of the track, it will follow a route from Flaxmill Maltings to Shrewsbury Castle, weaving its way through the town's historic streets, before taking a trip along the River Severn on the Sabrina boat and then on a rowing boat from Pengwern Boat Club, before finally arriving in the Quarry, ready for a spectacular evening of celebrations.
Schools, sports clubs, arts organisations and local groups from across the county will be taking part in the festivities, filling the event with community spirit. Expect dance, arts, music, and sports in celebration of the Commonwealth and underpinning the values of the games - equality, humanity and destiny.
There will be professional and community performances, hands-on taster sessions from sports clubs and arts groups, school participation, and community groups, all coming together to mark this momentous occasion.
Delicious food and drink stands will showcase local suppliers and flavours from across the Commonwealth. Live music, stunning performances, sporting fun and jubilations will fill the Quarry park, as the county comes together to rejoice and recognise this historic occasion.
Join the celebrations in Shrewsbury's Quarry from 4pm - 9pm on Monday 18th July. The event is free to attend for all ages, but tickets must be booked in advance to give us an indication of expected visitor numbers.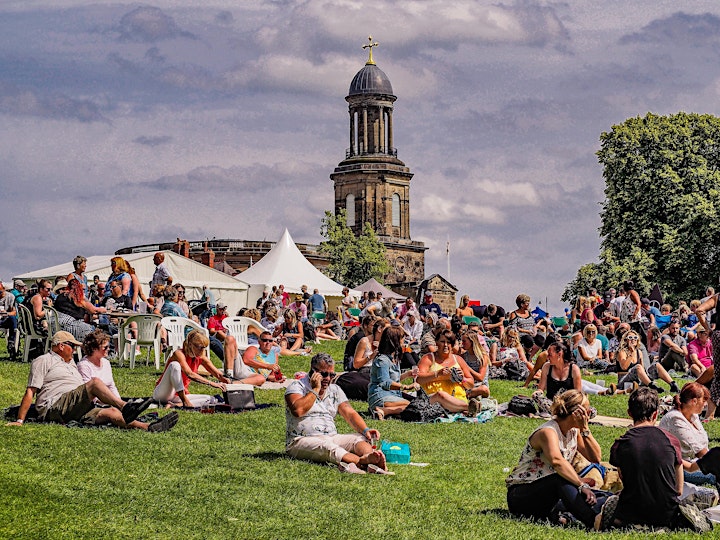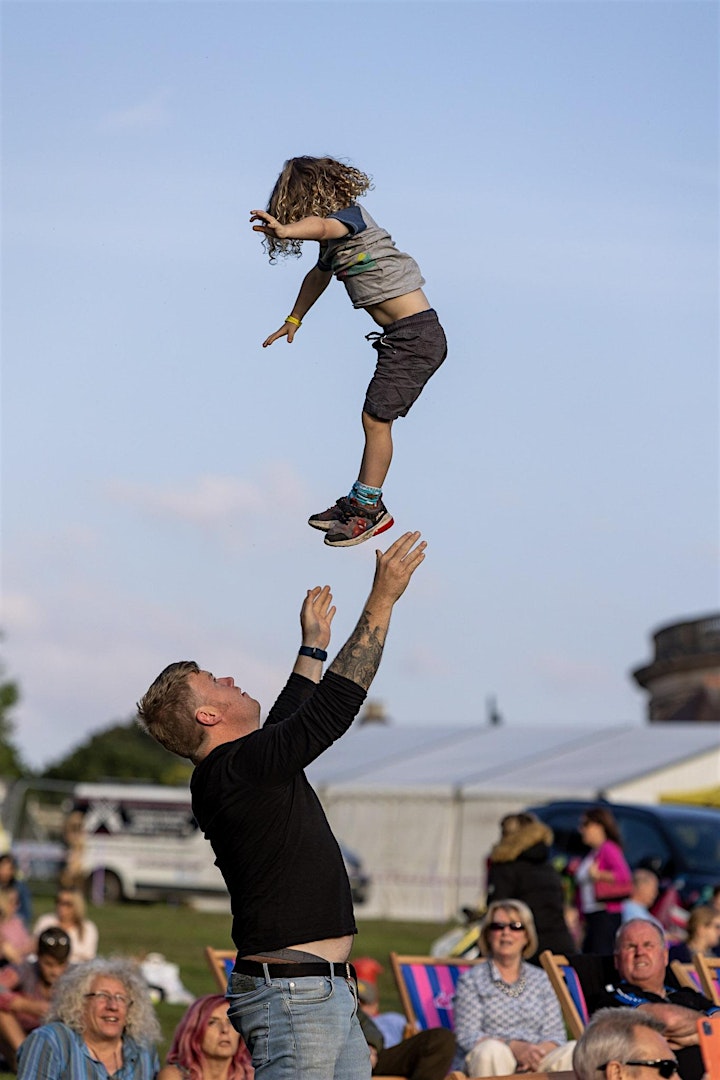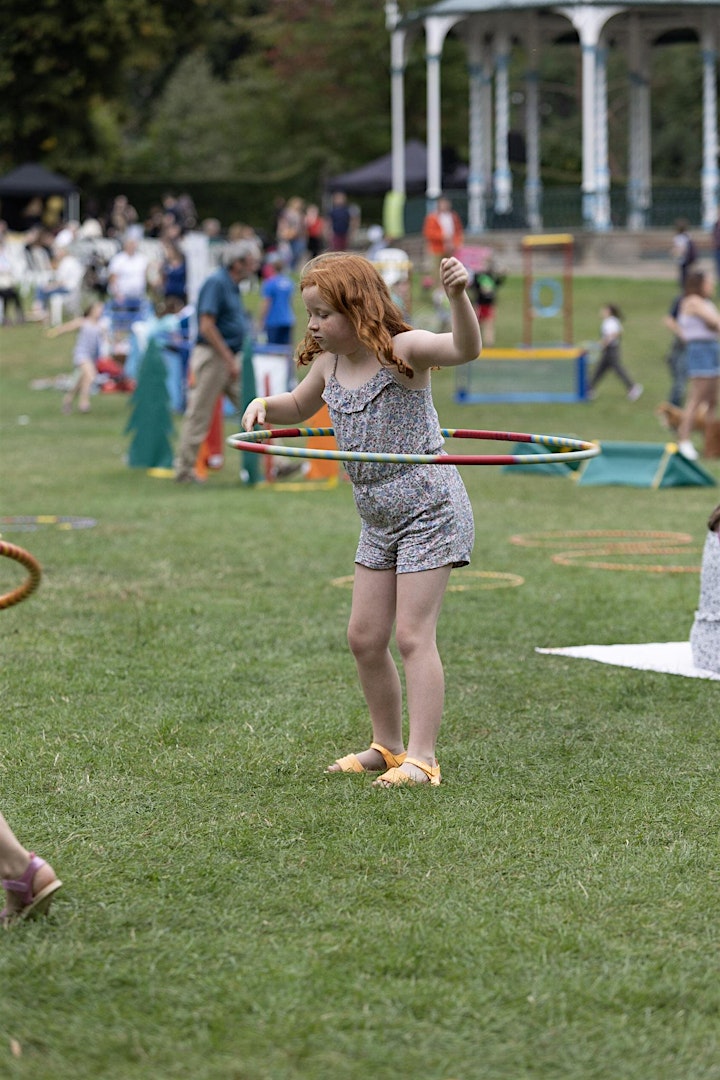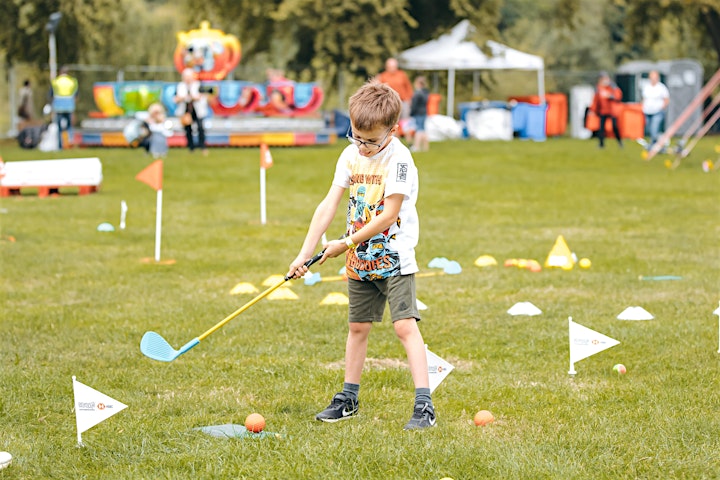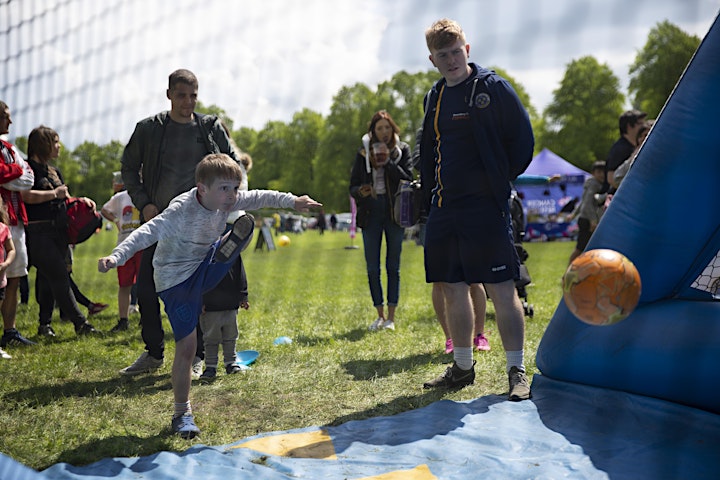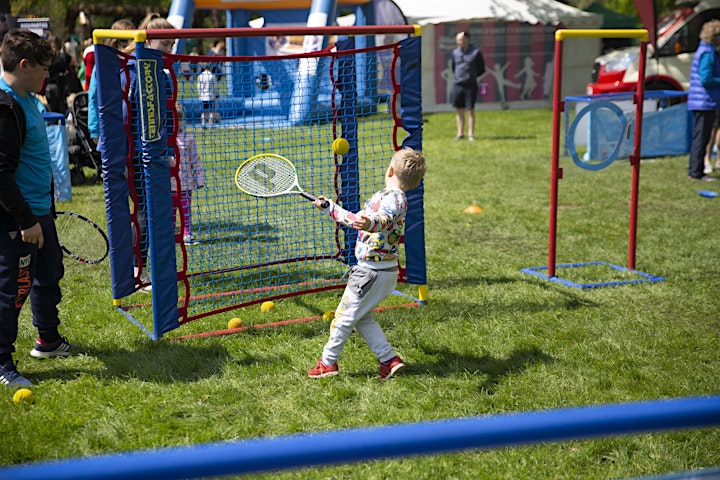 Frequently Asked Questions :
Where do I buy tickets ?
It is a free event all you need to do is register to be able to attend.
Does my baby/child need a ticket ?
You will need to register your child/children.
Is the event fully accessible?
Yes it is but be aware it is on grass and there is a slope.
When does the festival open and close ?
The gates open from 4pm until 9pm.
Is there a park and ride ?
Yes the Shrewsbury Park and Ride car parks will be open as per usual.
Can I bring my dog?
No unfortunately dogs are not allowed access as it will be too busy and therefore not a safe place for your furry friend.
Can I Bring a picnic ?
Yes but there will be food for sale on site.
What do you mean by a family friendly festival ?
Lots of activities and entertainment that is suitable for all the family.
Will there be any covered areas if it rains?
There will be some covered areas but you should dress appropriately for the weather. Coats for the rain and sunscreen and hats for the sun.
Will there be seating ?
Yes there will be seating available and grass on which to sit.
Will card payments be accepted on site ?
Yes there will but bring cash in case.
Is there mobile coverage on site ?
Mobile coverage is quite poor at the Quarry.
Will there be anywhere to charge my phone ?
No there won't as it is an outdoor event.
Smoking policy
No smoking in covered areas.
Drug policy
We have a strict no drugs policy as we are a family orientated event.
Can you recommend places where I can stay?
We recommend looking for local hotels and accommodation by using this website:
https://originalshrewsbury.co.uk/stay