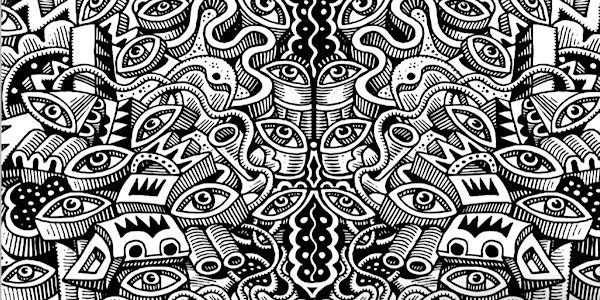 The Queer Outside in Law – Recognising LGBTIQ People in the United Kingdom
This seminar will explore queer outsiders who remain beyond the law's reach
About this event
This seminar will contribute to current debates about "queer outsides" and "queer outsiders" that emerge from tensions in legal reforms aimed at improving the lives of lesbian, gay, bisexual, transgender, intersex, and queer people in the United Kingdom. It is taking place to mark the publication of a new edited collection, The Queer Outside in Law – Recognising LGBTIQ People in the United Kingdom (Palgrave MacMillan, eds. Raj and Dunne) in December 2020. LGBTIQ people in the UK have moved from being situated as "outlaws" – through prohibitions on homosexuality or cross-dressing – to respectable "in laws" – through the emerging acceptance of same-sex families and self-identified genders. From the partial decriminalisation of homosexuality in the Sexual Offences Act 1967, to the provision of a bureaucratic mechanism to amend legal sex in the Gender Recognition Act 2004, bringing LGBTIQ people "inside" the law has prompted enormous activist and academic commentary on the desirability of inclusion-focused legal and social reforms. Canvassing an array of current socio-legal debates on colonialism, refugee law, legal gender recognition, intersex autonomy and transgender equality, this seminar (and the wider collection) will explore "queer outsiders" who remain beyond the law's reach and outline the ways in which these outsiders might seek to "come within" and/or "stay outside" law.
Seminar Contributors
Peter Dunne & Sen Raj: The Queer Outside in Law: An Introduction
Kay Lalor: Queer Legacies of Colonialism
Flora Renz: Genders that don't matter: Non-binary people and the Gender Recognition Act 2004
Mitch Travis & Fae Garland: Queering the Queer/Non-Queer Binary: Problematizing the "I" in LGBTI+
Sharon Cowan: The Best Place on the Planet to be Trans? Transgender Equality and Legal Consciousness in Scotland
Joining Instructions
We will send you a Zoom link 48 hours before The Queer Outside in Law Seminar begins.