The Quest WorkOUT - 5 Steps to Authentic Self-Expression
Description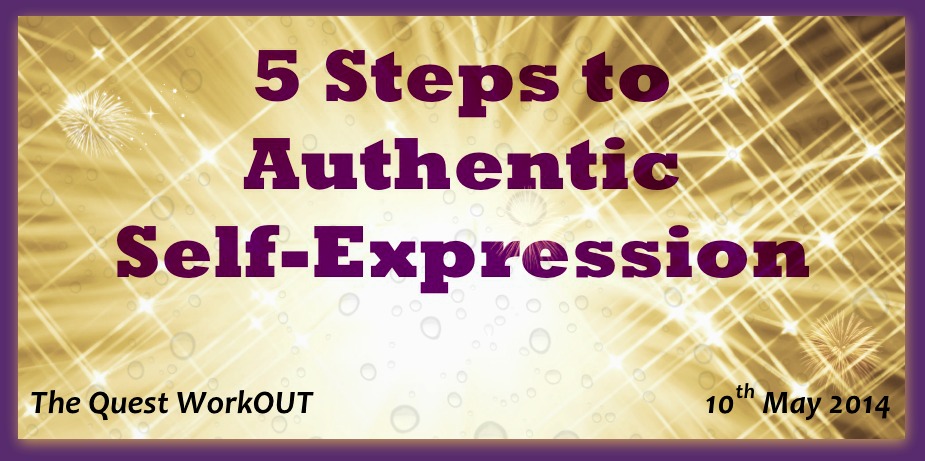 This interactive, fun and engaging one-day workshop for Gay Men is all about (re)connecting and (re)aligning with your Unconditional/True Self, and allowing that aspect of You to come forth - without Shame or Judgement; but with Love, Joy, Integrity and Passion.
This step-by-step WorkOUT will equip you to -
Reconnect with the powerful You

Understand what Authenticity means to you

Investigate what gets in the way of you authentically expressing yourself

Rediscover what is important to you and practice how to express your needs and wants

Navigate the gap between 'walking the talk' and talking the talk'

Clarify and celebrate your unique forms of self-expression
The objective of the day is to help you to cultivate, practice and integrate all that is necessary to live a Life of moment-to-moment Authentic Self-Expression!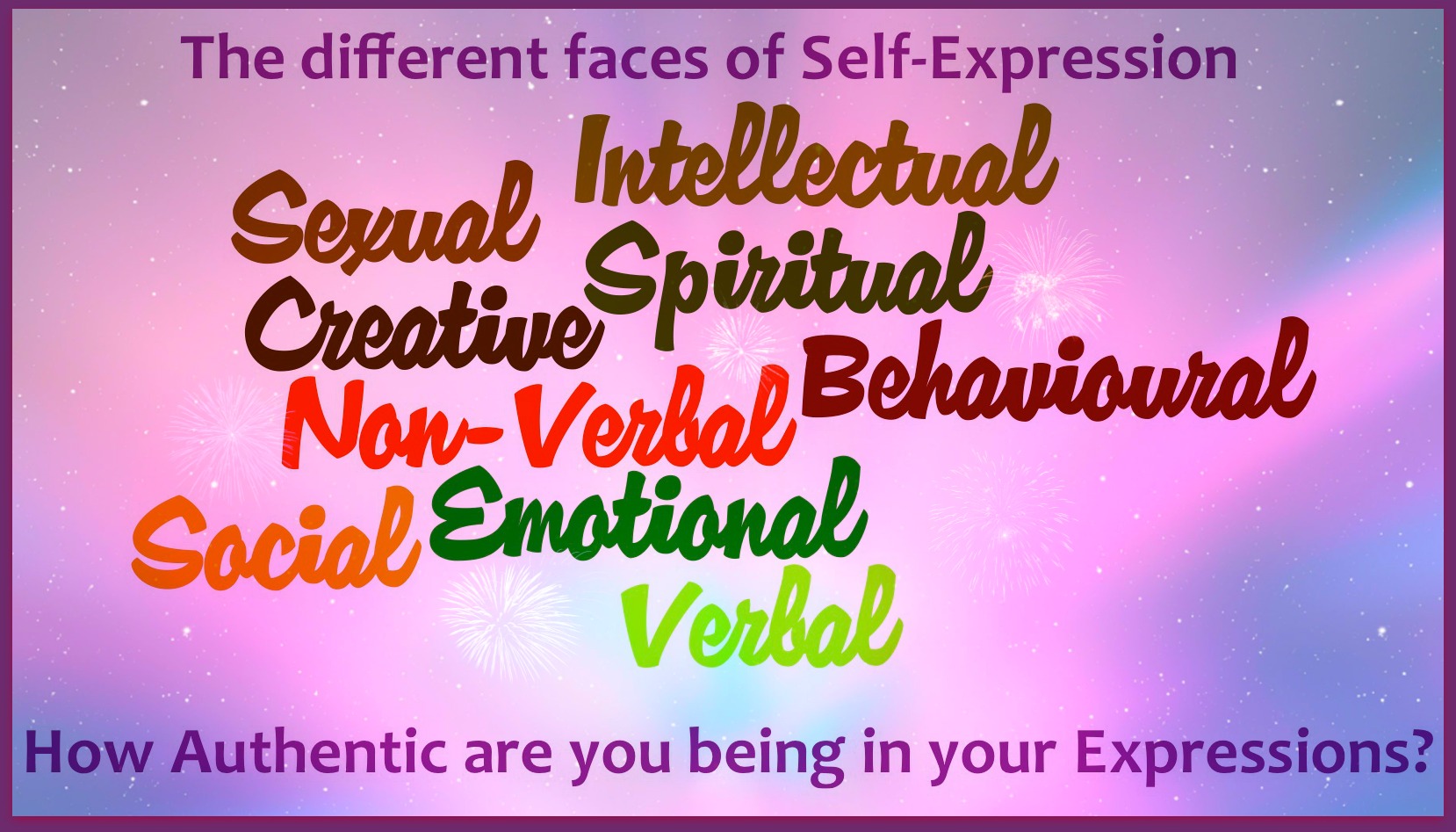 Organiser of The Quest WorkOUT - 5 Steps to Authentic Self-Expression
The Quest is an exceptional resource for gay men to explore and better understand the complexities, joys, challenges, frustrations, thoughts and emotions involved with being a gay man in today's world.
Spearheaded by founders, Ade Adeniji & Darren Brady - certified Life Coaches and Group Facilitators, The Quest is helping gay men rediscover their authentic selves and redefining the meaning of gay community. From within a supportive and safe environment, alongside a diverse range of individuals, The Quest's work enriches relationships, with a deeper understanding of personal interactions & motivations, through self-acceptance, new possibilities and social awareness.
For more information about The Quest, visit – www.thequestawaitsyou.com
---
Naz Project London (NPL) is the longest established and largest BME charity in London addressing the sexual health and HIV/AIDS needs of its communities. Currently, it provides sexual health and HIV/AIDS prevention and support services to South Asians (including Bangladeshis, Indians, and Pakistanis), Muslims (including Middle Easterners and Africans), Africans, Portuguese speakers (including Angolans, Brazilians, Mozambicans, and Portuguese), and Spanish speakers (mainly Latin American).
NPL exists to challenge myths and prejudices that exist about and within BME communities and to ensure that these communities have access to care, support, and culturally and linguistically appropriate information. It aims to educate and empower our communities to face up to the challenges of sexual health and HIV, and to mobilise the support networks that exist for people living with HIV/AIDS.
For more information about NPL, visit - www.naz.org.uk