Description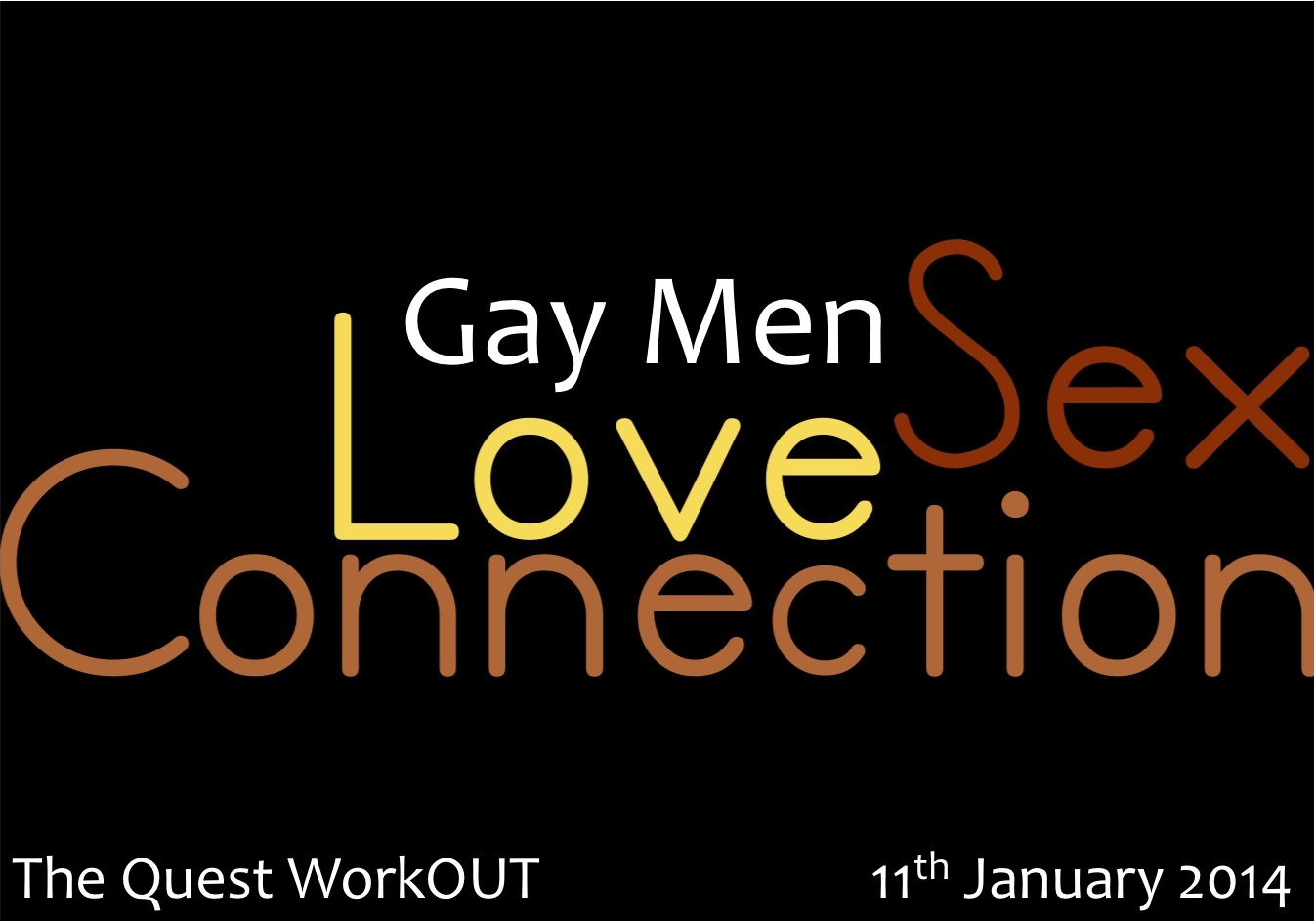 Building on the theme of our popular 'Getting clear on Sex and Intimacy' one-day workshop, this interactive, fun and engaging WorkOUT is all about delving beneath the surface of our needs and wants when it comes to Love, Sex and Connection.
As part of our one-day exploration, we will be using some of the guideposts within three insightful books: Loveability: Knowing how to love and be Loved (Robert Holden), How to be an Adult in Love (David Richo) and Cruise Control: Understanding Sex Addiction in Gay Men (Robert Weiss).
Do you.......
find yourself repeating certain patterns when it comes to seeking love

find that you make certain sacrifices when it comes to love and connection

find that you still mistaken your longing for connection as a longing for sex

want to cultivate emotionally healtier relationships

want to be able to express your authentic needs when it comes to connection
........ then this WorkOUT is for you!!
We will be delving DEEP into whether your thoughts, feelings, limiting beliefs and actions are moving you towards or away from Love and Connection, and exploring what you need to do to reset and course correct.
The objective of the day is to help you to cultivate and practice the insights and tools to sustain living a life of passion, connection and love.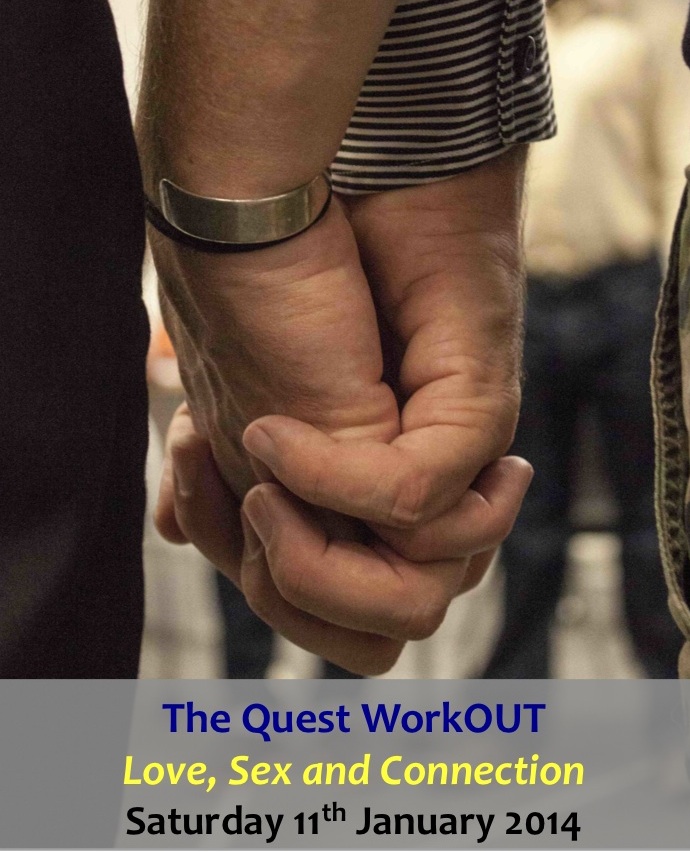 Organiser of The Quest WorkOUT - Love, Sex and Connection!
The Quest is an exceptional resource for gay men to explore and better understand the complexities, joys, challenges, frustrations, thoughts and emotions involved with being a gay man in today's world.
Spearheaded by founders, Ade Adeniji & Darren Brady - certified Life Coaches and Group Facilitators, The Quest is helping gay men rediscover their authentic selves and redefining the meaning of gay community. From within a supportive and safe environment, alongside a diverse range of individuals, The Quest's work enriches relationships, with a deeper understanding of personal interactions & motivations, through self-acceptance, new possibilities and social awareness.
For more information about The Quest, visit – www.thequestawaitsyou.com
---
Naz Project London (NPL) is the longest established and largest BME charity in London addressing the sexual health and HIV/AIDS needs of its communities. Currently, it provides sexual health and HIV/AIDS prevention and support services to South Asians (including Bangladeshis, Indians, and Pakistanis), Muslims (including Middle Easterners and Africans), Africans, Portuguese speakers (including Angolans, Brazilians, Mozambicans, and Portuguese), and Spanish speakers (mainly Latin American).
NPL exists to challenge myths and prejudices that exist about and within BME communities and to ensure that these communities have access to care, support, and culturally and linguistically appropriate information. It aims to educate and empower our communities to face up to the challenges of sexual health and HIV, and to mobilise the support networks that exist for people living with HIV/AIDS.
For more information about NPL, visit - www.naz.org.uk