The seventh of a series of film discussions exploring important movies by African American filmmakers.
About this event
Join us at 7PM:
https://zoom.us/j/9840907281?pwd=OTA2MWd1ZUNKQWd0cXh0ak1GbHBmdz09
Meeting ID: 984 090 7281
Passcode: TtX5jA
SPEAKERS: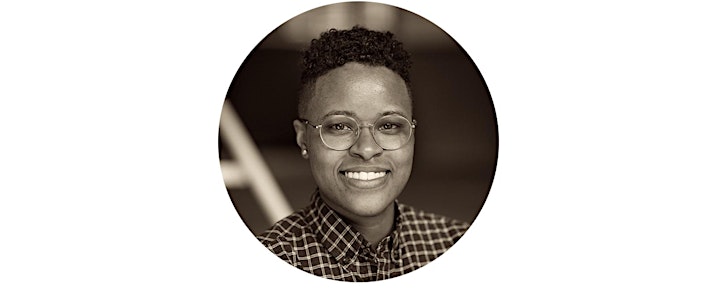 Dr. Brittney Michelle Edmonds (University of Wisconsin, Madison)
Dr. Brittney Michelle Edmonds is an Assistant Professor of Afro-American Studies at the University of Wisconsin, Madison. Dr. Edmonds is a scholar of twentieth and twenty-first century African-American literature and culture, with a specific interest in Black humor studies. She is currently at work on her first book, Who's Laughing Now?: Black Male Satirists and the Post-Civil Rights Evolution of Form, which develops an argument about the centrality of Black satire to major formal shifts in Black cultural production in the closing decades of the twentieth century. Her writing on topics ranging from Spike Lee to James Baldwin to Colson Whitehead has appeared or is forthcoming in South: A Scholarly Journal, African American Review, MELUS, Journal of Feminist Scholarship, Post 45: Contemporaries, and Studies in American Humor.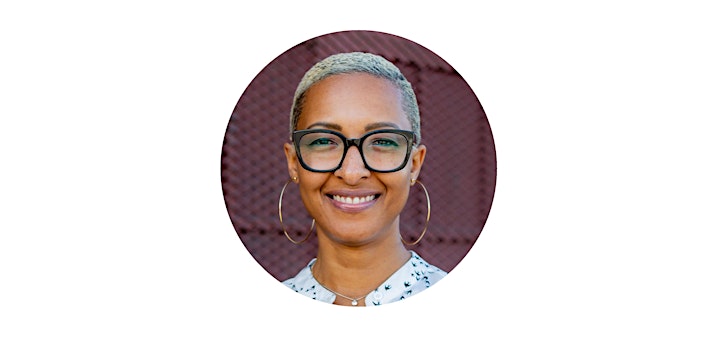 Dr. Brandi T. Summers (University of California, Berkeley)
Brandi T. Summers, PhD is assistant professor of Geography and Global Metropolitan Studies at the University of California, Berkeley. Her research examines the relationship between and function of race, space, urban infrastructure, and architecture. Her book, Black in Place: The Spatial Aesthetics of Race in a Post-Chocolate City (UNC Press, 2019), explores how aesthetics and race converge to map blackness in Washington, D.C. and demonstrates the way that competing notions of blackness structure efforts to structure economic relations and develop land in the gentrifying city. Her current research explores the complex ways that uses of space and placemaking practices inform productions of knowledge and power in Oakland, California.
Dr. Summers has published several articles and essays that analyze the relationship between race, power, aesthetics, and urbanization that appear in both scholarly and popular publications, including New York Times, The Boston, Globe, International Journal of Urban and Regional Research (IJURR), Public Books, and The Funambulist. Dr. Summers is a member of the Editorial Collectives at City and ACME, and is on the editorial boards of Urban Geography, AAG Review of Books, and City & Community.
A word from Dr. Summers about the films: What I appreciate most is how both filmmakers deploy multiple modes of storytelling to produce Oakland as an otherworld, not only as a way to escape declining political and economic conditions, but also reimagine an alternative Black city future. More specifically, I see both films as visual forms of placemaking that draw on exceptional, ephemeral, and absurdist realities to craft Oakland's speculative Black future.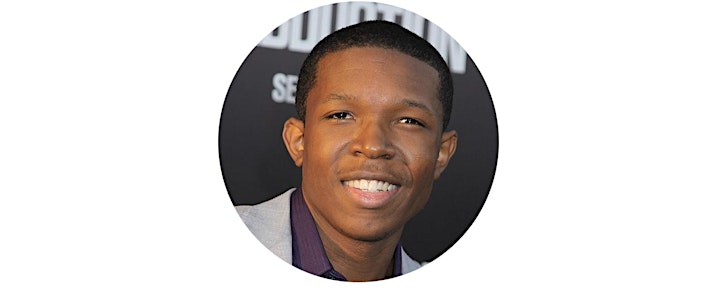 Denzel Whitaker (actor and filmmaker)
Denzel Whitaker is an actor and filmmaker. His notable film appearances include The Great Debaters, (for which he won an NAACP Image Award for Outstanding Supporting Actor), Training Day and Black Panther, as well as TV shows ER, Brothers & Sisters and The War At Home.
Please watch the films in advance:
Sorry to Bother You is available on Netflix, or to rent on the BFI Player, Youtube, and Amazon Prime.
This event will take place on zoom. All welcome!
Organiser of The RAI Goes to the Movies: Sorry to Bother You + Blindspotting