The Re-Awakening: Connect Conference 2018 (Instalment Payment)
Description





Behold I am doing a new thing.
Come and gather for a refreshing weekend to experience and explore your relationship with God. We will spend time understanding how to perceive the new things God is doing in our lives, developing wisdom to be aware of Him and growing in our knowledge of His presence in our lives.
Now it springs forth, do you not perceive it?
Are we so busy waiting on the things we've prayed for that we are unaware of what He is currently doing? Do we know Him? Do we know who He is? His nature? His grace? Do you listen to Him? Do you know how? Are we spiritually awake enough to really see God in our everyday?
I will make a way in the wilderness and rivers in the desert
The walk of a Christian is full of peaks and troughs and with Him we can have peace at the lowest and highest points. Come and gather. Meet new and old friends. Spend time with Him and others. Come as you are and leave refreshed. Leave with hearts awakened to worship, intimacy and knowledge of Him.
Leave; Re-Awakened.
____________________
Seminars, Sessions & Workshops
The Re-Awakening

If you are serious about seeking God, this is for you! It's something new to Connect and we're super excited. The Re-Awakening is for those who are passionate about worship and prayer and tuning into all the God has for us. In this session you'll be able to tune in, in a variety of ways that speak to you. Some of us through art, some through spoken word, worship, prayer or even in writing. His presence is the most important place for us to dwell, so come along with a heart expectant to encounter our Daddy in Heaven!
I Press On
A seminar focusing on looking forward and not on past mistakes. Sometimes we hold ourselves back by looking at past mistakes, by focusing on negative opinions, social media and we need to be encouraged in light of this through the Word.
Single, Married, Courting, Heartbroken

A workshop exploring the romantic journey and what to do when it doesn't lead to marriage.
My Husband. My Wife. My Kids - The Right Balance
Ever wondered if you'll get to a point where everything is perfectly balanced and wonderful and organised and stress free and blissful and...maybe we can't acheive perfection but we can hear from a couple who have been there, done that and got many t-shirts. This workshop will help challenge our views on marriage, roles and responsibilites in the home, work life balance and how to keep the children in line and raise God fearing children to be adults who serve Him whole heartedly.
Taking Sides
A games night to remember - we'll have all the usual games but this year we'll have something (two things) different..think, classic TV shows. Shh...its a secret for now.
Trapped in the System
Want to go into business? Want to know how to manage your money better? Want to know what to do with your money now you've just started earning? Then look no further - this workshop will be all about financial money matters with a twist. Learn to take a risk and let your money work for you; whether this is in standard employment, business or investment - there are opportunities out there just waiting.
______________
Guest Speakers & Session Leaders:
Pastor Wonu Adefala
Pastor Ade Adefala
Dr & Mrs Oluwatudimu
Mrs Tosin Oguzie
Pastor Kunlé Oyedeji
Kunlé Oyedeji is the Senior Pastor of The Cornerstone Church and founder of the Financial Support for Students (FSS) charity. Kunlé is also an author, having written two major titles including 'Relationship Matters' and 'The Process of finding Mr or Mrs Right in Christ.' He is also a socialpreneur, and humanitarian who addresses audiences through speaking engagements every year. He shares the message of the gospel and the importance of living a significant life through fulfilling purpose, empowering others and contributing to society.
Mr Bright Ibhadon
Bright moved to Ireland over 3 years ago and has been working in Enterprise Software Sales. He has a degree in Finance & Management and is passionate about business, technology and all things money! He set up his business 2 years ago and has been watching this go from strength to strength, so much so that he plans on leaving full time employment to be manage his business full time. He has a wealth of experience with business plans, money matters and financial advice and is keen to see young people succeed, not just in employment, but in business and in life.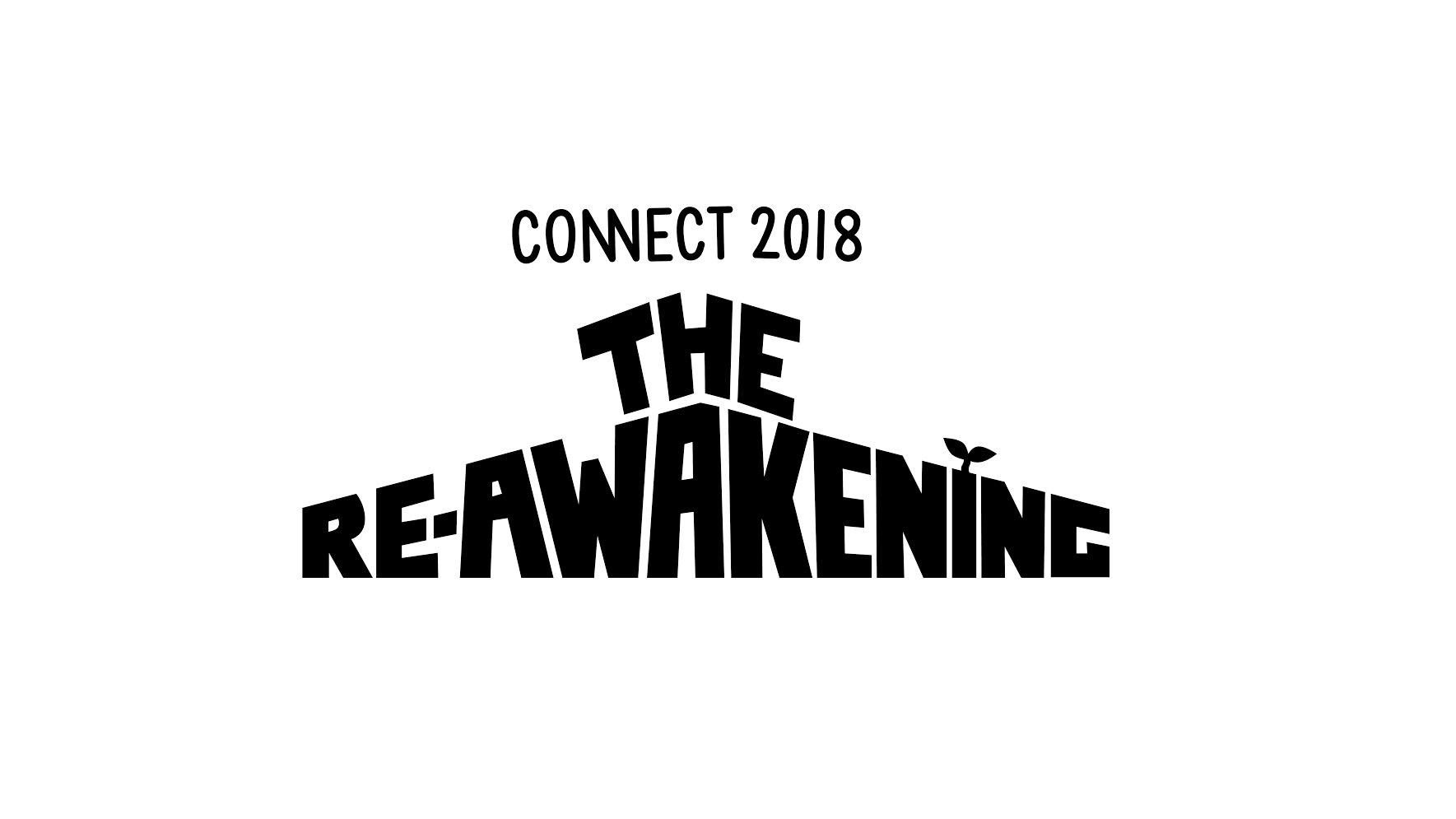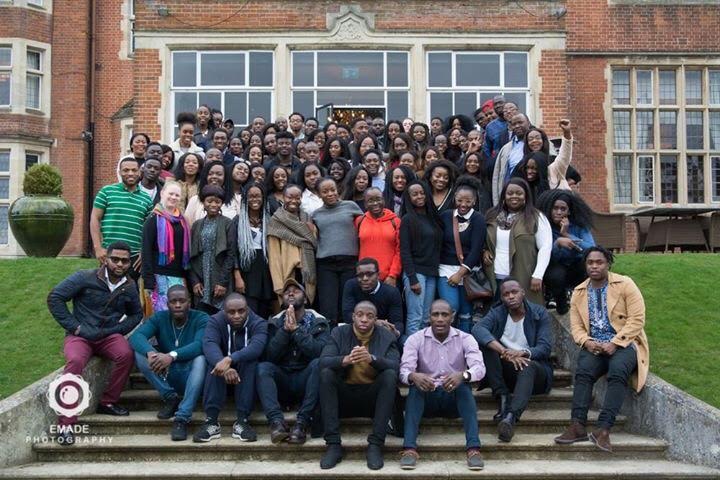 ---
Contact: conference.team@ofnc.org.uk
Facebook: @ofnceighteentothirties
Instagram: https://www.instagram.com/ofnc1830s/
---
FAQs
Are there ID requirements to enter the event?
Yes, you will need to show your STUDENT ID if you have bought the student ticket
What are my transport/parking options for getting to and from the event?
Details on travel by Rail, Road and Air: https://www.wychwoodparkhotel.com/partner/wychwood-park/contact-us/

Parking is free for guests.
Any queries? Contact us at conference.team@ofnc.org.uk

Will we be sharing rooms?
You will most likely share a room – this is how we have been able to keep prices low for the excellent service quality you can expect to receive throughout the weekend. We also see this as a great opportunity to interact and get to know/meet new people and have seen great friendships flourish as a result.
This year you will get the chance to nominate another individual (same sex) to share a room with, it is not guaranteed that you will share with that individual unless they nominate you too.
If you purchased a single occupancy room, then you will NOT share a room.
I have a physical/mental disability, who can I get in contact with to discuss any special requiremnts before attending conference?

Please get in touch with us as soon as you can at conference.team@ofnc.org.uk to discuss any special requirments you may have. We are committed to making sure that the right provisions are made for all invididuals attending our conference; we will work closely with the hotel on this.
I have a child(ren), can I attend the conference with them?

Yes! We plan to create a space and environment suitable for you to care for your babies/young children during ALL the sessions. We do need to know this by Friday December 30th in order to make the necessary and appropriate arrangements, so please get in touch with the organising committee with age(s) and names of child(ren) along with any special needs/requirements at conference.team@ofnc.org.uk
I plan to attend with my husband or wife. Is there a discount for married couples?

The current pricing already assumes two people sharing a room, so we are unfortunately unable to offer any further discounts.
What's the refund policy?
The Committee understands that emergency situations may warrant cancellation. Please contact us at conference.team@ofnc.org.uk:
Cancellations received on or before Saturday 30th December = £60.00 Admin fee RETAINED per paying delegate.
Cancellations received after Sunday 31st December = NO REFUND
If you are unable to make payments by any of the methods indicated in the ticket menu, please let us know. We will not be able to accept payment at the conference venue.
Also note that requests to change to day delegates will be declined due to the policy above.