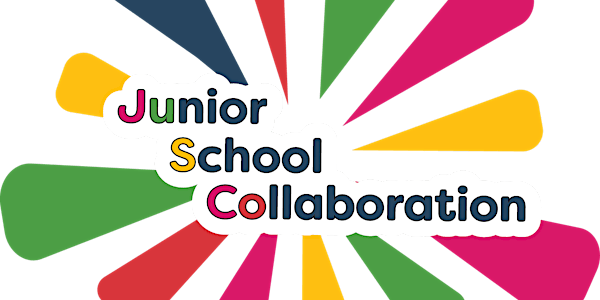 The Reading School's Programme: Building a culture of Reading
The Open University Reading Schools Programme are looking to identify a cluster of 10 Junior School Centres of Excellence.
About this event
On the 27th January Professor Teresa Cremin will host a briefing for Headteachers and English Leads of schools interested in becoming a Junior School Centre of Excellence.
The Open University year-long Reading Schools Programme will enable schools to build a rich reading culture and curricula that will impact on children's life chances. Pupils who read regularly and widely, benefit from higher attainment in English and across the curriculum. They have a richer vocabulary, wider knowledge of the world and enhanced well-being.
Core features:
Evidence informed, highly practical and collaborative.
Baseline data collection and analysis (Surveys, reviews and more).
Bespoke support for English Leaders (6 sessions and 4 tutorials).
Whole school training (CPD conference)
SLT and Change Team sessions.
Dedicated website and RfP school improvement case studies.
Children's Book Box and core practitioner text.
A focus on the impact on pupils' attitudes and attainment in reading.