Description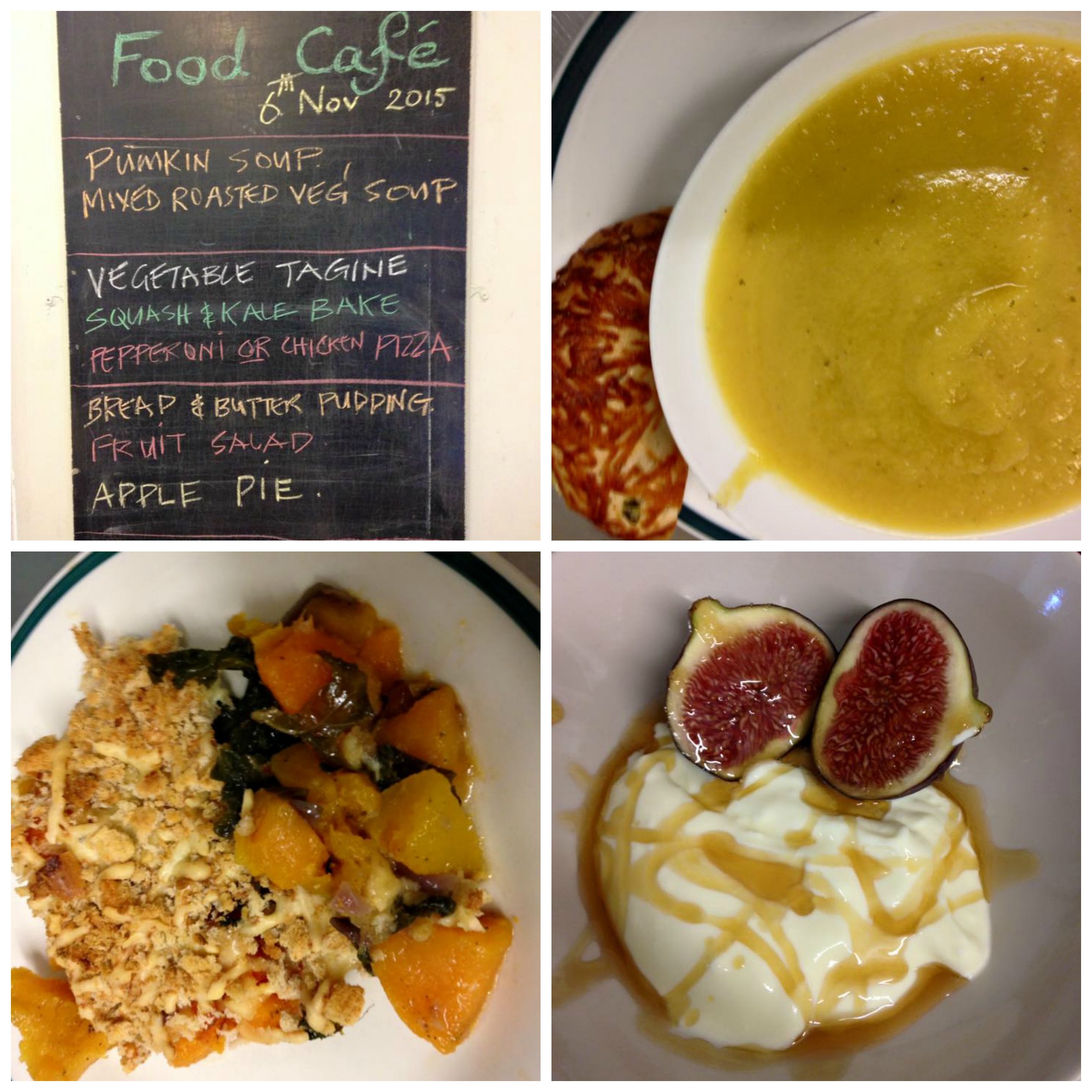 The Live At All Hallows team are once again very pleased that The Real Junk Food Cafe will be open before Martyn Joseph plays for us on 5th December.
As this gig is going to be very well attended, in order to help the cafe team manage things, we're asking everyone who wants to have a full meal (2-3 courses, starter, main and dessert) to reserve their place by booking here, and to arrive between 6pm & 645pm.There will also be a table of snacks and cake for those who miss out on a meal, which you don't need to reserve a place for. Please dont book a place for a full meal unless you are certain that you are coming for a meal, as places are limited. The food is, as usual "Pay What You Feel" on the day....
There will be a pop-up LAAH bar in the Cafe area so you can accompany your meal or snack with a drink should you wish.

The Real Junk Food Project intercepts food that would otherwise go to waste from supermarkets, restaurants and a number of other sources, and turns it into delicious, nutritious meals for visitors on a pay-as-you-feel donation basis.
For more information see their website and please do consider liking their facebook page.
http://cafe.allhallowsleeds.org.uk/
https://www.facebook.com/allhallowscafe
Doors for the gig itself will open at 745pm as usual, along with the full Live At All Hallows bar including local craft ale.... but we hope you might fancy making it a full night out by joining us for a meal or snack beforehand?