Description
The Recovery Course Conference 2018
Join others who are passionate about recovery from addiction at this year's Recovery Course Conference. Enjoy worship, teaching, training, workshops, seminars, fellowship and refreshments, and hear what's happening here in the UK and further afield
Date
Saturday 6 October 2018
Who should attend
Anyone who is interested in recovery from addiction who would like to find out more about the course and running it, and those who are already running the course.
Why you should attend and what will you learn
What the Recovery Course is
How to run a succesful Recovery Course
Find out what Recovery Course resources are available
Recovery Course team dynamics and development
Importance of hospitality and community
The impact of supporting prayer
Be refreshed, encouraged and equipped
The power of testimony
Marketing your Recovery Course to your community
Suporting family and friends of those in recovery
Speakers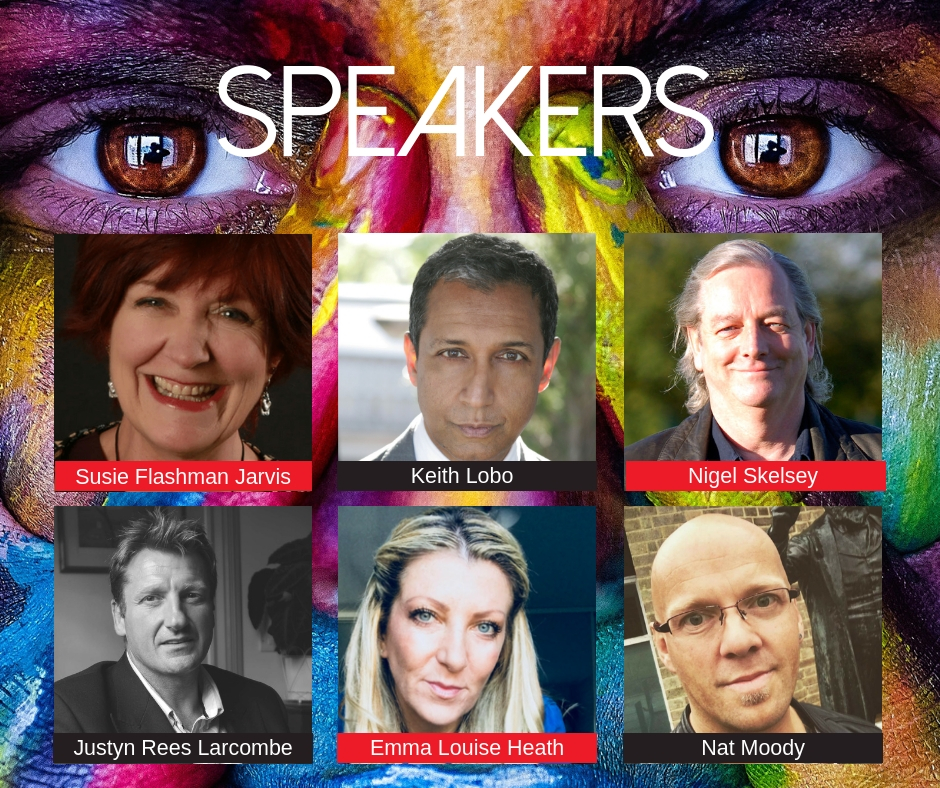 Venue
Tonbridge Baptist Church, Darenth Avenue, Tonbridge, Kent, TN10 3HZ, United Kingdom

Time
10am - 3pm
Registration
Arrival for registration & refreshments from 09:30am
Lunch
Lunch is included on your ticket price
Have questions
Email us at info@recoverytwo.org or visit www.therecoverycourse.com

Organiser
RecoveryTwo is a Christian charity established to reach those suffering from the effects of addiction. The charity does this through enabling, equipping, training and encouraging churches and organisations to run the Recovery Course.