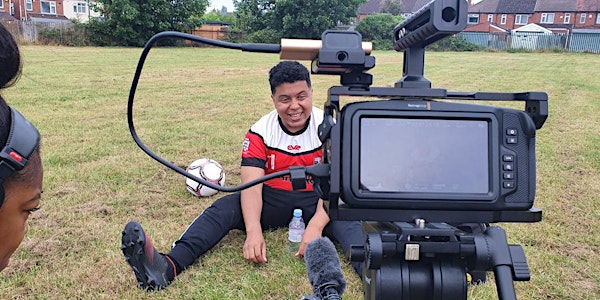 The Red Earth Collective: Menologues and Femelogues - FREE Online Event
Films about the impact of Covid-19 and the Black Lives Matter movement on the mental health of black women and men
About this event
At the height of the pandemic, Red Earth collaborated with Film Makers Daniel Anderson from Rites of Passage Productions and Daina Anderson at Open Lens Productions to make a series of short films.
The films that they created are all about the impact of Covid-19 and the Black Lives Matter movement on the mental health of Black women and men in Birmingham.
The films will premiere at Bedlam and will be followed by a Q and A with both film makers hosted by Sandra Griffiths, the founder of the Red Earth Collective.
Organiser of The Red Earth Collective: Menologues and Femelogues - FREE Online Event