Learn about the new retro cool in audio: reel-to-reel tape recorders
About this event
Reel-to-reel is back. In the recording studio. In the home. Audiophiles and audio creatives are re-living this audio format that was last in widespread use 30 years ago.
It's the new audio cool.
Hosted by Iain Betson of Reel Resilience, the UK's leading company in supporting the reel-to-reel format, this one-day workshop is aimed at the beginner through to the "old-reeler". It will address all aspects of the audio format that has made its comeback as a recording medium in the home and the studio. This workshop will be ideal if you're adding a reel-to-reel to your audio system or wanting to use tape creatively.
Iain will pass on his 30-year expertise in reel-to-reel by covering the basics, addressing the myths, clearing the confusion and offering best practice advice.
You'll learn about:
Principles of magnetic recording: it all starts here
The components of the tape recorder: the mechanical and audio parts
Tape: what is it? Which brands are good and what needs binning
Record formats: tape widths and track layouts
Recording to tape: audio levels and tape flux. What is tape "saturation"?
Heads: what are they and why do they wear?
Mechanical parts: brakes, tape tensions, the pinch roller
Performing an audio alignment: a hands-on practical you can't get online, including cleaning, de-magging, replay & record levels, recording bias and head azimuth
Buying a machine for your application: for personal or professional use
We'll be meeting at the Derby Conference Centre, Derby DE24 8UX, centrally located in the UK with good road and rail links. The workshop will run from 10AM to 4PM.It will include unlimited tea, coffee, still and sparkling water all day and a 2 course lunch.
Free and ample parking on site.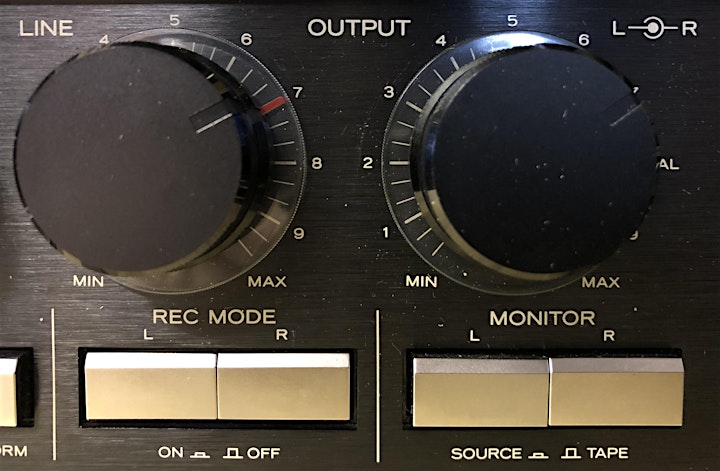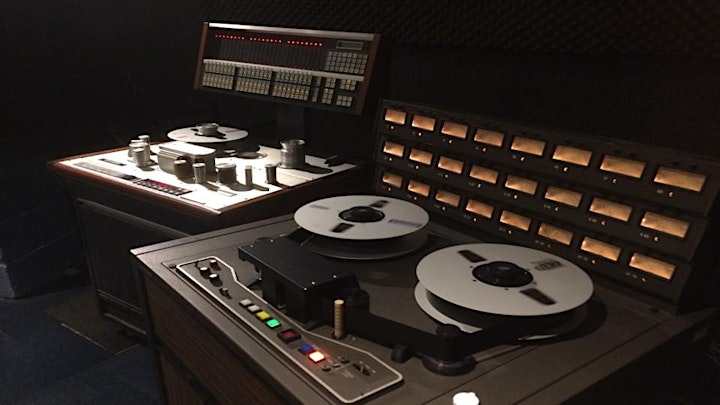 Organiser of The Reel to Reel Tape Recorder Experience - One Day Workshop
Trained by the BBC as a studio support engineer at Broadcasting House in London, Iain worked in the studios at BH, at the world-famous Maida Vale studios, the Corporation's Radio "Outside Broadcast" department and latterly in their chain of local radio stations.
In that time he worked on a wide range of Studer/Revox recorders, from the PR99 to A800 24 track machines, as well as models from Telefunken (M15A), Uher (4000 Report series), Lyrec (Fred and Frida), Sony (PCM 3324), Mitsubishi (X-86) and Nagra (IV and V).
With the renewed interest in open-reel machines he has expanded this experience to other Studer machines (A820, A827), models from Otari (MTR 90 and MX-50), Teac and Akai
Find out more at www.reelresilience.co.uk