The Regional Youth Music Awards 21st of Dec 2014

Sunday, 21 December 2014 from 19:00 to 22:00 (GMT)
Event Details

AN INVITATION FROM KIZZY MORELL FOUNDER OF STUDIO 7
A leading inspirational' youth led' performing arts and community organisation
WE CORDIALLY INVITE YOU TO JOIN US ON THE NIGHT OF DECEMBER 21ST TO THE  
BRISTOL REGIONAL YOUTH MUSIC AWARDS 2014.
7.00 pm – 11.00 pm
A pivotal event for Bristol's community and our talented young musicians from underprivileged areas of Bristol and the surrounding areas.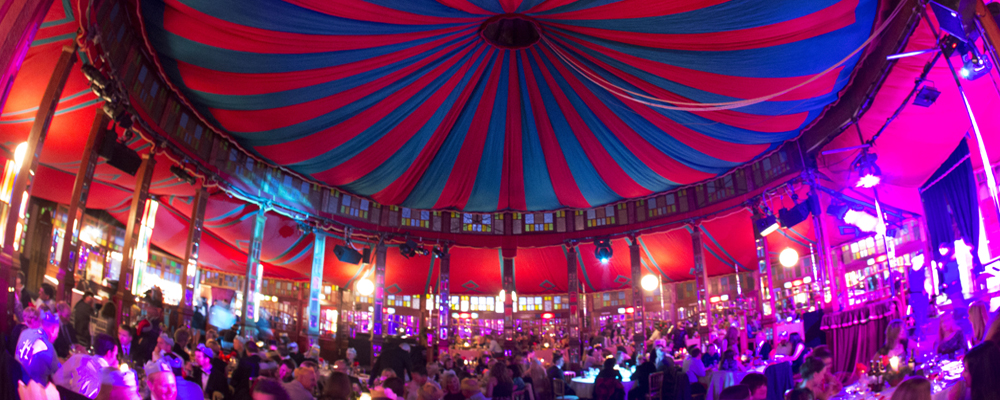 AWARDING AND CELEBRATING STANDARDS OF EXCELLENCE IN MUSIC PERFORMANCE FROM OUR GIFTED AND HIGHLY TALENTED YOUNG PEOPLE.
Christmas Spiegeltent  The Waterfront Square, Bristol Harbourside, off Canons Way, Bristol, BS1 5LL
Professional Musicians, Music Industry Moguls - Fashion Industry Collaborators, City and Civic Representatives, Media
will come together for this one amazing night to encourage & inspire our gifted & talented youth.
Tickets
Dinner & Champagne Reception – £50pp
Champagne Reception (standing only) – £20pp
Tables for groups of 6/8/10 available = £50pp
Any questions?
Contact our Victoria Tiley
07920 027 417
Hosting this year's Regional Youth Music Awards (RYMA),
Award winning "Bristol's Jazz Diva"
Founder of Studio 7 Urban Artists Development Project (Voluntary org)
&
Radio Presenter for Ujima 98fm
Ms Kizzy Morrell.
This night is all about celebrating the next generation of home grown young professional artists.
The RYMA 2014 ceremony promises to be a truly glamorous affair
Black tie dress code, champagne reception and sumptuous seated 3 course dinner.

Special Guests on the Night
THE SUPREMES
STORM
MIKEE FREEDOME
CELESTE N JAMES MORTON
JOE PENG
Finishing off with music from Code of the Streets
DJ Styles!
***
The theme for this year's Awards Event
Fantasy Hair 
Hairdresser of choice, Doug Hobbs founder of Hobbs Salon Bristol!
***
See you there 
Musically Yours Ms Kizzy Morrell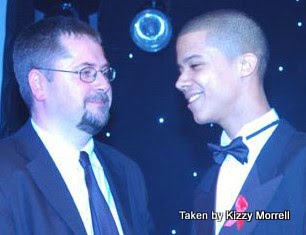 "Winner of RYMA 2007 Rayleigh Ritchie aka Jacob Anderson"
___________________________________________________________________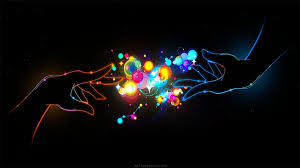 SPONSORSHIP OPPORTUNITES
The money that we raise will go directly back into working with and developing young Artists under the age of 25 from disadvantaged backgrounds.
If you would rather, take look at our packages
Go here 
https://www.fundsurfer.com/project/bristols-regional-youth-music-awards
Our work in the community.
We are nurturing and inspiring young people by opening up new opportunities that they would not otherwise have the chance to experience.
Our Children & our communities are important to us.
Our young people need all of us to lead the way towards a better future. This is why we need your support, so that that we can continue the work we have been doing since 2000 voluntarily, 
to nurture our youth and help them to find their confidence and self-esteem to navigate this thing called
 Life!
Our Audience
5.1 million Due to TV & Radio coverage.
TV Documentary x 2.
 TV Mini Series up to the day of the RYMA
Live TV Coverage by Made in Bristol
(Others to be confirmed)
Audience of 300 will be joining us on the day plus
Radio promotion and Broadcast and interviews on
Ujima Radio and BCFM
Typically our event audience is made up of music conscious professionals, including Labels, Artists, and Managers from Bristol and beyond including the USA. Also interested government and youth officials and organisations.


About Studio 7
Studio 7 was set up in August 2000, we are Bristol's 1st finishing school for serious young urban artists regardless of background and social statues*.
Voluntarily 
Run by Professional Artists and a family of partner collaborators from The UK to New York
Freeing Creativity and Social Potential.
Our goal is to 
TO CONTINUE TO
USE MUSIC & PERFORMANCE, NOT JUST FREE THEIR CREATIVE POTENTIAL,
GROW CONFIDENCE, DEVELOP SELF ESTEEM 
BUT ALSO TO
FREE THEIR POTENTIAL
&
BECOME MORE SOCIALLY AWARE
***
"THE POWER OF MUSIC IS THE GREAT COMMON DENOMINATOR THAT BRINGS IT/US
ALL TOGETHER"
Thank you in advance for helping us to help our youth free their potential
***
A massive thank you to all our Friends Partners and Associats

TO CAST YOUR VOTE AND FOR MORE INFO PLEASE VISIT
Suporters and potential Sponsors head on over to
https://www.fundsurfer.com/project/bristols-regional-youth-music-awards 
Or 
Give our Victoria a call on 07920027417


Attendee List
Sort by:
Date
When & Where

Christmas Spiegeltent
The Waterfront Square
The Harbourside off Canons Way
BS1 5LL Bristol
United Kingdom


Sunday, 21 December 2014 from 19:00 to 22:00 (GMT)
Add to my calendar
Organiser

Kizzy Morrell has been hailed as Bristol's DIVA and best-kept secret!
She's enjoyed an International career as a Jazz and Blues singer-songwriter, and lead vocalist and achieved major chart success with Pulse 8 Record label. .
Among many other artists, Kizzy has worked alongside:

• Take That
• Prince
• The Chi-Lites
• The Drifters
Recent reviews have described her voice as a "big, deep, rich and velvety, like chocolate." And Venue magazine praised her "passionate performance and great delivery..."

Today Kizzy enjoys her position as a radio broadcaster for Ujima Radio, promoting new music from Bristol and beyond, and showcasing some of the finest new artists to come out of Bristol and the US.
But Kizzy's big passion is her Studio 7 Urban Artists Development Project, a small voluntary organisation with a big attitude - established and growing since 2000.
Kizzy's life revolves around supporting young artists to overcome difficult backgrounds - and through music find a new lease of confidence and direction, away from drugs, violence and self-harm.
Using her experience and contacts from her long career in the music industry she works tirelessly as Artist Developer and promoter for all the young people who want to take their careers to the next step.
For this work she has received many awards - and is now up for an MBA- for her service to the local community.

For more information see:
WWW.STUDIO-7.ORG.UK
The Regional Youth Music Awards 21st of Dec 2014