The Reinvent YOU After Abuse Foundation Financial Wellness Conference
Sales Have Ended
Registrations are closed
Thank you so much for showing interest in The Reinvent YOU After Abuse Foundation Financial Wellness Conference. Unfortunately, our ticket sales have now ended, but we would still like to connect with you. We would therefore appreciate it if you can forward your contact details to us at thereinventyouafterabusefoundation@gmail.com be sure to cc admin@thereinventyouafterabusefoundation.org you can also follow us on Instagram @https://www.instagram.com/thereinventyouafterabusefoundation
Sales Have Ended
Registrations are closed
Thank you so much for showing interest in The Reinvent YOU After Abuse Foundation Financial Wellness Conference. Unfortunately, our ticket sales have now ended, but we would still like to connect with you. We would therefore appreciate it if you can forward your contact details to us at thereinventyouafterabusefoundation@gmail.com be sure to cc admin@thereinventyouafterabusefoundation.org you can also follow us on Instagram @https://www.instagram.com/thereinventyouafterabusefoundation
Join Dr. Zina Arinze and a host of financial professionals to help you regain your financial wellness after abuse.
About this Event
The Christmas break is over and the euphoria of a New Year is slowly calming down.
Sadly, there was no Christmas and New Year ceasefire or break for those exposed to Domestic violence and abuse in their homes. The stats especially during this Covid-19 Pandemic speak for themselves.
Domestic violence and abuse is more than physical. It also includes psychological, verbal, sexual, financial, property, spiritual and animal abuse. While physical abuse is illegal and the number one cause of injury and death for women, most women and young girls die a very slow death from the abusive patterns used to gain power and control in their intimate relationships.
Domestic Violence and Abuse is not just a topical issue in the world but in the black community where in particular, yet again the statistics are startling especially in light of the Covid-19 pandemic.
For instance, recent statistics released by The Office of National Statistics in mid 2020, reported that Covid-19 has disproportionately affected Black and minoritised communities. Again, survey results released by Runnymede last August 2020, Overexposed and Under-Protected: The Devastating Impact of COVID-19 on Black and Minority Ethnic Communities in Great Britain, show that Black and minoritised groups have increased exposure to Covid-19. It finds that: "they are more likely to be working outside their home, more likely to be using public transport, more likely to be working in key worker roles, less likely to be protected with PPE and more likely to live in multigenerational, overcrowded housing, so much less able to self-isolate and shield."
What does this have to do with Domestic Violence?
In May 2020, Imkaan released a position paper, The Impact of the Two Pandemics: VAWG and COVID-19 on Black and Minoritised Women and Girls (Imkaan, 2020), which highlighted that violence against women and girls(VAWG) and Covid-19 are intersecting with racial inequality. The paper stated that "During the two pandemics [VAWG andCovid-19], violence against women and girls is increased but for Black and minoritised women and girls, racialised discrimination and the disproportionate impact of structural inequalities also become exacerbated".
In simple terms, the Covid-19 pandemic has highlighted the significant impact of power dynamics of domestic abuse in home settings; especially as perpetrators (abusers) have been able to use both the lockdown restrictions, the virus itself as well as the various tiering levels across the UK to assert control, inflict pain and exacerbate fear in potential victims. This means that domestic violence has increased during this pandemic and for BAME communities, it is even worse due to the other factors of racial and employment inequalities.
So the question is:How do we work together to mitigate and finally stop domestic violence and abuse once and for all step by step?
At The Reinvent YOU After Abuse Foundation (TRYAF) our goal is to bring healing and independence to victims and survivors of domestic violence and abuse. To help them understand and believe in their value, provide support to set healthy boundaries, and empower them with up-to-date financial information so that they are able to evaluate their options and make better financial decisions, become financially independent to support themselves and their families. Thereby being better able to make valuable economic contributions to their communities.
The ultimate is to end the cycle of abuse by helping women understand what healthy relationships should look like for them and their families.
TRYAF works to educate, empower, raise awareness and, eradicate this societal ill in our communities about these issues through conferences, training, workshops, clinics and online training and speaking engagements.
We invite you to join us for this FREE Financial Wellness Conference which aims to support victims and survivors of Domestic Violence and Abuse so that they improve their financial wellness and become more financially empowered, emboldened, and independent. Advocates, Domestic Abuse Agencies, Ministries, and other support groups are also welcome to attend:
DAY: Saturday,23rd January 2021
TIME: 2:00pm - 5:00pm
Yes, it is a sensitive subject but one where we cannot as a collective remain with our heads in the sand. Again! We must change the narrative.
Come and join the conversation and also listen to the expert financial advice and support from our formidable team of financial specialists. You will also hear from survivors who share guidance, their stories, journies, lessons and potential solutions for us all
This is a FREE power-packed, financial information-laden virtual event powered by THE REINVENT YOU AFTER ABUSE FOUNDATION (TRYAF) and funded by Involving Medway, an initiative run by Medway Clinical Commissioning Group, designed to encourage people to get involved with and help make decisions about health provision in the area. It aims to help residents lead healthier, happier lives through improved participation in community groups and activities."
As the saying goes: "Love Doesn't Hurt!"
Every woman deserves to be Alive, to Live free from the fear of violence, to be Successful,
Woman! You are relevant, You are Valuable and You Deserve your place in your communities
Together we will make that happen!
Register to Join us
We look forward to hosting you on the 23rd of January, 2021
Reserve your space NOW!!!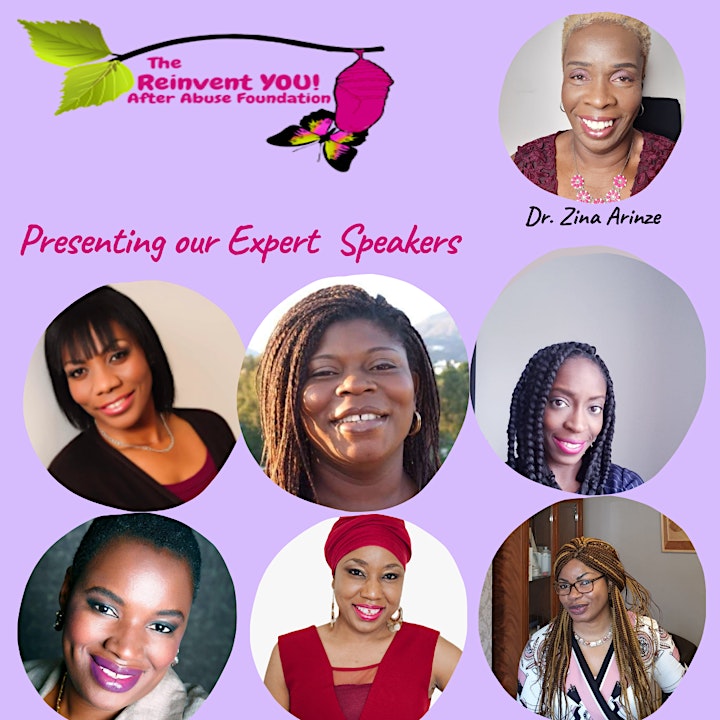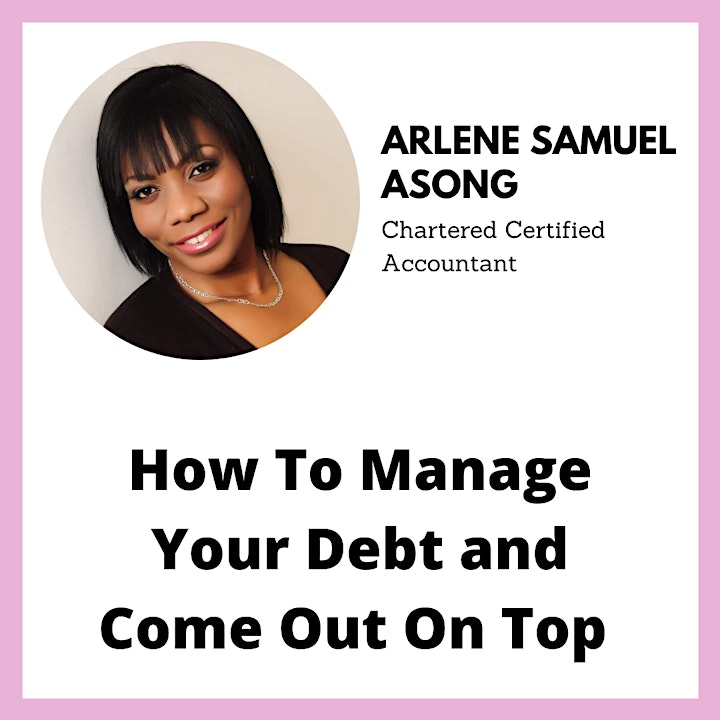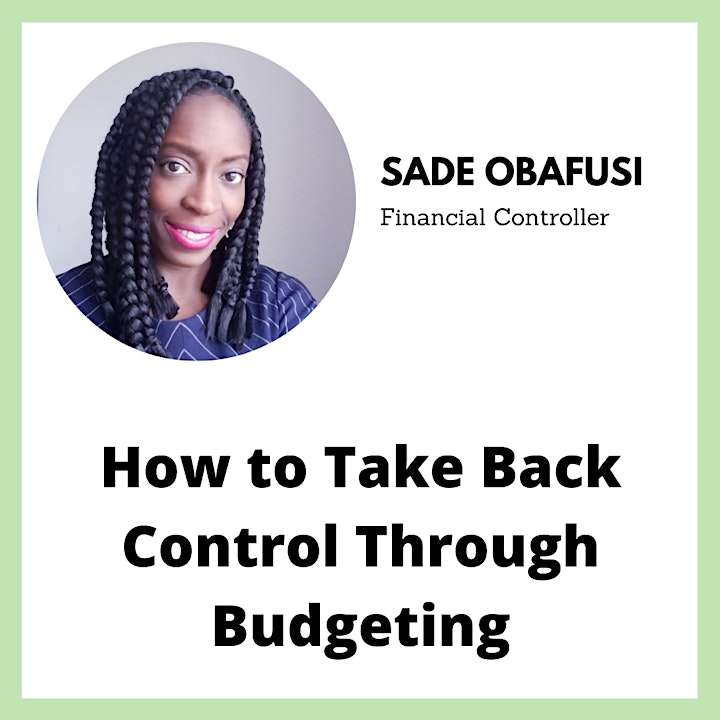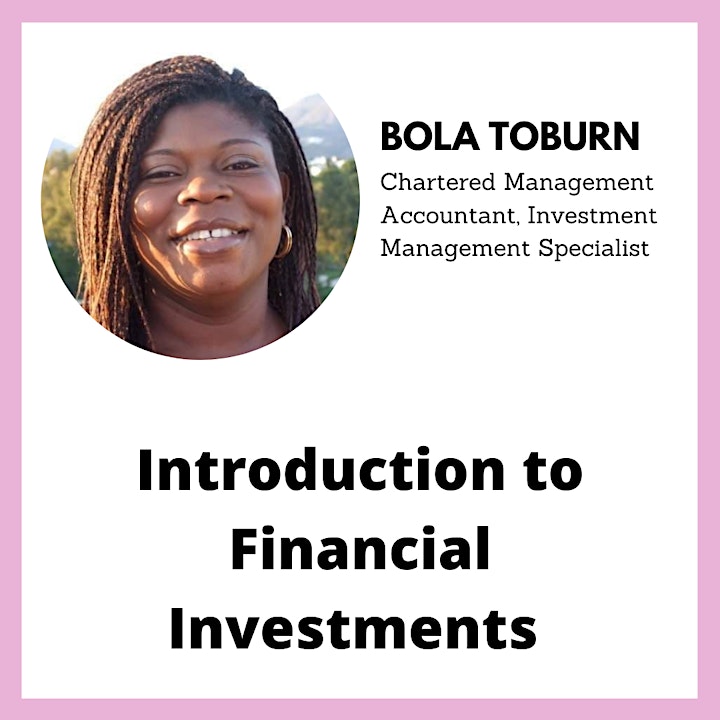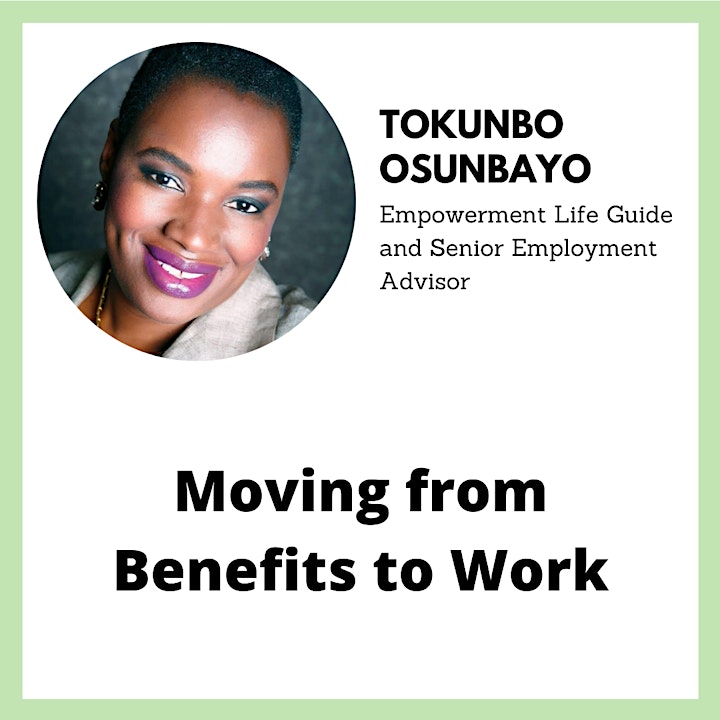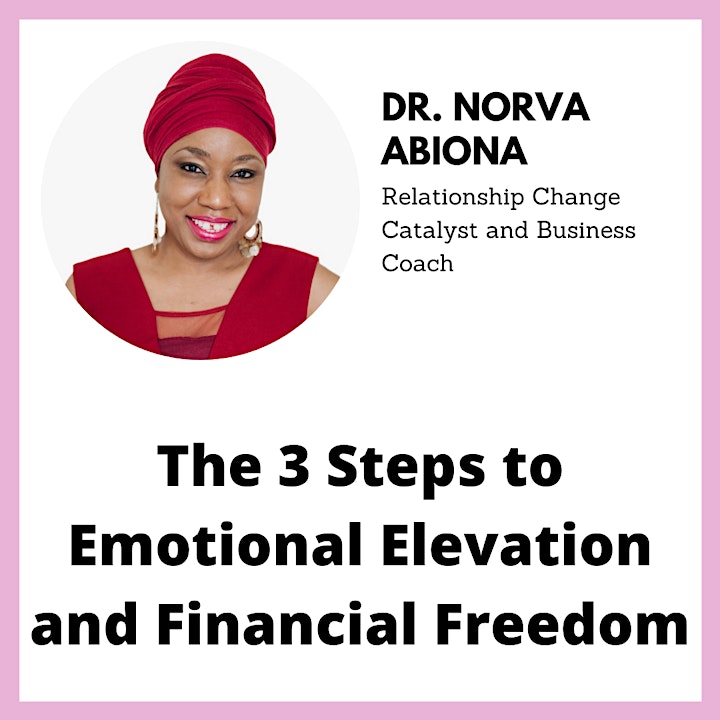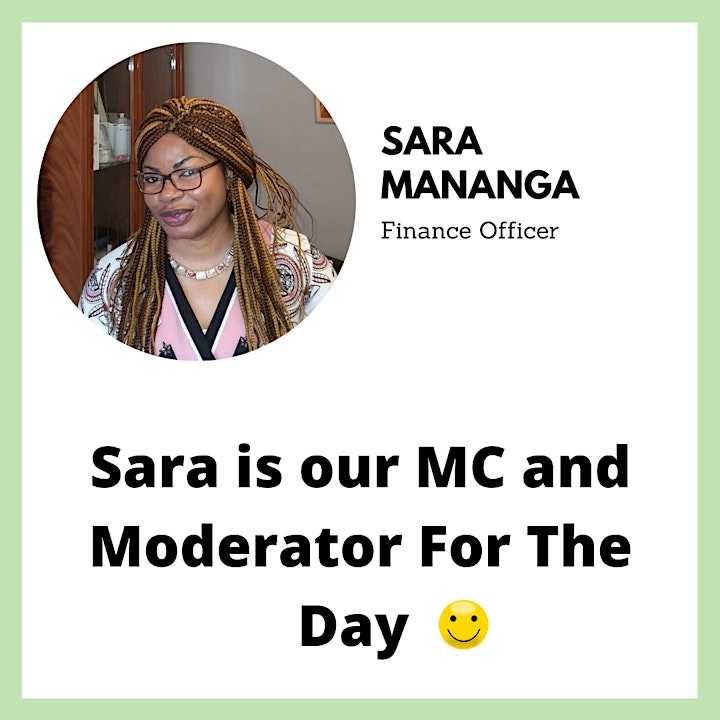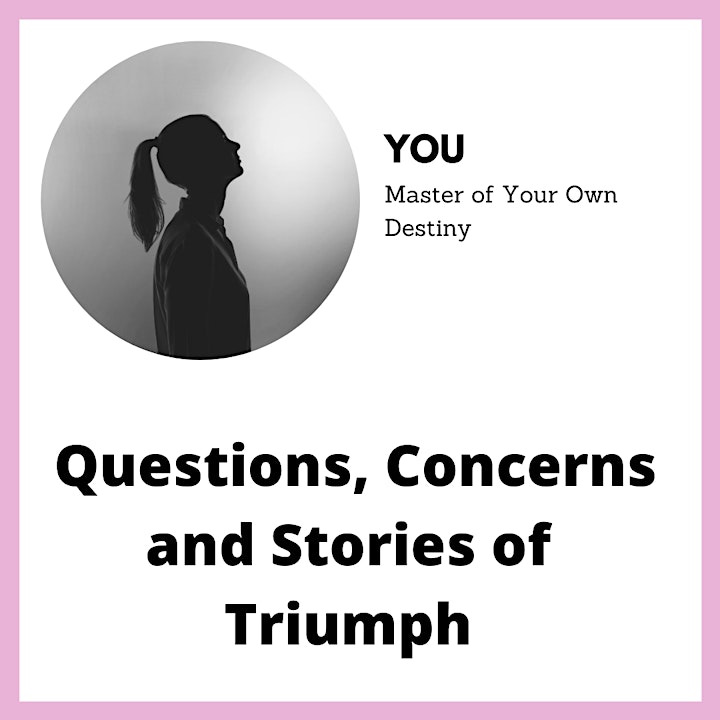 The Foundation
The Reinvent YOU! After Abuse Foundation Ltd (TRYAF) Charity is a company limited by guarantee registered in England and Wales in October 2018, established to work in partnership with Believe and Live Again Coaching and Mentoring services and other relevant bodies and partner agencies to deliver projects as a direct response to the emotional healing and capacity building needs of migrant and black ethnic community women left broken, stigmatised, isolated and marginalised as a result of the trauma and pain of partner abuse and divorce.
Through the delivery of projects, initiatives, online drop ins, training and workshops devoted to>
Rebuilding financial wellness
Cultivating personal confidence
Business Startup clinics
Empowering self worth
Interview Training,
Life Coaching
Job search, CV Writing as well as other transformative and financially sustainable innovations aimed at creating an enabling and safe environment to help marginalized women and their children to improve their general well being, self - worth and quality of life, achieve sustainable financial independence so as to be reintegrated into the community, secure jobs and become vibrant contributors to the ME4 areas in Medway and the environs.
Save Your Seat For This "Must Attend" Free Virtual Financial Wellness Conference