Description
Relationship You Deserve - Live Event London - Sponsored by the Guardian Soulmates
In this 1-day event, you will learn a revolutionary model which forms the most powerful psychology to have in today's environment to enable you to attract, acquire and attain the relationship you deserve for the future.

You will learn tangible skills and techniques that you can continue to use daily to secure that special person. You will learn how to handle rejection, enabling you to let go of it and continue to build connections and chemistry with like-minded people, leading you to secure the relationship you deserve.

You will learn a deeper understanding of why relationships fail today, how to avoid this, how to make sure that this doesn't happen to you, so you can guarantee yourself a relationship that is long lasting, sustainable and fulfilled.
1. You will learn how to secure a successful relationship in today's highly saturated media market.

2. You will learn how great relationships are formed, nurtured, and sustained over a long period of time.

3. You will learn how to avoid the key signals that destroy relationships.

4. You will learn how to apply practical skills and techniques that will enable you to handle rejection and allow you to move forward and meet new people and let go of the past.

5. You will learn how to apply techniques to rapidly increase your ability to build connection, understand body language so that you can get
immediate results in your love life.


This event is for you:

If you are wanting to find that special person and keep them.

If you are in a relationship at the moment and you want it to grow and last.

If you are someone that has struggled to attract the right kind of like minded person in your life.

If you are someone who has struggled with conflict and you want to learn how to avoid it in the future.

If you have had a rejection in the past and you are worried about the new media and forms of dating.

If you are someone that would like to get over your past and get a fresh new perspective to your relationship skills.

If you are a someone that just wants to brush up on their ability to attract and keep the right kind of person.


Very important note:

Only come to this event if you are serious about getting results in your love life and if you are prepared to work for it. Please respect the learning process and commit to the whole day as it is essential for your understanding. If you turn up half way through you will be lost and thus not get a full impact from the day.

We want this to work for you and we totally respect your time and you will be blown away with the day, in turn, please respect our time also. If you are committed and want to make a massive impact on your love life then this is for you.

Due to numbers in the room we can not allow you entry to the event if you turn up late or after lunch. The schedule is clearly written on your ticket.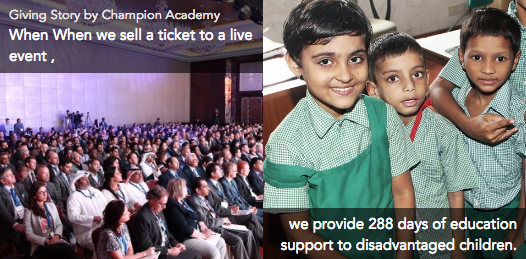 Ed's personal mission is to deliver education to areas in the world that really need it. He believes education is the cure-all - if you can allow people the gift of education then they can innovate through any problem. As a young boy, Ed was never a high achiever and education was something he really struggled with.

Feeling like he fell out of education and that traditional education really didn't seem to cater for his needs, he choose it as his mission to give back and change the education standard.

A key focus for Ed in education is in the form of emotional intelligence rather than just the normal subjects. 100% of every ticket that you purchase will go towards providing a year's worth of education to a disadvantaged child.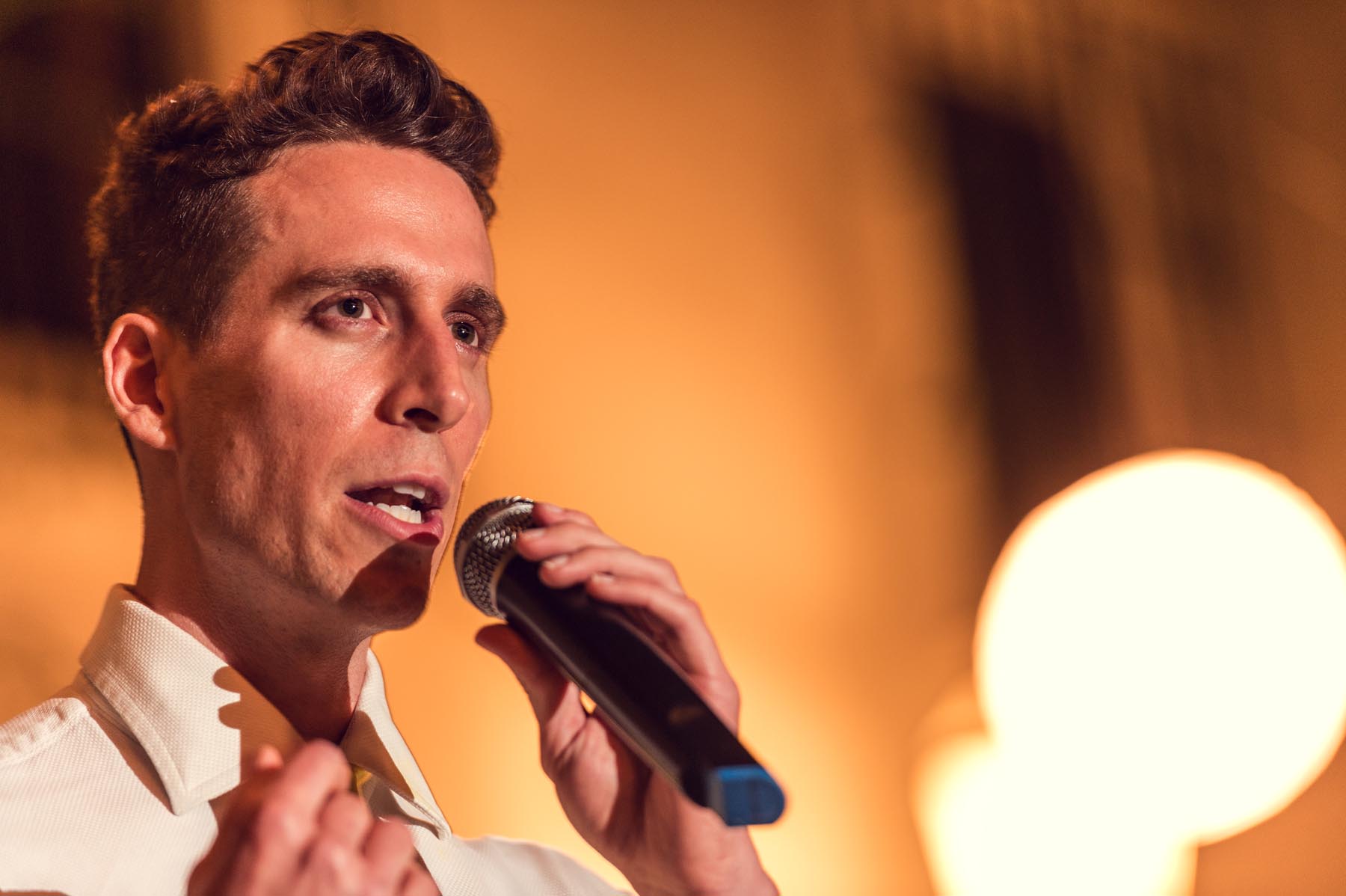 Ed J C Smith, BSc Psychology
Author and expert at the Guardian Soulmates.
Learn from a true professional and an internationally renowned expert in the area of psychology performance & relationships. Ed has used cognitive psychology in a therapy, leadership and business context for over 16 years and has taught relationship skills in some of the most prestigious facilities in London and the United States like the Joshi Clinic where clients like Gwyneth Paltrow, Jude Law, Michael Jackson, and Princess Diana are and were regulars. He ran a private relationship clinic in Wimpole Street London for over 8 years where he would see on average 10 couples a day.

Having worked with Dr John Grey, Dr John Gootman,
Alan Grey, Ed is sponsored by The Guardian Soulmates &
is their resident expert/guru in the area of relationships and human behaviour. You are in safe hands knowing that he takes you through a unique systematic approach to you finding and securing the relationship of your dreams so that you can have a real working knowledge of how to apply it instantly in your life.

Ed talks all over the world and is currently studying his PhD in the application of practical psychology techniques and how it can be applied daily to break through your limitations the past, how you can create the relationship you deserve and how he personally has helped thousands of people secure and grow the relationship of their dreams with quick change processes so you can do the same too.