If you are on the left, there has never been a more important time to resist.
About this event
TODAY: We have a total of just 17 tickets left today – including a dozen in an "overspill" remote Zoom party at The Quadrant (a one-minute walk from The Rialto) – for when Ken Loach appears at the Not the Forde Inquiry II at 6pm.
For a live stream, visit: facebook.com/TheResistEvent
If you watch online, please donate what you can afford.
Solidarity!
The Resist! Event team
If you feel silenced, there has never been a better time to speak out.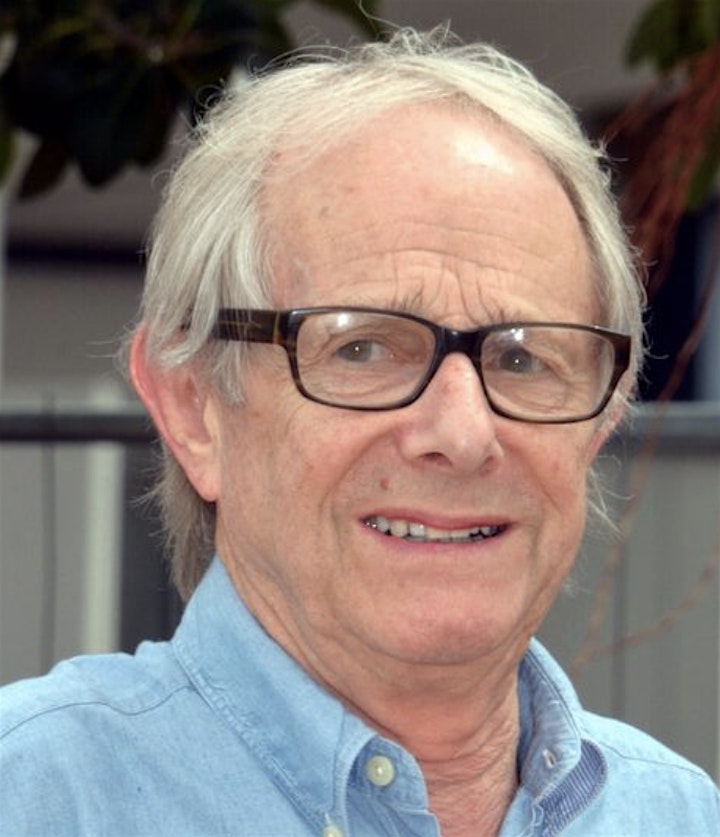 Organiser of The Resist! Event