Architect Mark Pearce and architectural historian Angela Connolly discuss Linacre Methodist Mission's Albert Walker Hall, Litherland.
About this event
Funded by the Heritage Lottery Fund, Linacre Methodist Mission recently completed the restoration of the spectacular Albert Walker Hall and its elaborate plasterwork, art nouveau tiles and stained glass windows.
Hear architect Mark Pearce of Kepczyk Pearce Sanderson talk about the challenges he faced, and the approaches he used, to bring the Hall back from its derelict state to make it fit for a revitalised future.
Mark will be joined by specialist architectural historian, Dr Angela Connolly of Manchester Metropolitan University, who will place the building of Linacre within the context of other Methodist Halls as public and sacred spaces, the subject of her PhD thesis.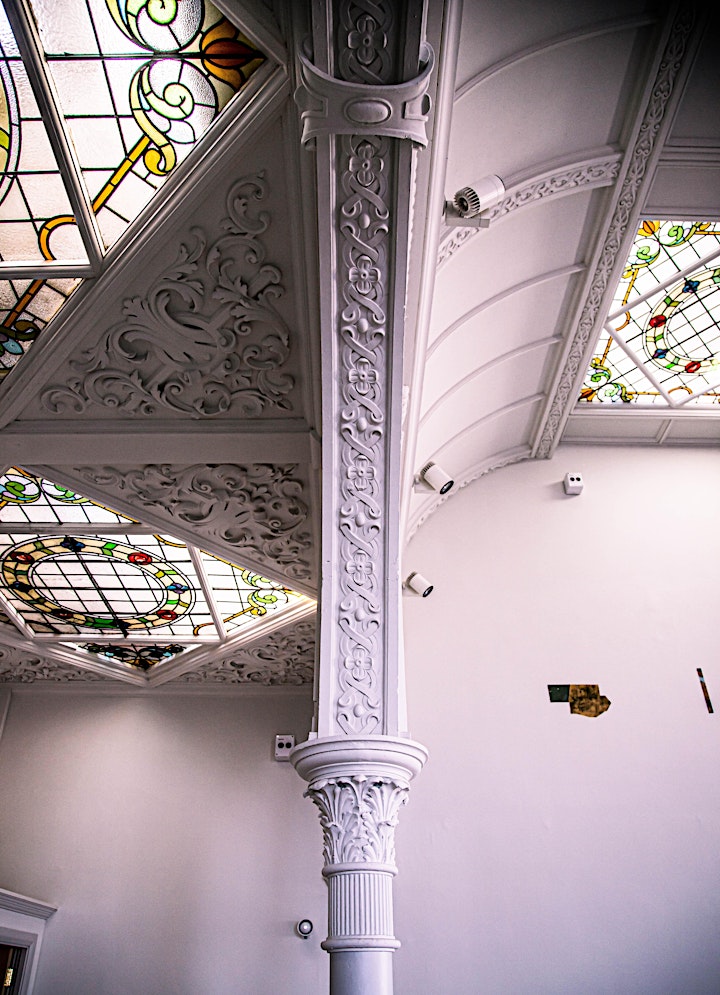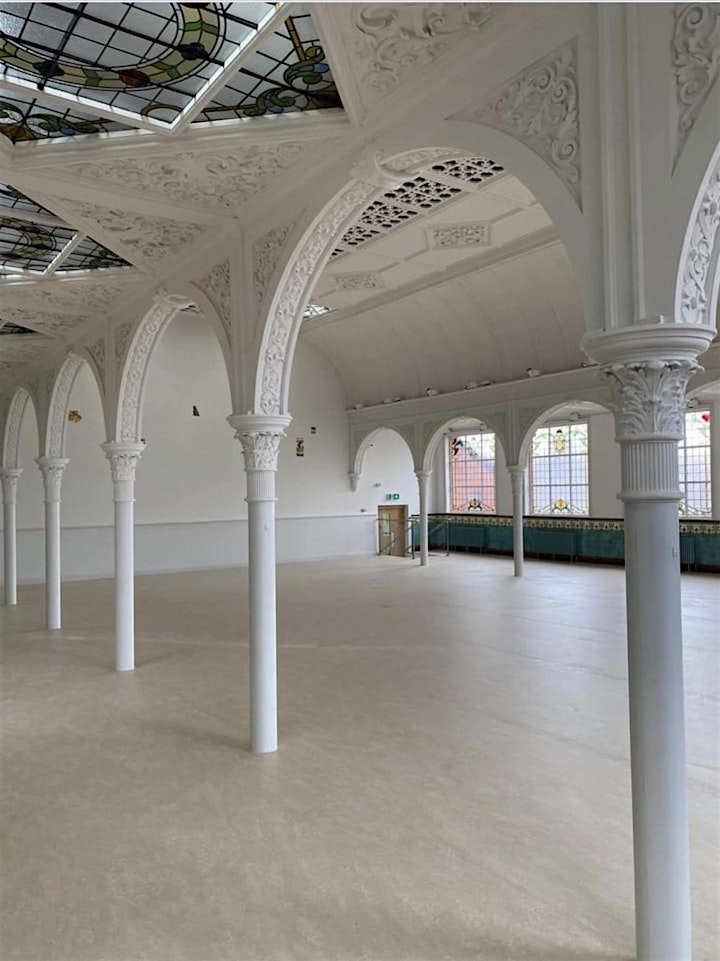 Organiser of The Restoration of th Albert Walker Hall and its Place in History