About this Event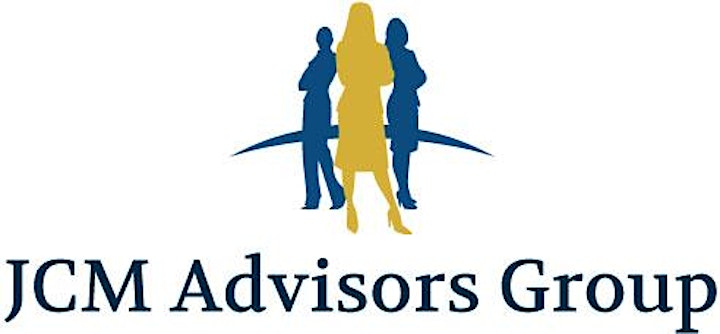 Join us with James Crawley from JCM Advisors Group to discuss Covid Awareness on the return to work from both a physical practical point of view but also considering the wider impact on your team.
James has a diverse portfolio of business interests including a talent management consultancy but brings a unique knowledge and perspective to this as he also works and volunteers as Ambulance crew, where he has significant experience of Covid protection from the front line.
James will be able to provide us with an insight about remaining Covid aware for ourselves, our teams, and our workplaces and what the longer term impact could be.