Description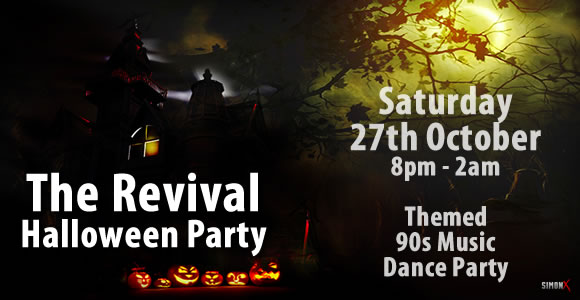 THE Revival - 90's Halloween Party
Love dancing? Miss good old 90's Dance, RnB and Hip Hop tunes.....
Come join us and revive the 90's.
Book Your Ticket Today - £12 in advance - £20 on the door.
Saturday 27th October - 8pm-2am
It wouldn't be a halloween party without a costume.
Don't worry no Witches, Ghosts and Dracula's here.
Come as you're favourite singer / musician...
who's no longer with us....
Michael Jackson, Whitney Huston, Tupac, Biggie Smalls, Jimi Hendrix, Janis Joplin, Buddy Holly... who will you be? who will your friends be?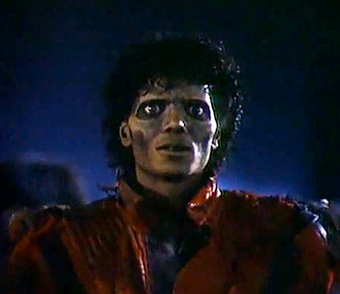 Our DJ for the night bringing it all to life is DJ Elayne Smith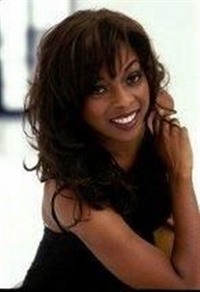 She was the first woman to present a radio Breakfast show in London. Elayne co-devised and presented ITV and Channel Four's hit talent search series the '291 Club' which unearthed Skunk Anansi and Eternal
Elayne is an accomplished presenter for both radio and television - BB's "Top of the Pops" LWT's "291 Club" Channel 4's "Search for a Star", BSB for "Rage", "Chart Show" and "Global Juke Box" and Choice FM's "Early Morning Breakfast Show"
If dancing is your thing and you just want an evening of great tunes, fun, lots of laughter and maybe some new friends this is for you.
Tickets: £12 in advance £20 on the door
DJ: DJ Elayne Smith
Location: The Baths, 80 Eastway, Hackney Wick
Dress: A musician or signer no longer with us
Shoes: comfortable... it's a party!
Come along and dance like no-one's watching ....here are some tunes to get you started:
Make sure you book your tickets today and then tell your friends!