Engage with industry experts and learn how to take action to deliver your next event sustainably - all done in your coffee break!
About this Event
As Event Producers we create events that look spectacular, but carry a large carbon and waste footprint. In the first of our REVIVE Series, we'll be finding out how we can take charge and make change by starting at the start - with the brief.
The Purpose Disruptors, an organisation from the Advertising and Marketing world, strives to inspire its industry to take full responsibility for its environmental output and impact.
One of their most successful campaigns, #ChangeTheBrief, is an action focused approach that supports marketing and communications professionals to inspire consumers through ad campaigns to meaningfully take action to tackle the climate crisis.
But #ChangeTheBrief isn't just for the Ad world - it's a practical approach we can adapt for our events and experiences to elevate our client's briefs and lead positive change as an industry.
Speaker Jonathan Wise, co-founder of the 'Purpose Disruptors', is deeply committed to motivating people in the Communications Industries to play their role in helping address our climate emergency through action. He has spent 15 years as a strategist in major advertising agencies, combined with 10 years working in sustainability.
Join us on 10th March to find out more about how you can add #ChangeTheBrief to your toolkit to support stakeholders and clients realise their ambitions to deliver sustainable events.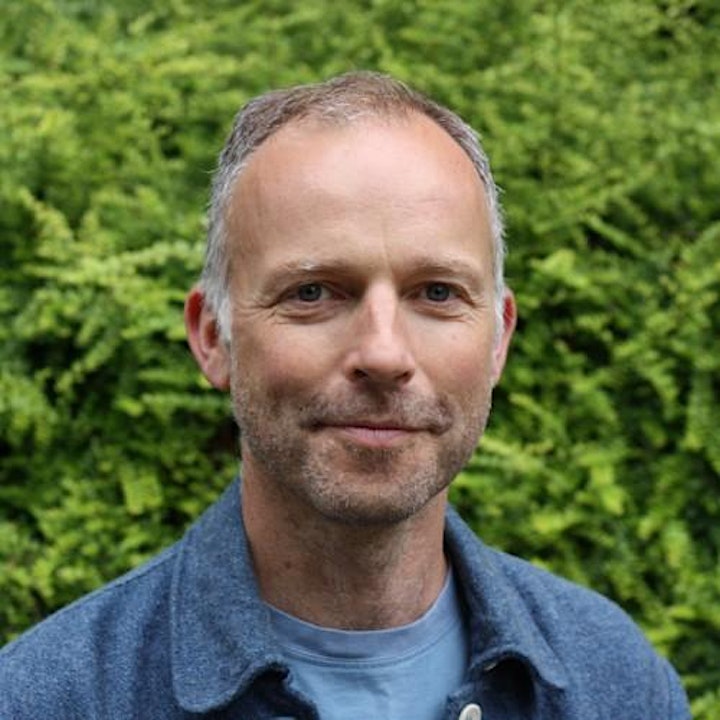 This talk is the first in The REVIVE Series, from isla. These 15 minute webinars are bite-size downloads from experts, focusing on different areas of Live Events from a sustainability point of view.
Click on the isla profile for links to more talks in this series.