Engage with industry experts and learn how to take action to deliver your next event sustainably - all done in your coffee break!
About this event
When it comes to sustainable sets, the question often comes down to 'sustainable materials'. But what does this really mean and by understanding this, how can it shape our approach to build?
With 20 years of experience in set build, and the Managing Director at respected build company Diagon Ltd, Tom Sabin, will take us through key areas, looking at:
What makes a Material Sustainable?
What steps can be taken to Reduce Waste?
Tom will take us through case studies and give us his key 'things to watch out for' on your next project.
This session will be beneficial to both Producers / Production Managers and Designers who are looking for some quick tips on how to 'think sustainably' as well as to Project and Account Managers who want to help their clients make the best decision.
Join us on 19th May to find out what you need to know and be asking, so you can be part of the solution to a more sustainable event.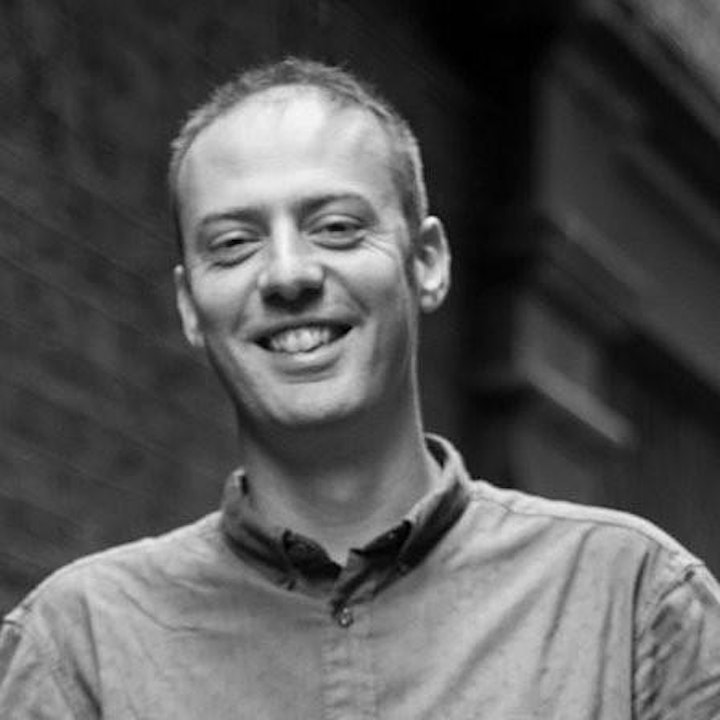 This talk is the sixth in The REVIVE Series, from isla. These 15 minute webinars are bite-size downloads from experts, focusing on different areas of Live Events from a sustainability point of view.
Sign up here to subscribe to our mailing list and / or follow us here to be notified of coming talks in The REVIVE Series.
Organiser of The REVIVE Series - Talk 6 - Sustainable Set Design + Build
isla is an independent industry body here to support the events sector transition to a more sustainable future. To become a member or learn more, please visit weareisla.co.uk or our LinkedIn.
isla presents: The REVIVE Series - free15 minute bite-size webinars from experts, focusing on different areas of Live Events from a sustainability point of view.
The first six talks relate to decisions made in pre-production – analysing areas that can be tweaked to make for a more environmentally-friendly event. Links to talks posted here as they are announced.