Take a DNEG #DeepDive into the Exciting World of Facial Animation!
About this event
Emerging technologies and exponential innovation have made the visual effects industry an exciting place to be — and the fascinating field of facial animation is no exception.
In this first installment of DNEG's #DeepDive series, DNEG Animation Director David Andrews and Mike Corcoran, Global Workflow Architect (Creatures & Characters) discuss the ongoing revolution of technology and facial performance.
Using tools such as Unreal's MetaHuman Creator, ZivaRT and Live Link, the two demonstrate how today's tools and techniques are transforming processes of facial rigging and animation. From exploring how new face rigs move beyond FACS and previous blendshape types, to the employment of machine learning, this #DNEGDeepDive invites us to take a closer look at new workflows and creative horizons.
This talk compels audiences to consider a variety of thought-provoking questions such as: How are MetaHumans being used in VFX production? How accessible is this technology to independent filmmakers and studios? How do these tools reshape our process of communicating emotion or characters? And most importantly, why our experts agree that 'revolutionary' is the best description of the changes that are happening in our industry.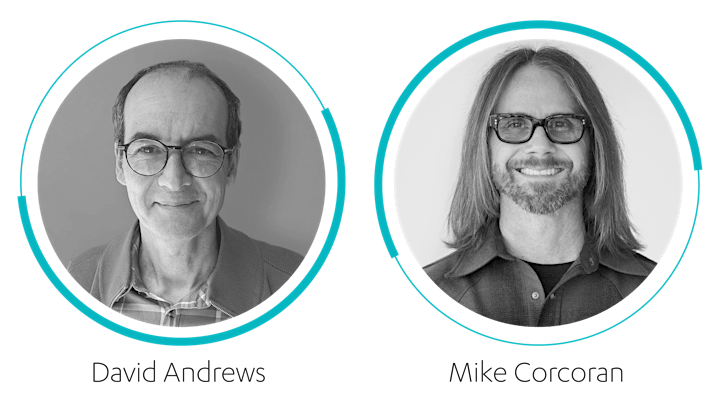 Organiser of The Revolution: The New Era of Facial Performance