Description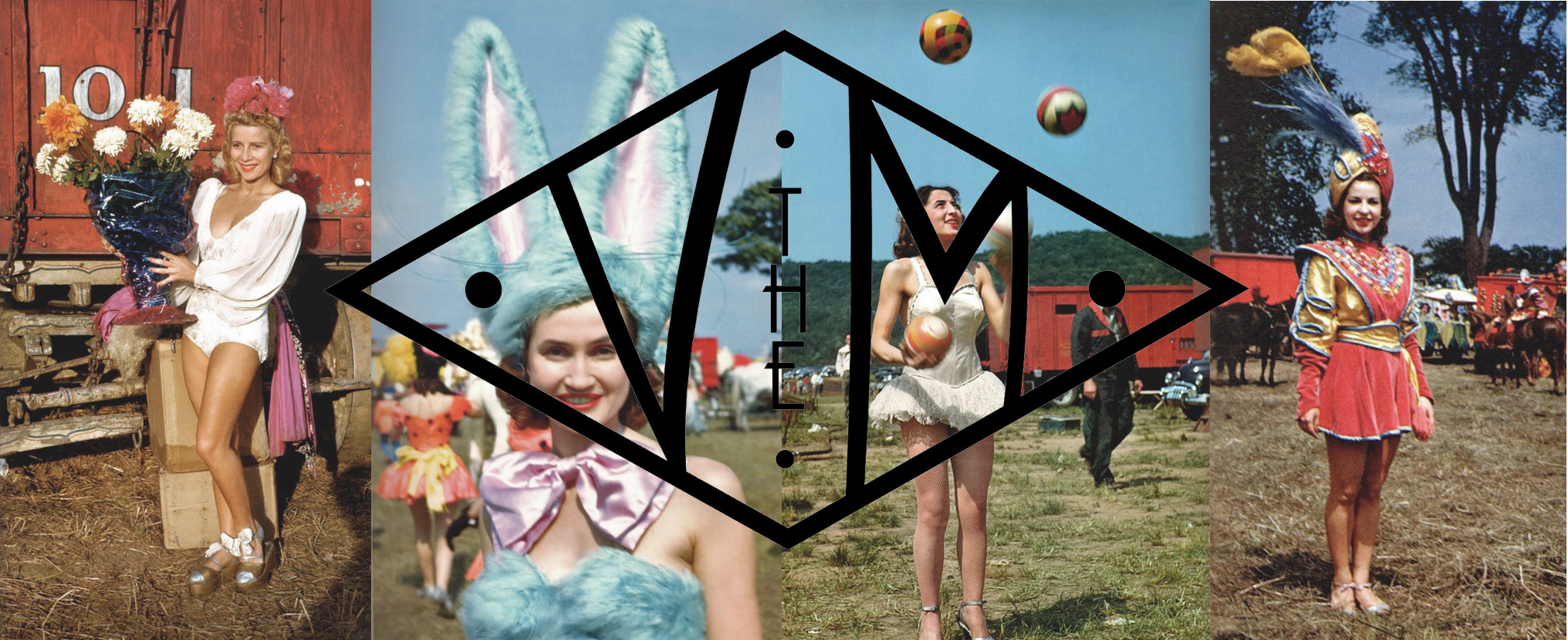 Roll up, roll up!

We're back with a big (top) bang with our latest instalment of The Ric Rac Club. This time, just for fun, it's circus-themed!

This means we've booked the amazing Stefanie Valentine, acclaimed contortion artist, to give a performance, as well as the infamous Auntie Maureen DJing alongside the VM ladies and we'll have some other fitting offerings throughout the night.

But really, it's just an excuse to unleash our inner showgirls and wear something fancy and short (and probably spangly). You should come wearing whatever you please but ringmasters suits, stripy frocks, feather headdresses and motley are encouraged.

As last time, it's at our new home the Blacksmith and the Toffeemaker, a lovely pub/venue in Islington, which sells delicious food (like pies, homemade scotch eggs and sausage rolls), plus ales, whiskies to the rafters and lovely cocktails. We should have a special cocktail at a special price too, watch this space.

Tickets (priced at a reasonable £6 plus booking) from our Eventbrite here:http://thevintagemafia.eventbrite.co.uk/

Come one, come all and join the circus!